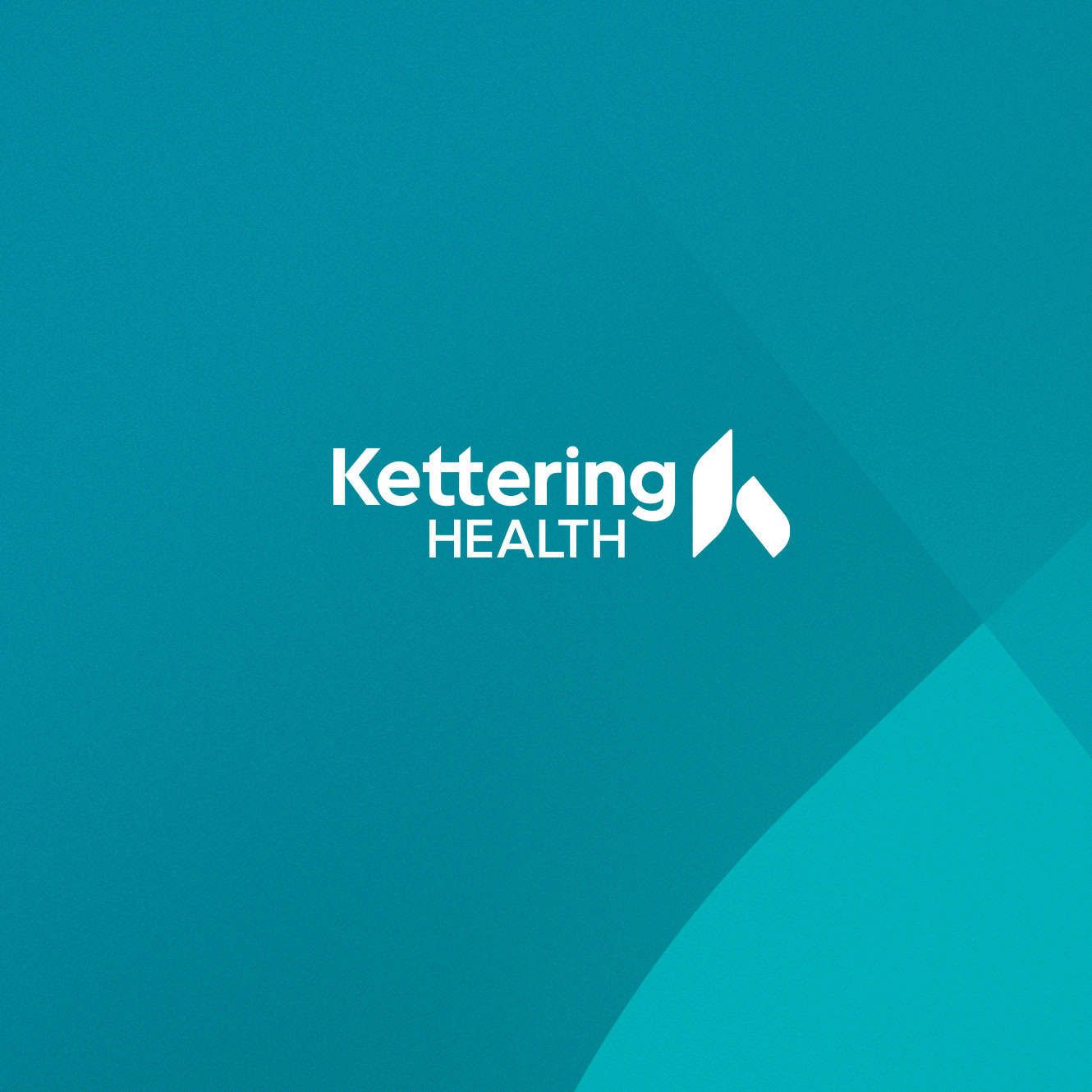 Share the Care
Choose an option below to share this page
At Kettering Health, we have a highly skilled team of experts dedicated to treating movement disorders. Our goal is to improve your mobility, function, and independence. We provide comprehensive quality care so you can achieve a higher quality of life.
Our Approach to Movement Disorders
We have extensive experience in treating a wide range of movement disorders. We develop a personalized strategy that can include therapy, exercise, and medications to help control your symptoms. Our team understands the toll a movement disorder can have and is available to provide emotional support as part of our comprehensive treatment plan.
Types of Movement Disorders
Movement disorders are usually categorized as the following:
Hyperkinetic disorders: excess movement
Hypokinetic disorders: small or slow movement
We treat the following types of movement disorders:
Ataxia/gait-balance disorders
Dystonia (involuntary muscle contractions)
Essential tremors
Huntington's disease
Myoclonus (quick, involuntary muscle jerk)
Parkinson's disease
Restless leg syndrome
Spasticity
Tourette's syndrome
Movement Disorder Diagnosis
Our physicians perform a complete physical and neurological exam. We evaluate your
Cognitive function (memory and thinking)
Gait (the way you walk)
Reflexes
Other diagnostic tests for movement disorders include the following:
Electromyography (EMG): We use small needles with electrodes to measure nerve and muscle function. This test can tell us if your muscles don't respond normally to electrical stimulation.
Magnetic Resonance Imaging (MRI): An MRI creates highly detailed images of your body. We can assess your muscles, brain, and spinal cord to get to the root of your mobility issues.
Movement Disorder Treatments
Our multispecialty team works together to tailor treatment plans to your unique symptoms and needs. Our goal is to improve your quality of life through medication, rehabilitation, or other therapies.
Oral medications and therapeutic injections are two common treatments for movement disorders. Many people, especially those with dystonia or spasticity, benefit from botulinum toxin injections (Botox®). This drug interrupts communication between muscles and nerves, minimizing involuntary movement.
Deep brain stimulation (DBS)
We offer DBS for Parkinson's disease, tremors, and dystonia. Electrodes implanted in the brain disrupt nerve pathways that cause abnormal motor functions (muscle movement).
Our experts use the innovative Brainlab® 3D robotic brain-mapping system to ensure DBS is performed safely and accurately. Learn more about deep brain stimulation.
Rehabilitation for movement disorders
We provide outpatient rehabilitation for a range of movement disorders. Licensed therapists help you improve balance, mobility, and stability.