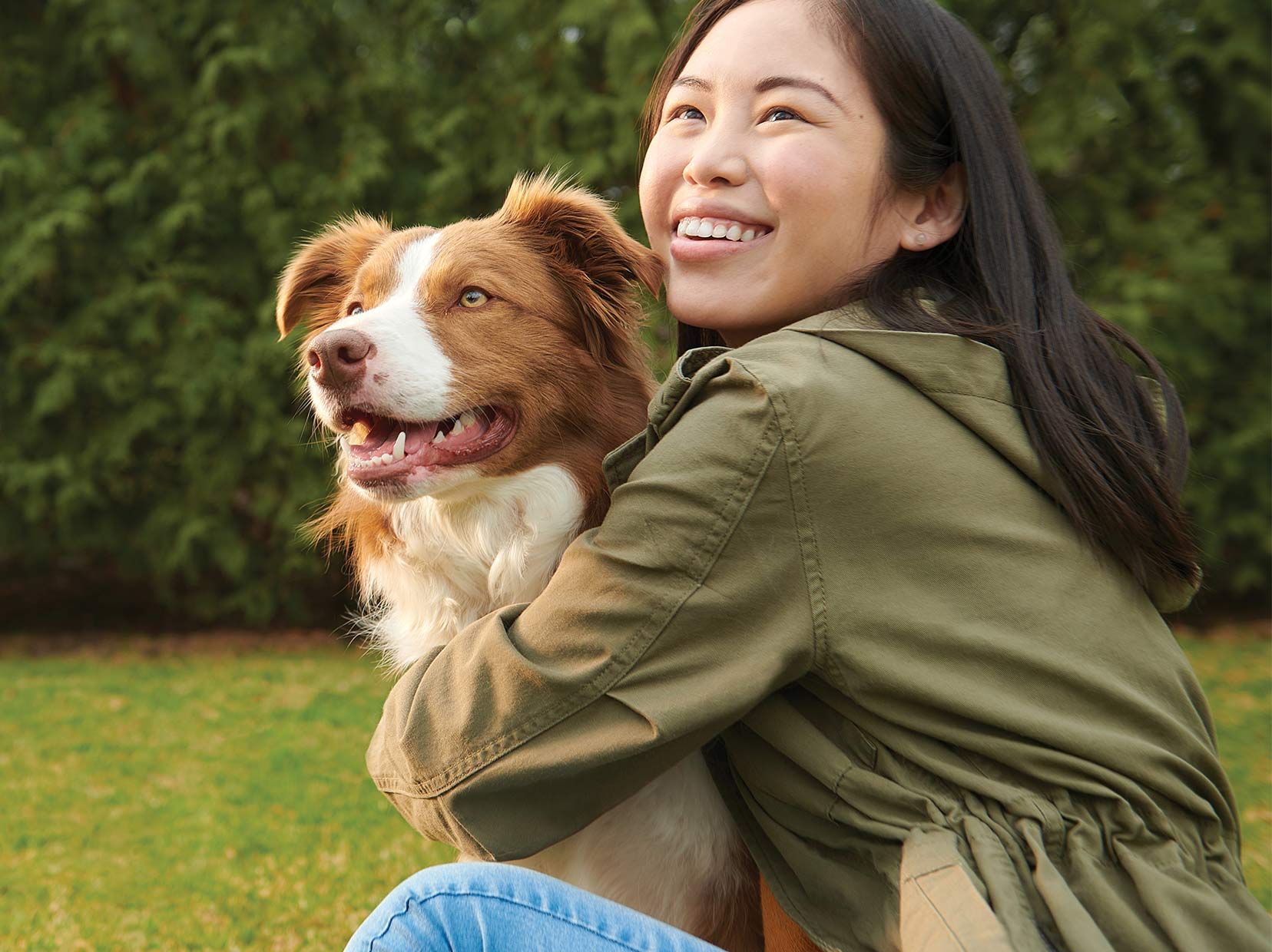 Share the Care
Choose an option below to share this page
Visiting Kettering Health
We commit to give our best to every patient and person who visits. Every person who comes through the door of any Kettering health facility is treated with dignity, respect, and our highest quality of care. Whether you're a patient or a visitor, you're worthy of our best.
If you're a patient or plan to seek treatment at a Kettering Health facility soon, find access to your medical information through MyChart, or find care now by making an appointment, finding a doctor, or viewing our many locations.
If you know someone who is a patient, find helpful information to prepare for a visit to see a loved one or friend.
Open Visitation and Masking
Kettering Health visitation is open, resuming regular pre-pandemic visitor guidelines in emergency departments and hospital units.
Behavioral health patients and those coming in for outpatient testing, outpatient therapy, or office visits are encouraged to check the visitor policy with individual providers or facilities before visiting.
What to expect as a visitor of a suspected or diagnosed COVID-19 patient:
You must follow all visitor instructions.

You must pass the facility's entry screening process.
Check-in at the nurses' station on the unit and notify staff of arrival prior to entering the patient room.
Before entering the patient room, you will be required to put on personal protective equipment (PPE) provided by the nursing team, which includes a gown, gloves, and isolation mask. A face shield or goggles should also be worn.
When entering an isolation room or area, a member of the hospital care team will help you with PPE.
You are allowed to bring food to the patient, but food items will not be able to be stored in the unit patient refrigerators.
When exiting an isolation room or area, a member of the hospital care team will help you safely remove your PPE.
At the end of the visit, you will leave the hospital directly.