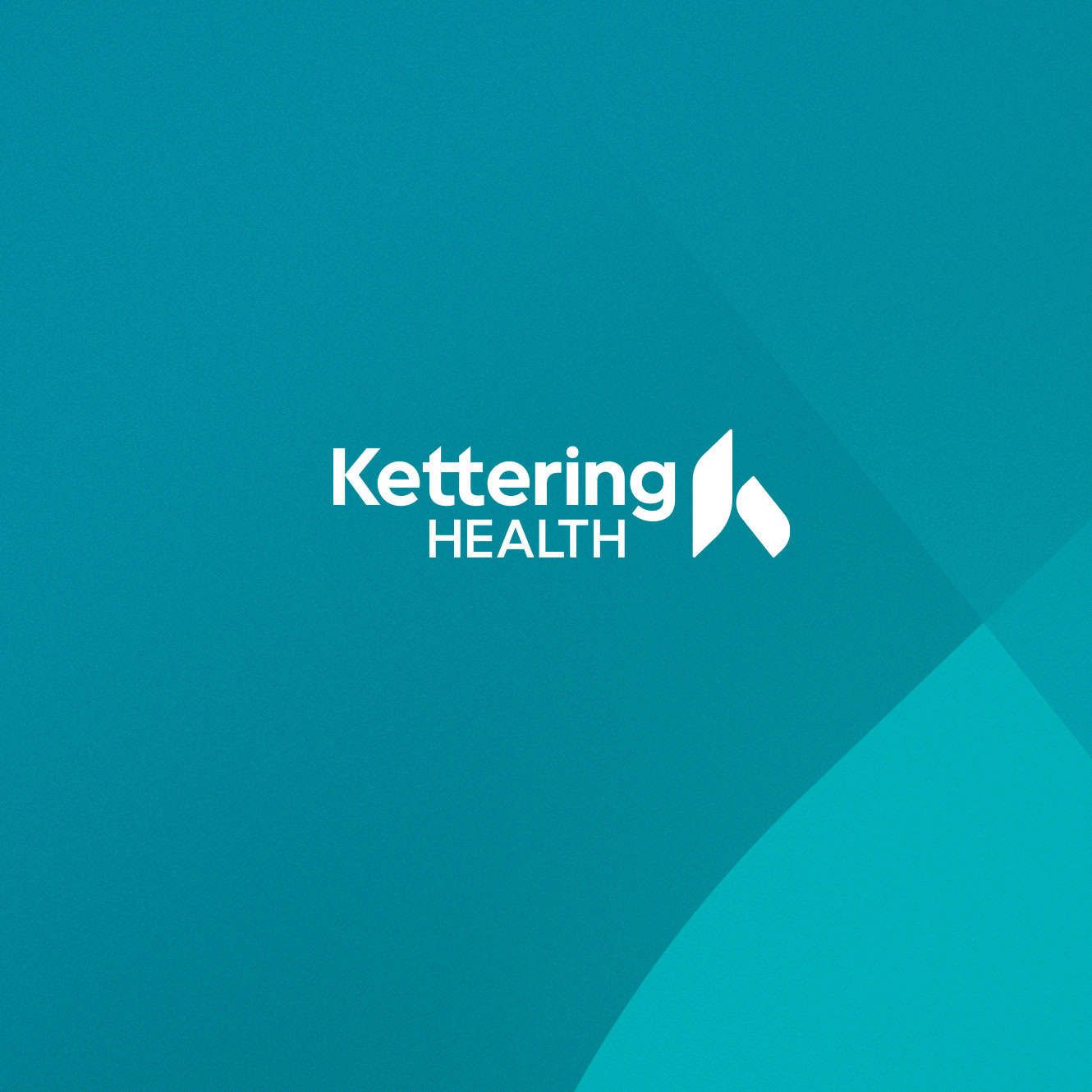 Share the Care
Choose an option below to share this page
If chronic back pain is keeping you from living life to the fullest, it's time to get help. We offer a range of innovative treatments for spine injuries, spinal tumors, and degenerative conditions.
Our Approach to Spine Care
Our spine experts offer non-surgical and surgical treatments for back and neck conditions to help you return to a life with less pain. We use advanced diagnostic tools to assess spine conditions to develop a personalized treatment plan centered around your well-being.
Types of Spine Conditions We Treat
The experts at Kettering Health treat a wide range of common and complex spine conditions, including the following:
Bone spurs
Compression fractures
Herniated or bulging discs
Sciatica
Scoliosis and other spinal curvatures
Spinal stenosis
Spinal tumors
Spondylolisthesis
How We Diagnose Spine Conditions
We use the latest diagnostic technology to assess your spine condition. We may recommend
CT scan
Electromyography (EMG)
MRI
X-ray
Back and Neck Pain Treatments
Non-surgical Spine Management
Most people with spine conditions find relief with conservative (non-surgical) treatments. At Kettering Health, our spine care team includes two pain management specialists. They can create a customized treatment plan that may include the following:
Epidural steroid injections
Nerve blocks
Pain medication
Pain pumps
Physical therapy
Surgical Spine Care
If your symptoms don't improve with conservative treatments, it may be time to consider surgery. We specialize in a range of spine procedures, many of which are minimally invasive.
Our team includes fellowship-trained spine surgeons with extensive experience in
Discectomy: removal of an intervertebral disc
Kyphoplasty: repair of fractured vertebrae
Laminectomy: removal of the back part of a vertebra
Spinal fusion: permanent fusion of two vertebrae together
Robotic technology
Kettering Health Main Campus (formerly Kettering Medical Center) was the first hospital in the Midwest to use Brainlab Cirq® robotic arm for spine surgery.
The surgeon-controlled robotic arm provides excellent accuracy for drilling and hardware placement. These benefits often lead to better surgical outcomes.