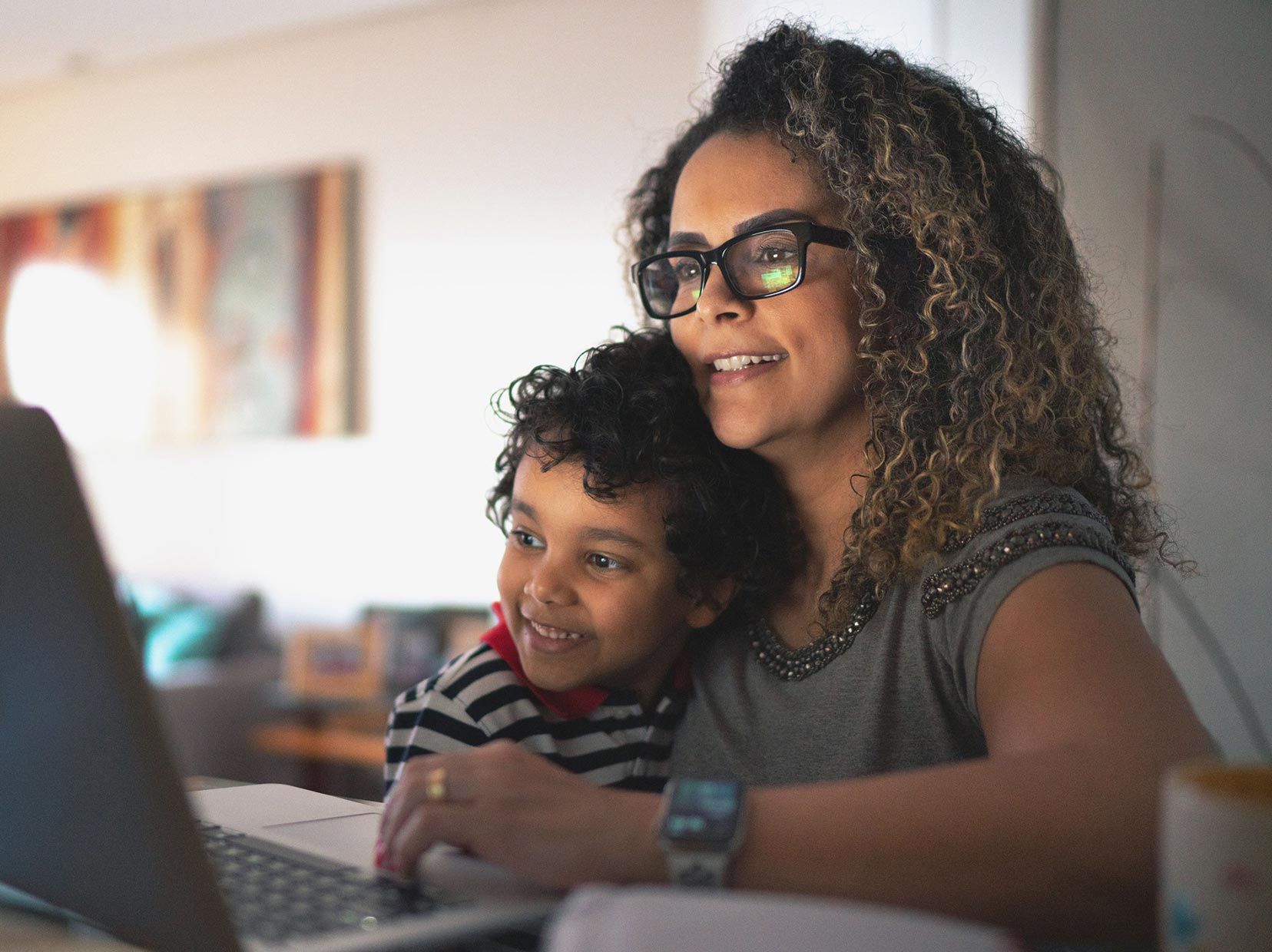 Share the Care
Choose an option below to share this page
Billing Policy: Kettering Health does NOT charge interest on unpaid balances.
Pricing Transparency
Find up-to-date information below to help you make informed choices that will be best for your wallet and your health.
The resources below address standard charges for hospital inpatient and outpatient services as of January 1, 2023, for each Kettering Health location. The indicated amounts do not include physician services or other services, including laboratory and other supportive services, provided and billed by those outside Kettering Health. And they do not reflect patient insurance coverage or out-of-pocket costs after insurance. We've provided resources below, complying with federal law, in a machine-readable format.
We can provide you with a cost estimate for an upcoming visit and help you understand your insurance coverage.
For more information, please contact a Kettering Health patient access associate via email or by phone: (937) 762-1500.
Kettering Health Machine-Readable Files (JSON Files)
Kettering Health Services Most Common Charges
United Healthcare Transparency in Coverage
These files are being provided pursuant to the requirements of the Health Plan Transparency in Coverage Rule, and the data herein is intended solely for that purpose.
Contact us if you'd like help with your payment questions.