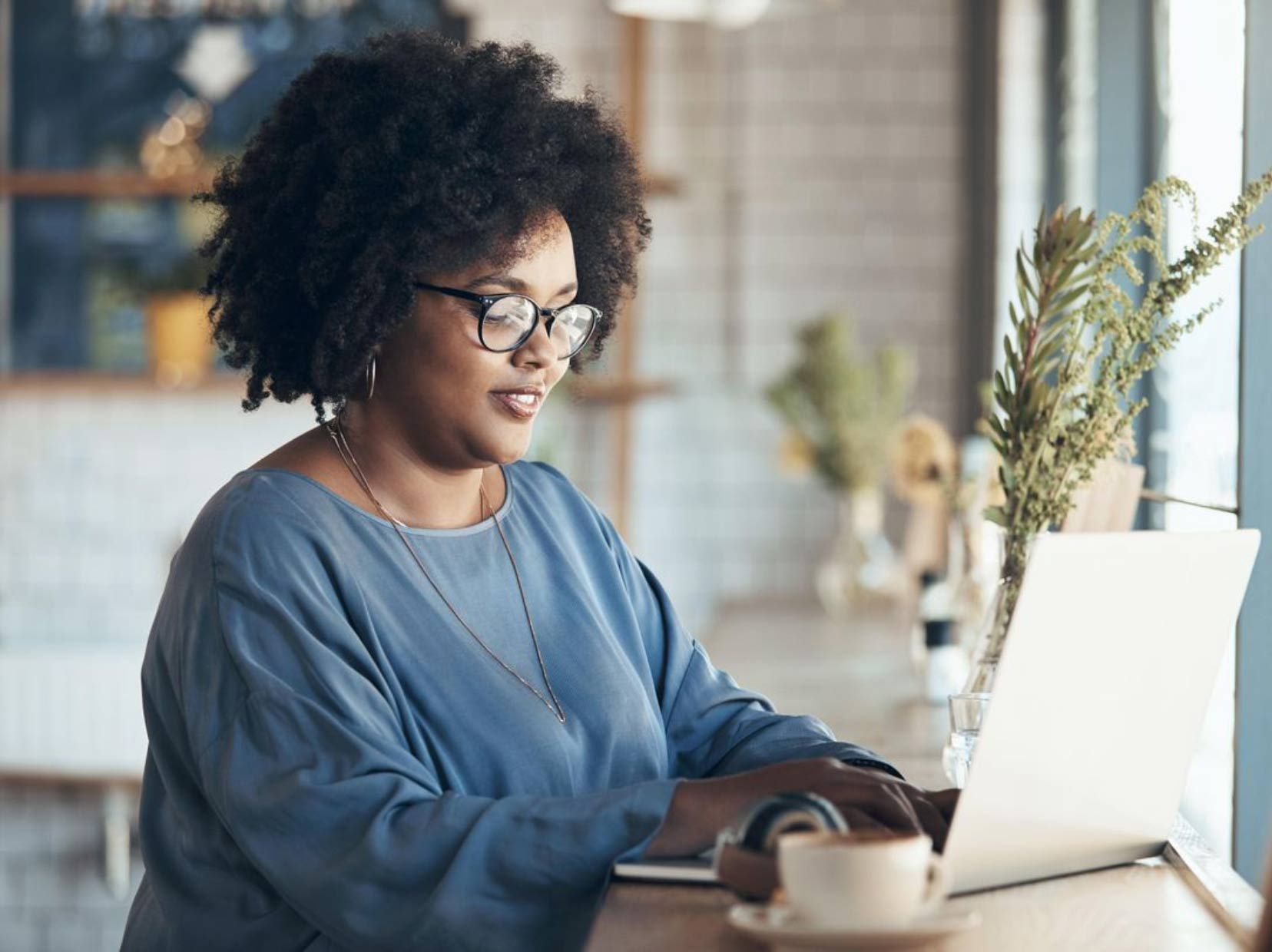 Share the Care
Choose an option below to share this page
MyChart gives you access to your medical records from the comfort of your own home. It's a convenient tool that helps you stay at the center of your care team, keeping you in control of achieving your best health.
Through MyChart, you can schedule appointments, access test results, communicate with your doctor, request prescription refills, tell an Emergency Center or Urgent Care you're on your way, and more. You can do it all with the confidence that your information is safe and accessible only to you.
Get the most out of MyChart
Setting up a MyChart account
Other helpful MyChart videos
Get the MyChart app for your phone or device
Download the MyChart app for your Apple, Android or Chrome OS device.