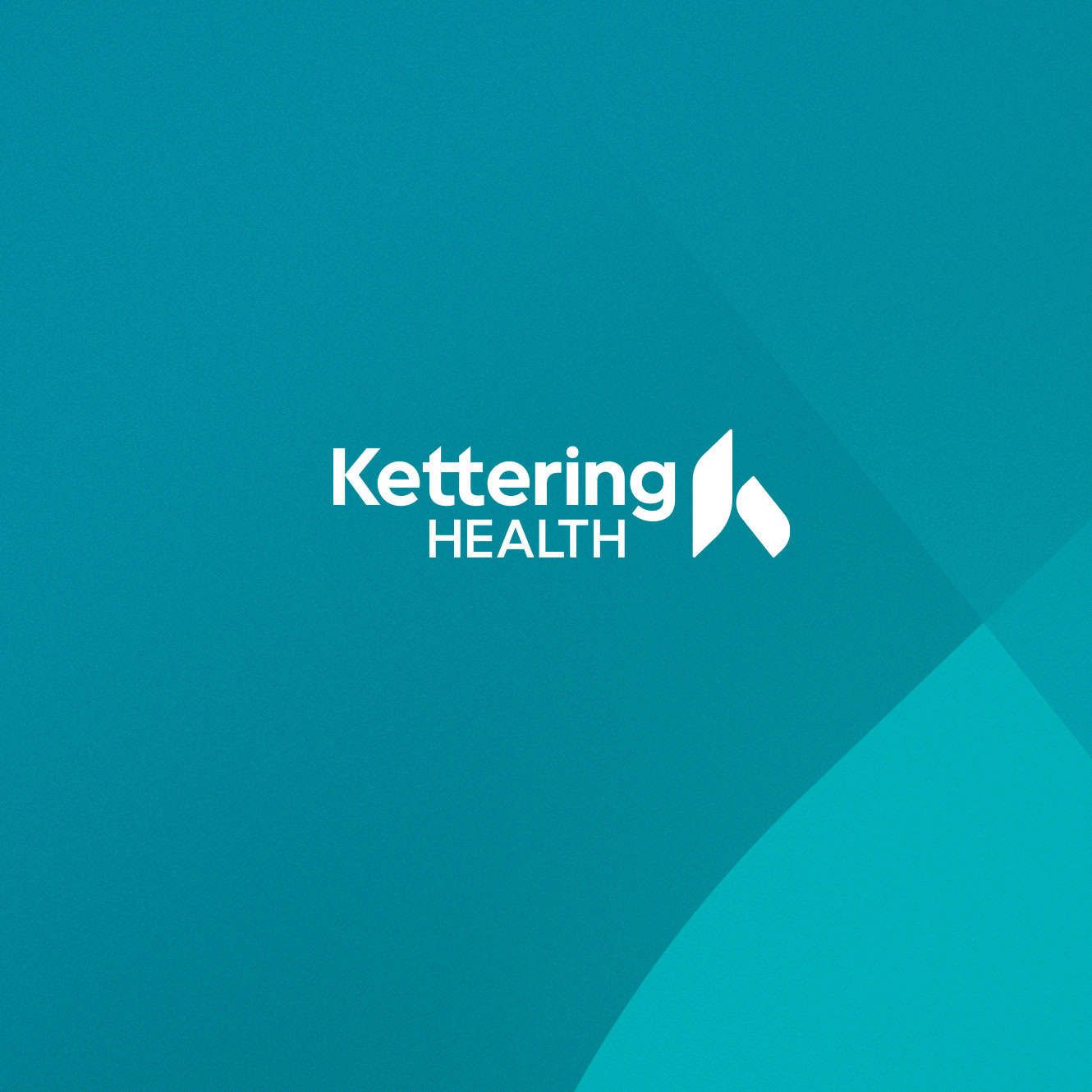 Share the Care
Choose an option below to share this page
Why Choose Us for Gamma Knife® Radiosurgery?
People throughout western Ohio turn to us when they want the best possible brain tumor care. We offer the following:
Care navigation: A dedicated patient coordinator guides you through every phase of treatment. Your coordinator (and advocate) is your nurse so you receive consistent and trusted care.
High volume center: Kettering Health Main Campus (formerly Kettering Medical Center) is the second largest Gamma Knife® center in Ohio. Experienced trained professionals ensure safe patient outcomes.
Specialized expertise: A highly skilled team works with you to build your treatment plan step by step. Neurosurgeons, radiation oncologists, radiologists, physicists, and certified neuroscience nurses collaborate to ensure you receive the right care.
Unique treatment: Our commitment to be innovative and use cutting-edge technology means you receive advanced care for the most complex conditions. Gamma Knife® radiosurgery is a breakthrough treatment allowing us to treat previously inoperable brain tumors and cerebrovascular diseases.
What Is Stereotactic Radiosurgery?
Stereotactic radiosurgery is a type of radiation therapy that does not require an incision. We precisely target powerful doses of radiation to the tumor or other abnormalities without harming nearby brain tissue. It is one of the most precise and recognized treatments for brain tumors and other disorders.
If you have a malignant (cancerous) brain tumor, your care team may recommend stereotactic radiosurgery with other treatments, such as traditional surgery or chemotherapy.
Gamma Knife® Icon™
At Kettering Health, we use the latest Gamma Knife® platform, the Icon™ system, to perform stereotactic radiosurgery. This technology delivers about 200 beams of low-dose radiation from multiple angles to the tumor site without harming healthy tissue.
Who Is a Candidate for Stereotactic Radiosurgery?
We may recommend stereotactic radiosurgery for people who aren't good candidates for traditional brain surgery due to
Age
Health conditions
Inability to have general anesthesia
Conditions We Treat
We use radiosurgery to treat the following:
Arteriovenous malformations (AVMs): abnormal masses of blood vessels
Meningiomas or acoustic neuromas: usually benign tumors
Metastatic brain tumors: cancer that has spread to other areas of the body
Trigeminal neuralgia: a facial pain syndrome
What to Expect during Gamma Knife® Brain Surgery
We guide you through each stage of your treatment.
Before treatment
Gamma Knife® is an outpatient procedure, so you won't stay overnight in the hospital. You receive IV sedation during the procedure, not general anesthesia.
We perform a CT scan, MRI, or angiogram the day of the procedure. The scan helps us choose the right dose of radiation and ensures we protect any sensitive cranial nerves.
During treatment
Depending on the size of the tumor or lesion, we may secure a frame to your head using small pins or use a customized face mask. The frame or mask safely stabilizes your head and ensures radiation is directed to the precise location of the tumor. We can typically treat small tumors in one session. Larger tumors may need several sessions over multiple days.
After treatment
After your procedure, we provide follow-up care that meets your specific needs. Your nurse coordinator gives you detailed discharge instructions and makes sure you and your caregivers are ready to return home safely.
Benefits of Gamma Knife® Brain Surgery
This innovative procedure
Is fast.
Is painless.
Requires no incisions.