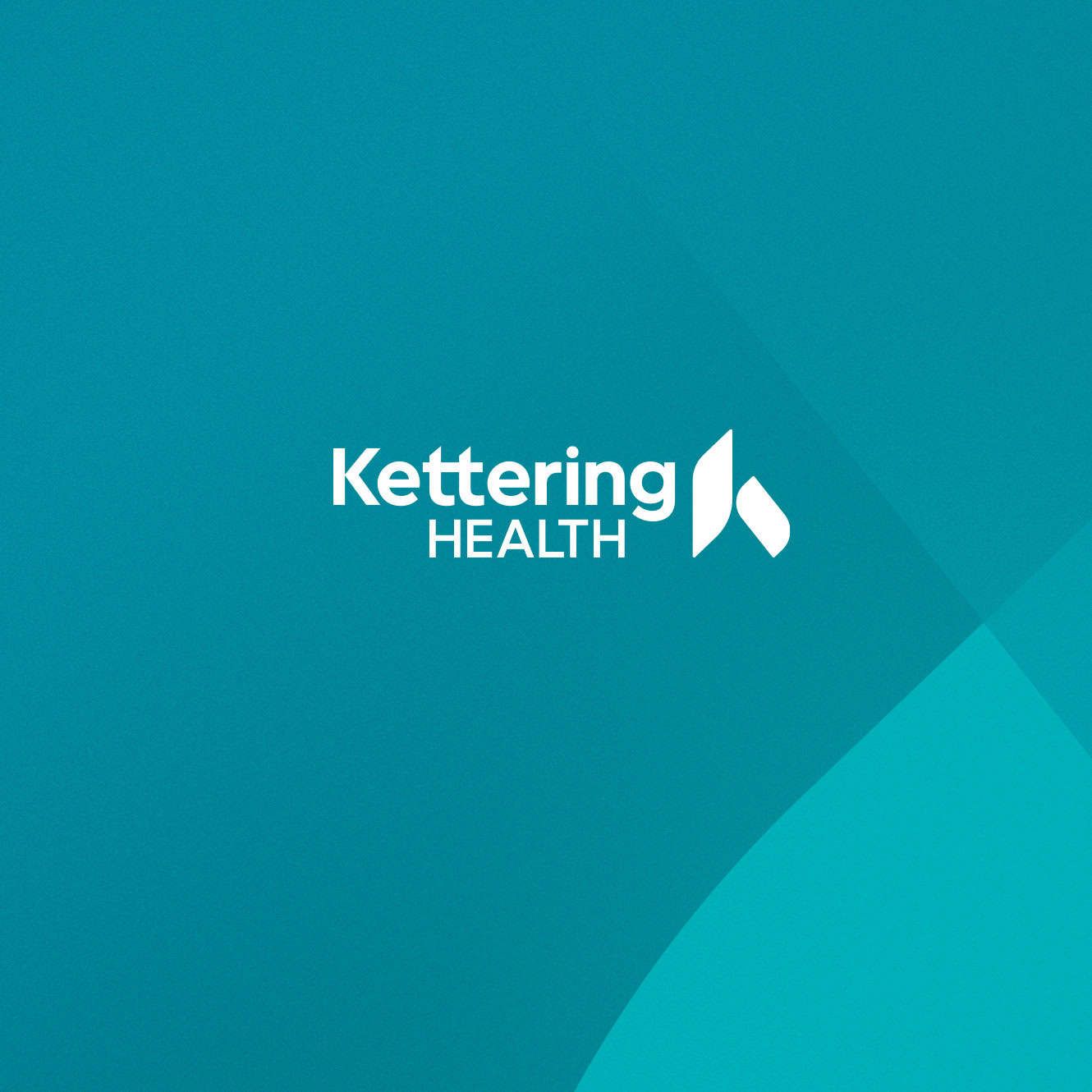 Share the Care
Choose an option below to share this page
At Kettering Health, we know epilepsy can affect many aspects of your life. We're here to help you manage its physical, social, and psychological impacts. With the right therapies and supportive care, you can enjoy life to the fullest.
Our Approach to Epilepsy Care
We offer specialized and innovative care for epilepsy and seizure disorders to help improve your quality of life. Our team of specialists, led by an epileptologist—an expert in diagnosing and treating seizure disorders—is dedicated to helping our patients overcome the challenges of living with epilepsy.
Types of Epilepsy
Seizures we treat are typically categorized as one of two types:
Focal (partial) seizures, which involve abnormal electrical activity on either the left or right side of the brain.
Generalized seizures, which involve abnormal electrical activity on both sides of the brain.
Epilepsy Diagnosis
An accurate diagnosis is key to creating an effective treatment plan for epilepsy. We have a comprehensive neurodiagnostic program to help us determine where in your brain the seizures are coming from.
Our doctors will assess your symptoms, order blood tests, and perform neurological exams. Neuroradiologists and nuclear imaging specialists may order the following tests:
CT scan: We use these scans to detect abnormalities in your brain that might be causing your seizures, such as tumors, bleeding, and cysts.
Electroencephalogram (EEG): We look for changes in the brain's electrical patterns that are related to seizures.
MRI: We examine your brain's structure to locate the cause of your epilepsy. Our 3 Tesla MRI detects, with incredible speed and precision, hard-to-find brain abnormalities.
SPECT: We run a nuclear imaging scan with radioactive material to create a detailed map of the way blood flows through your brain.
24-Hour Epilepsy Monitoring Unit (EMU)
Our state-of-the-art epilepsy monitoring is equipped with 24-hour video electroencephalography (EEG). This technology allows us to observe seizures in a safe, supervised environment.
You receive expert care from a team of highly skilled EEG technicians, neuroscience nurses, and epilepsy specialists.
Epilepsy Treatment
Treatment for epilepsy usually starts with anti-seizure medication. Some people also benefit from diet modifications. Our epilepsy specialists work with pharmacologists, dietitians, and other providers to ensure you receive a treatment plan that meets your needs.
If medication isn't successful at managing seizures, you may be a candidate for epilepsy surgery or neurostimulation (therapy to help regulate brain activity).
Temporal lobectomy
Many seizures originate in the temporal lobe, which is the part of the brain that sits behind the ears.
During a temporal lobectomy (temporal lobe resection), we remove damaged or abnormal tissues from this part of the brain. This type of epilepsy surgery is usually highly effective, helping about 80% of people see significant improvement in their condition.
Minimally invasive laser surgery
We use an innovative laser technology called NeuroBlate® to destroy damaged brain tissue causing seizures while protecting healthy tissue.
This procedure may help people with drug-resistant epilepsy who are not good candidates for open (traditional) brain surgery. Learn more about laser ablation brain surgery.
Deep brain stimulation (DBS)
During DBS, a neurosurgeon implants electrodes in the areas of your brain that trigger seizures. The electrodes produce electrical impulses that help regulate brain activity and restore normal function.
We use a 3D-brain-mapping technology called Brainlab® to help us place electrodes precisely and accurately. Learn more about deep brain stimulation and Brainlab®.
Vagus nerve stimulation
If medications don't work for your epilepsy, you may be a candidate for vagus nerve stimulation.
We place a small device under the skin that delivers an electrical current to the vagus nerve, located in the side of the neck. By stimulating this nerve, seizures happen less often or are less severe. The procedure usually involves two tiny incisions and doesn't require hospitalization.