Care
Spotlight
We are here to help you find care, wherever you are and whenever you need us.
Primary Care

Find a primary care provider committed to your health through care that's centered on you.

Explore Primary Care

On-Demand Care

Kettering Health offers walk-in primary care services as well as urgent care at our On-Demand Care locations.

Explore On-Demand Care

Urgent Care

Urgent care provides immediate access for patients with non-life-threatening conditions. We have expanded hours and convenient locations to treat you and your family.

Explore Urgent Care

Emergency Care

We have 14 emergency centers that are available 24/7, which offer treatments for trauma, stroke, heart attack, and other serious illnesses and injuries.

Explore Emergency Care
"The staff, SICU, and Dr. Jacob Yannetta saved my life. A carotid endarterectomy on my left side at 96% blockage was discovered and surgically removed. I am forever grateful to all. Dr. Jacob Yannetta, you are a SUPER STAR!! Also, a huge thank you to Dr. Gonzalez at Kettering Health Soin Medical Center for helping to save my life."

Don Vorhees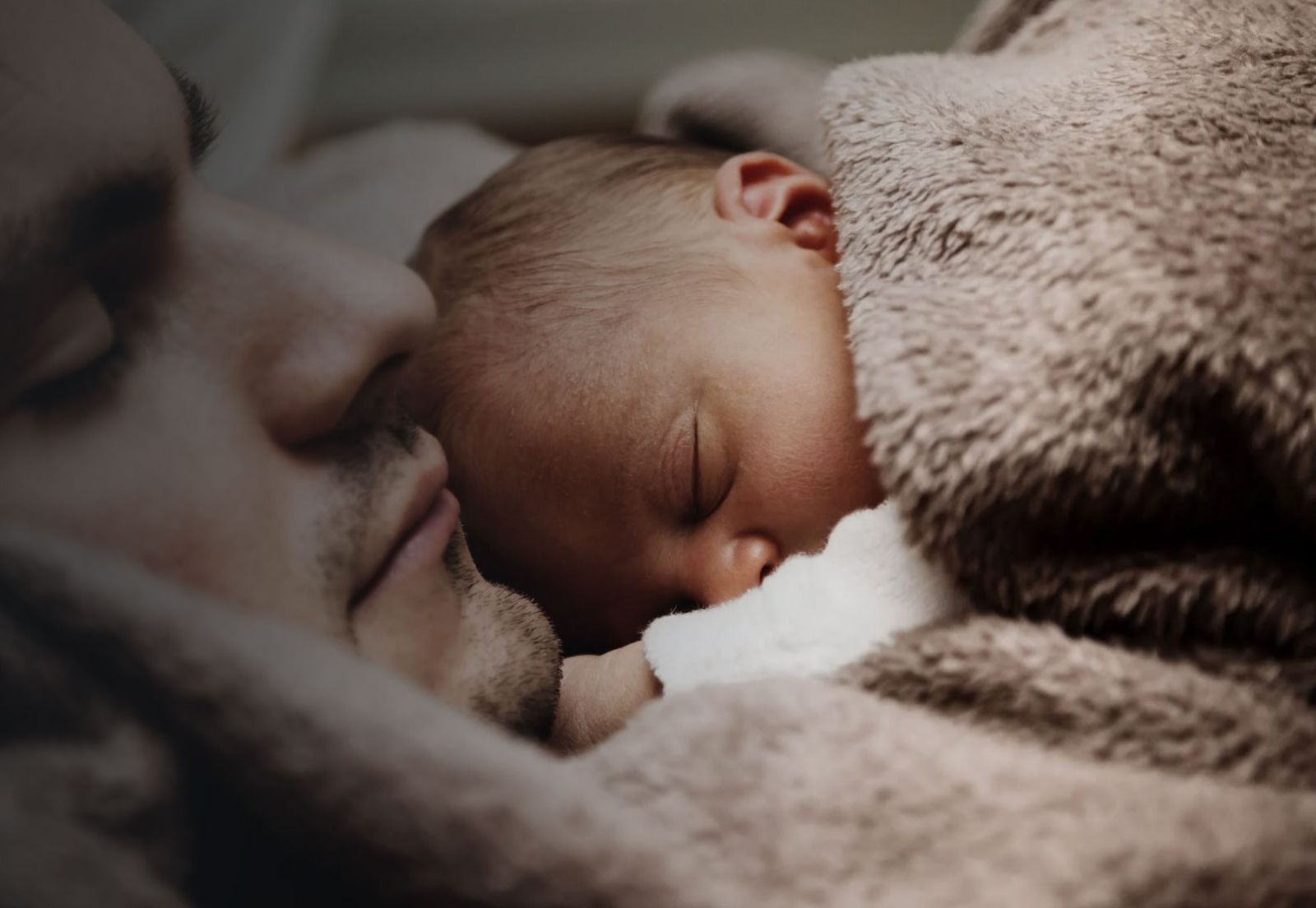 Care for Every Stage of Life
From high-quality maternity care to specialized services including cancer care and cardiology, we offer everything you need to enjoy your best health.