Care
Spotlight
We are here to help you find care, wherever you are and whenever you need us.
Primary Care

Find a primary care provider committed to your health through care that's centered on you.

Explore Primary Care

On-Demand Care

Kettering Health offers walk-in primary care services as well as urgent care at our On-Demand Care locations.

Explore On-Demand Care

Urgent Care

Urgent care provides immediate access for patients with non-life-threatening conditions. We have expanded hours and convenient locations to treat you and your family.

Explore Urgent Care

Emergency Care

We have 13 emergency centers that are available 24/7, which offer treatments for trauma, stroke, heart attack, and other serious illnesses and injuries.

Explore Emergency Care

COVID-19 Vaccine Information

Click here for the latest information on Coronavirus (COVID-19), vaccines, and visitor restrictions.

View Information
"The medical staff was wonderful. They were very caring, very helpful, and concerned about my health and my safety. The PA and the cleaning staff were great. If you have to be in the hospital, I can't think of a more wonderful place to be in than Kettering Medical Center. I highly recommend them. Everything was wonderful, and the food was great. Thank you to everyone. I wish I could thank everyone individually for all the wonderful things they did for me. Thanks again!"

Sarah Pritchett
CLIMB: Children's Lives Include Moments of Bravery – Kettering Cancer Center at the Pavillion

Kettering Cancer Center at the Pavillion

Wednesdays, June 9- July 14, 2021, 5:30-7PM Kettering Cancer Center at the Pavilion– 1st floor classroom A 6 week program for children ages 5 – 12 whose family member has cancer.  Using conversation and creative projects, our trained professionals will present this program developed by The Children's Treehouse Foundation.  Focus will be on the child's strengths and

View Event

The Chemo Class (for people who have cancer) – Virtual Online Event

Mondays, 10-11:30AM virtual only  This free class is for anyone beginning cancer treatment and includes an overview of chemotherapy, immunotherapy, and targeted therapy, common side effects, and resources. Friends and family members are welcome. Advanced registration is required, including your email address so we can send you the link for the class. Please call KETTERING CANCER CARE 855-500-CURE (2873) or

View Event

First Aid for Coaches (PASP) – Yankee Medical Center

Kettering Health Network Sports Medicine is an approved provider for the Ohio Department of Education Pupil Activity Permit (PASP) course 'First Aid for Coaches'. This program meets the requirements of ODE for all coaches and supervisors. Classes are 2 1/2 hours long and cost $20. In addition to the PASP courses, CPR training is also available.

View Event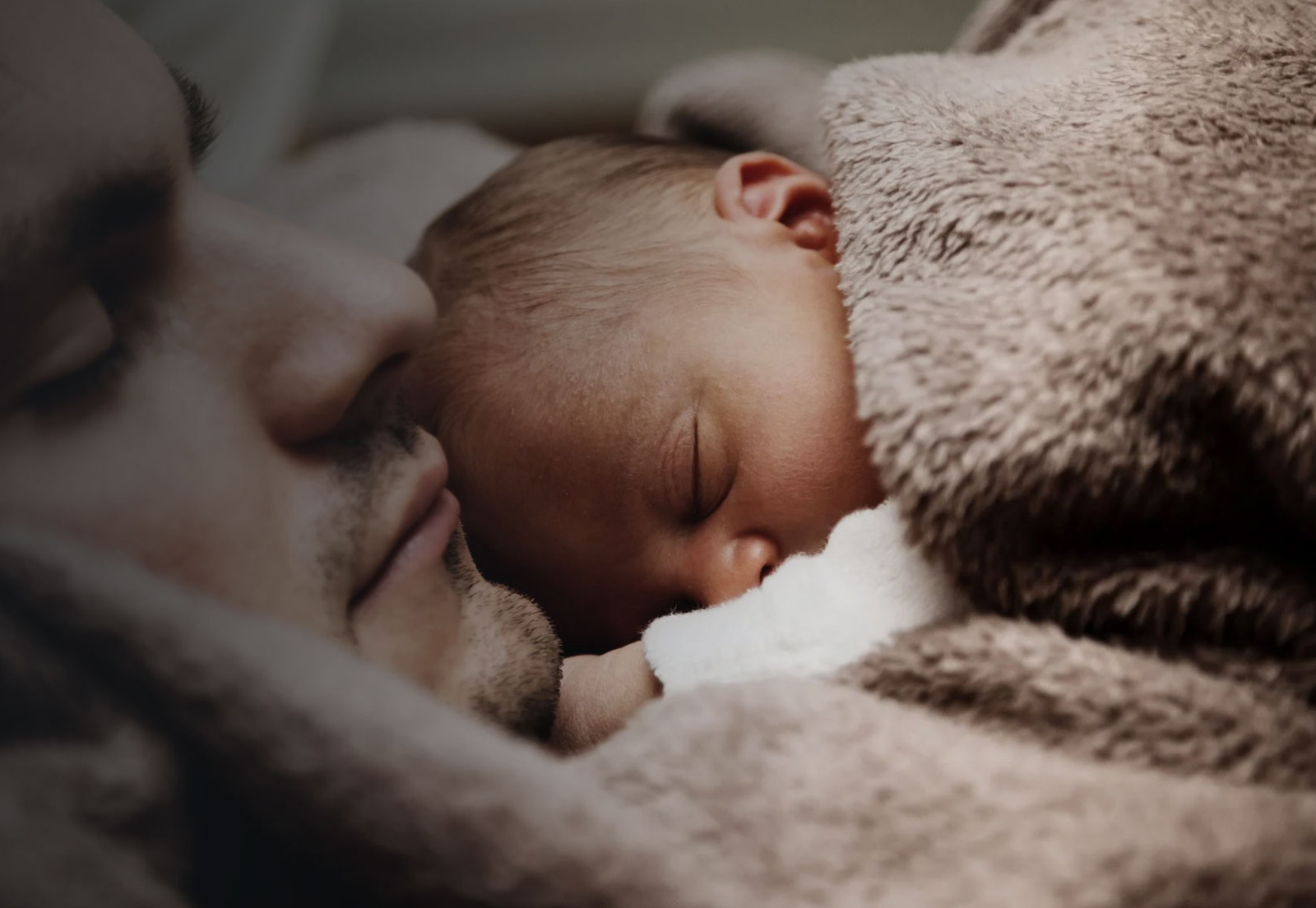 Care for Every Stage of Life
From high-quality maternity care to specialized services including cancer care and cardiology, we offer everything you need to enjoy your best health.
Top Honors
Our care comes with a promise. Very simply, we promise to be at our best to help you be at your best.