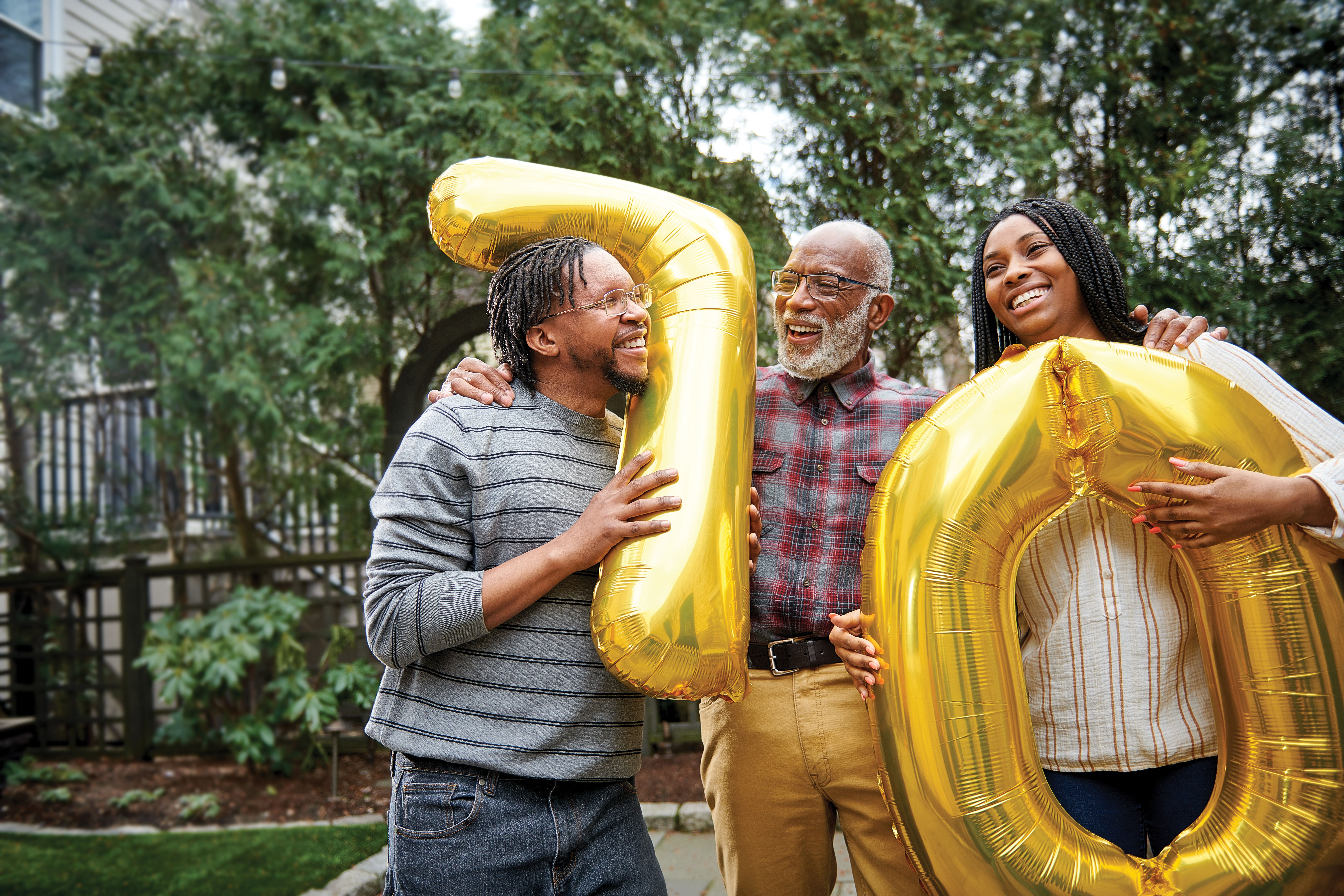 Share the Care
Choose an option below to share this page
We're committed to providing our neighbors our best through excellence in healthcare, medical education, and research. We also offer wellness programs for those in the community who are underinsured or uninsured.
We will continue to offer excellent healthcare because of supporters like you.
By giving back, you elevate your community's quality of life through our compassionate healthcare, medical education, and research. We're here to provide you opportunities to help those with needs in your area—your neighbors, friends, and family.
The Foundations of Kettering Health
It is through the community's generosity that we have the opportunity to serve you.
Consider donating today so we can continue to bring cutting-edge healthcare services to our community.
Fort Hamilton Hospital Foundation
Fort Hamilton Hospital Foundation supports Kettering Health Hamilton (formerly Fort Hamilton Hospital) and the well-being of the entire community.  They honor the community's legacy of generosity and connect it to Hamilton's thriving future.
Grandview Foundation
Grandview Foundation's mission is to enhance osteopathic medical education. It supports the needs of Kettering Health Dayton (formerly Grandview Medical Center) and Kettering Health Washington Township, and the surrounding community.
Greene Medical Foundation
Greene Medical Foundation's mission is to support quality healthcare and improve the lives of Greene County residents. It supports the needs of Kettering Health Greene Memorial and Soin Medical Center by expanding their services and providing financial assistance to those in need.
Kettering Health Foundation
Kettering Health Foundation is the supporting arm of Kettering Health Main Campus. Our mission is to bring together compassionate care with innovative technology to improve our communities.
Ways to Give
Giving back to Kettering Health can be done in the following ways:
Charitable Bequest: A bequest is a provision in one's last will and testament where a gift or property is transferred from an estate to a charitable organization.
Donations: Gifts of cash, stocks, mutual fund shares, life insurance, and other similar items of value are accepted. Donations are tax-exempt to the fullest extent of the law.
Life income gifts: These allow you to make sizable gifts now and save on current-year income taxes while providing income for your retirement.
Memorial or Honorary Gifts: These are made in memory of or recognizing an individual, family member, or medical caregiver. This is a generous and thoughtful way to remember a person's life and accomplishments.
Outright Gifts: The most common outright gifts are cash contributions, often made through a personal check or credit card.
Planned Gifts: These gifts benefit your chosen facility as part of your estate plan. Common types of planned gifts include wills or living trusts, charitable remainder trusts, real estate, and life insurance.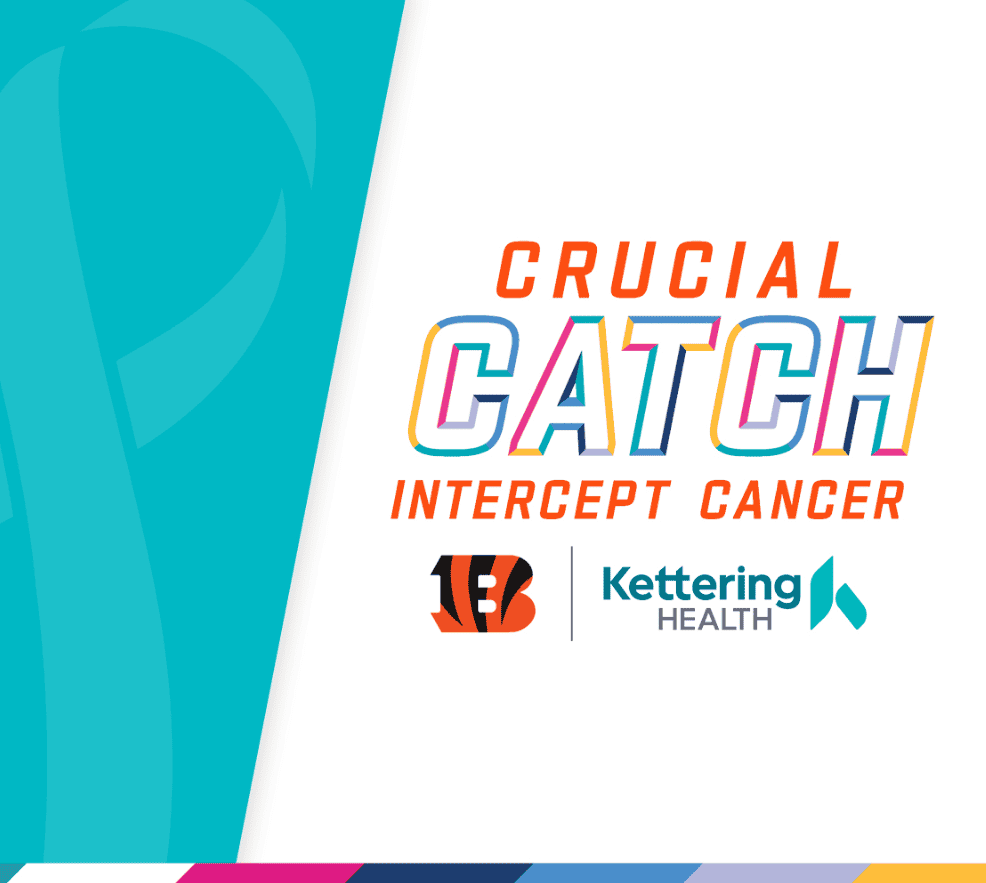 Crucial Catch
Kettering Health is teaming up with The Cincinnati Bengals to fight cancer in its earliest stages.
Crucial Catch's mission is to fight cancer and provide individuals with the tools to help them understand early detection and ways to reduce their cancer risk. For almost a decade, the NFL and the American Cancer Society have partnered to support the fight against cancer. The Cincinnati Bengals and Kettering Health are committed to providing fans the means they need to reduce their cancer risk, which can impact anyone at any age.