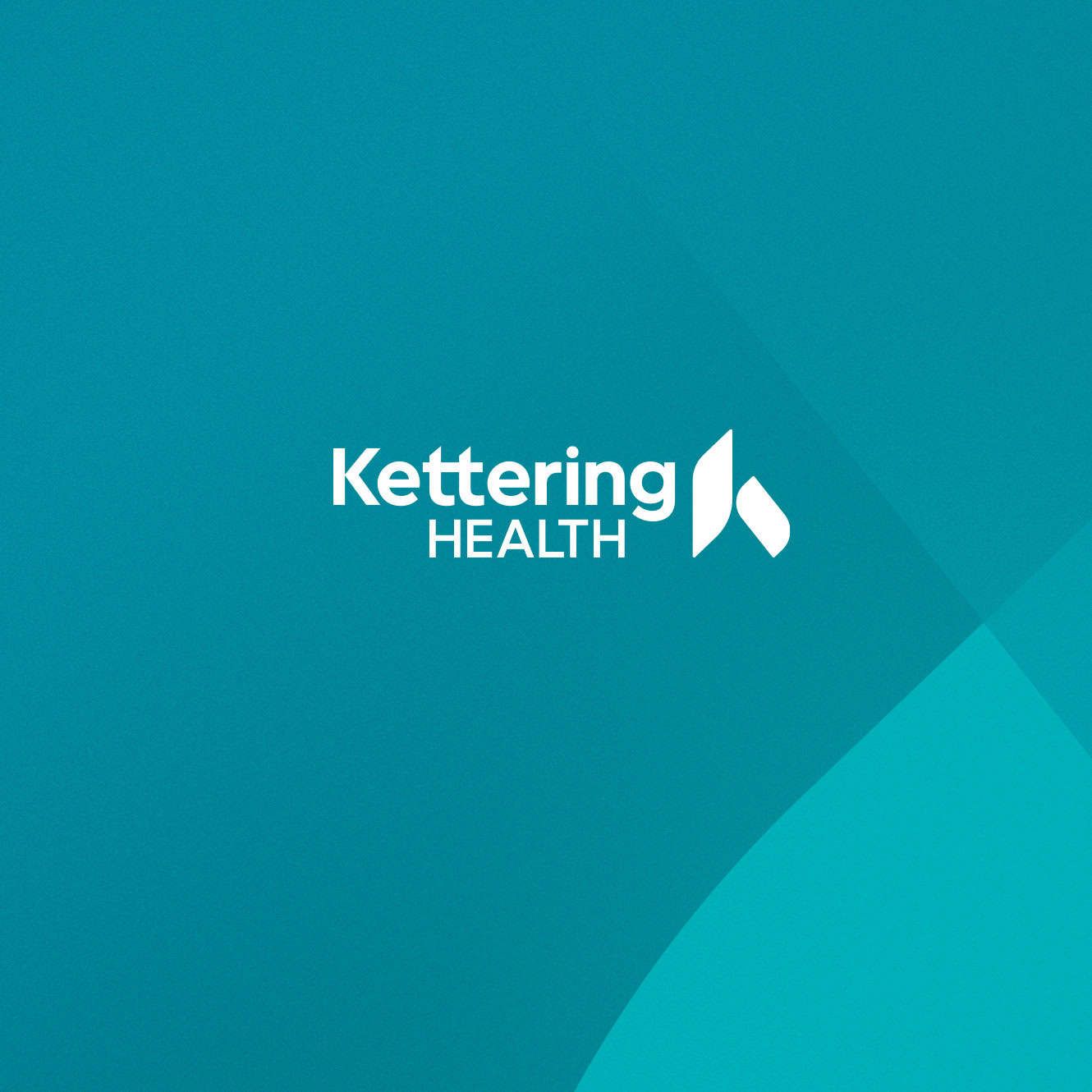 Share the Care
Choose an option below to share this page
When blood vessels in the brain or spinal cord become damaged, it can cause headaches, strokes, and other symptoms. Kettering Health provides patients with innovative treatments to correct complex conditions and promote healing.
Our Approach to Neurovascular Care
We offer accurate diagnosis and advanced care for a range of neurovascular diseases. Our neurovascular specialists use the latest and most advanced technology so we can develop a care plan quickly and accurately.
Types of Conditions Treated
We treat a wide range of neurovascular diseases, including the following:
Brain aneurysms: weakened areas of blood vessels
Brain hemorrhages: bleeding in the brain
Carotid artery stenosis: a narrowed artery
Intracranial stenosis: a narrowed artery in the skull
Moyamoya disease: blocked arteries in the brain
Stroke: reduced blood flow to the brain
Vascular malformations: blood vessels that aren't formed properly
Neurovascular Diseases Diagnosis
At Kettering Health, we offer a range of neuroimaging tools to quickly and accurately diagnose vascular problems.
We offer the following:
CT scans: Images of cross-sections (layers) of the brain allow us to see irregular activity, such as hemorrhages. We may use a CT angiography (a type of CT scan that uses special dye) to see details of veins and arteries.
MRI: An MRI allows us to see blood vessels and soft tissues. A special type of MRI called magnetic resonance angiography (MRA) can show how blood flows in and out of the brain. We can spot narrowed or blocked blood vessels.
Transcranial Doppler ultrasound: This test uses sound waves to measure how quickly and efficiently blood flows in and around the brain.
Neurovascular Treatment
Endovascular Surgery
Many of our neurosurgeons and neurointerventional radiologists have advanced training in minimally invasive procedures. This means they can often address problems inside blood vessels without major open (traditional) surgery.
Our specialists open blocked blood vessels, stop brain bleeds, and prevent serious complications using imaging guidance and catheters. We thread catheters (thin, flexible tubes) through blood vessels to access areas that need treatment. Learn more about endovascular surgery.
Open Vascular Surgery
In certain conditions, an open surgical approach is required to repair the program. This approach can be more common when treating aneurysms or vascular malformations where open surgery is safer and more effective compared with endovascular surgery.