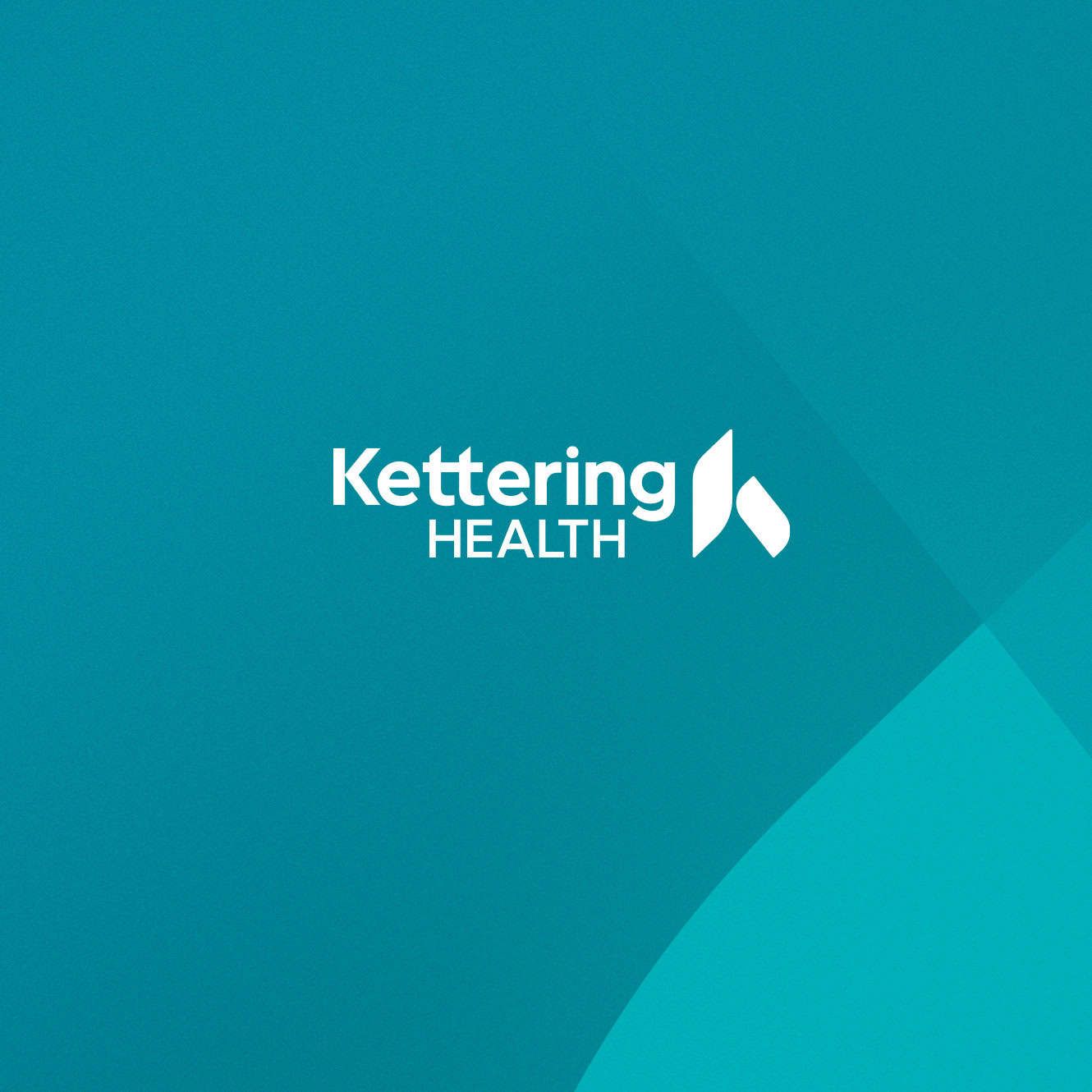 Share the Care
Choose an option below to share this page
What Is Endovascular Surgery?
Endovascular surgery is a minimally invasive approach to treating cerebrovascular diseases (problems with vessels that supply blood to the brain). Endovascular neurosurgeons and neurointerventional radiologists use catheters (thin, flexible tubes) to access blood vessels causing problems in the brain.
During this procedure, we make a small incision (usually in the groin). Next, we insert a catheter, threading it through a blood vessel to the treatment area.
Imaging equipment, such as an angiogram (a type of X-ray for blood vessels), allows us to see the procedure in real time. Depending on the type of surgery, we use the catheter to funnel a tiny surgical tool and other materials to the site of the damaged or abnormal blood vessel.
Why Choose Us for Endovascular Surgery?
We provide advanced neurologic care with a personalized approach. People throughout western Ohio choose us because we offer
Emergency and trauma care: Kettering Health has 13 emergency centers in western Ohio. If you need urgent endovascular surgery for a stroke or ruptured aneurysm, we can transfer you by ground or air to Kettering Health Main Campus (formerly Kettering Medical Center).
Innovative technology: We use the most advanced diagnostic equipment and imaging tools to perform procedures. This technology helps us pinpoint the complex structures in your brain, which leads to safer, more precise treatment.
Specialty expertise: Our team includes board-certified neurosurgeons and neurointerventional radiologists. Their training includes fellowships in endovascular surgery and minimally invasive neurosurgery. This means you receive care from highly skilled experts.
Types of Endovascular Surgery We Offer
Neurointerventional radiologists at Kettering Health perform endovascular surgery for the following:
Blood clot treatment
If you're having a stroke due to a blood clot, our experts can perform emergency treatment using endovascular techniques. We may deliver a clot-dissolving drug directly to the clot through a catheter.
In some cases, we need to perform a thrombectomy (blood clot removal surgery). We thread a stent retriever (expandable metal device) through a catheter, carefully remove the clot, and restore blood flow to the brain. This procedure can save lives and preserve brain function.
Carotid angioplasty and stenting
If your carotid artery is dangerously narrowed (carotid stenosis), we may recommend angioplasty and stenting to prevent a stroke. We access the narrowed artery with a catheter, then inflate a tiny balloon inside the artery to widen the vessel. A metal stent holds the artery open and increases blood flow to the brain.
Coil embolization for aneurysms
Coil embolization is a catheter-based treatment for ruptured or unruptured aneurysms. We thread a coil of long, thin wire to the aneurysm. The surgeon then fills the bulging area of the blood vessel with the wire. This reinforces the vessel and keeps blood out of the aneurysm, which prevents it from bursting.
Embolization for AVMs
If you have an AVM, abnormal blood vessels disrupt the flow of blood to the brain. We may treat AVMs by blocking the blood that flows through the abnormal vessels using a coil or glue. We may recommend embolization with stereotactic radiosurgery.
Benefits of Endovascular Surgery
Benefits of endovascular surgery include the following:
Enhanced safety
Improved outcomes
Lower risk of complications
Shorter hospital stay