Care
Spotlight
We are here to help you find care, wherever you are and whenever you need us.
Primary Care

Find a primary care provider committed to your health through care that's centered on you.

Explore Primary Care

On-Demand Care

Kettering Health offers walk-in primary care services as well as urgent care at our On-Demand Care locations.

Explore On-Demand Care

Urgent Care

Urgent care provides immediate access for patients with non-life-threatening conditions. We have expanded hours and convenient locations to treat you and your family.

Explore Urgent Care

Emergency Care

We have 14 emergency centers that are available 24/7, which offer treatments for trauma, stroke, heart attack, and other serious illnesses and injuries.

Explore Emergency Care
"I've been going here for years and have always been pleased with their knowledge."

Darlene Murray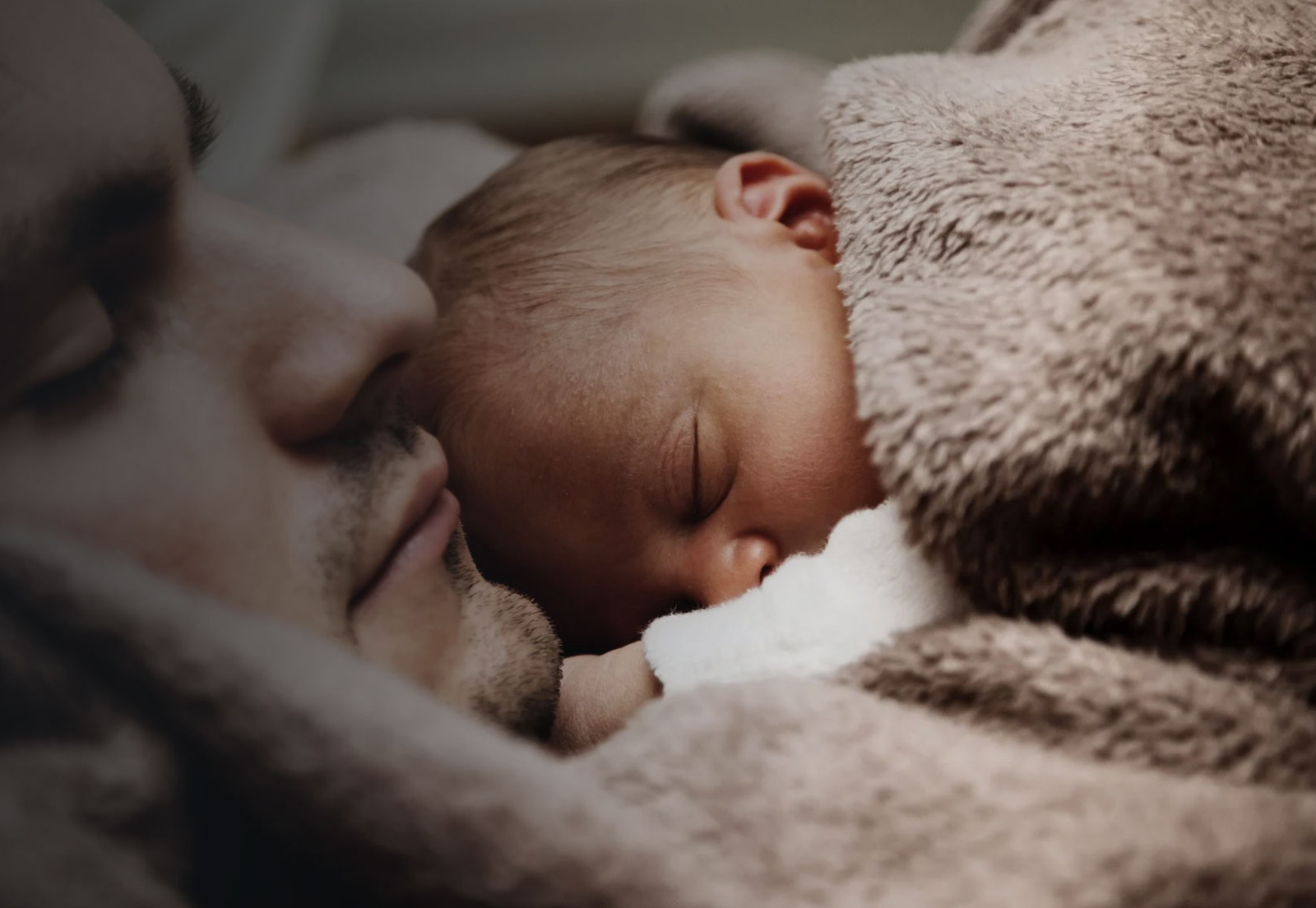 Care for Every Stage of Life
From high-quality maternity care to specialized services including cancer care and cardiology, we offer everything you need to enjoy your best health.
Top Honors
Our care comes with a promise. Very simply, we promise to be at our best to help you be at your best.