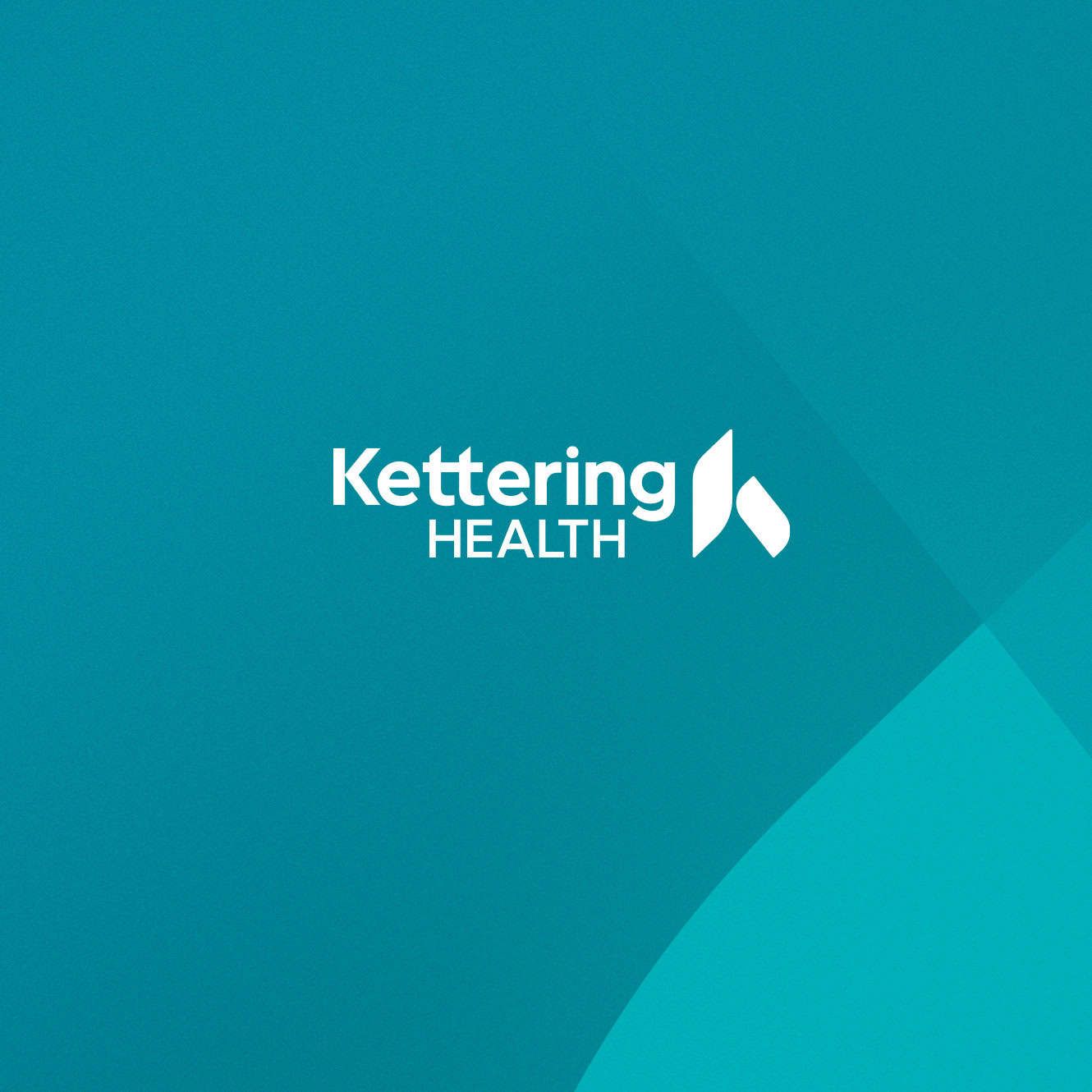 Share the Care
Choose an option below to share this page
For more information on open visitation and masking policy updates, please click here.
We believe people flourish and thrive through community. So, when a patient is recovering, we encourage others to visit and come around a patient when it's safe for everyone to do so. The connection, comfort, and love are irreplaceable aspects of a patient's recovery and overall health.
Please speak with a unit nurse if you have any questions about visitation.
Parking
We have campus maps of each of our facility's parking areas.
Contacting a Patient
Patient information will be happy to assist you in finding a patient.