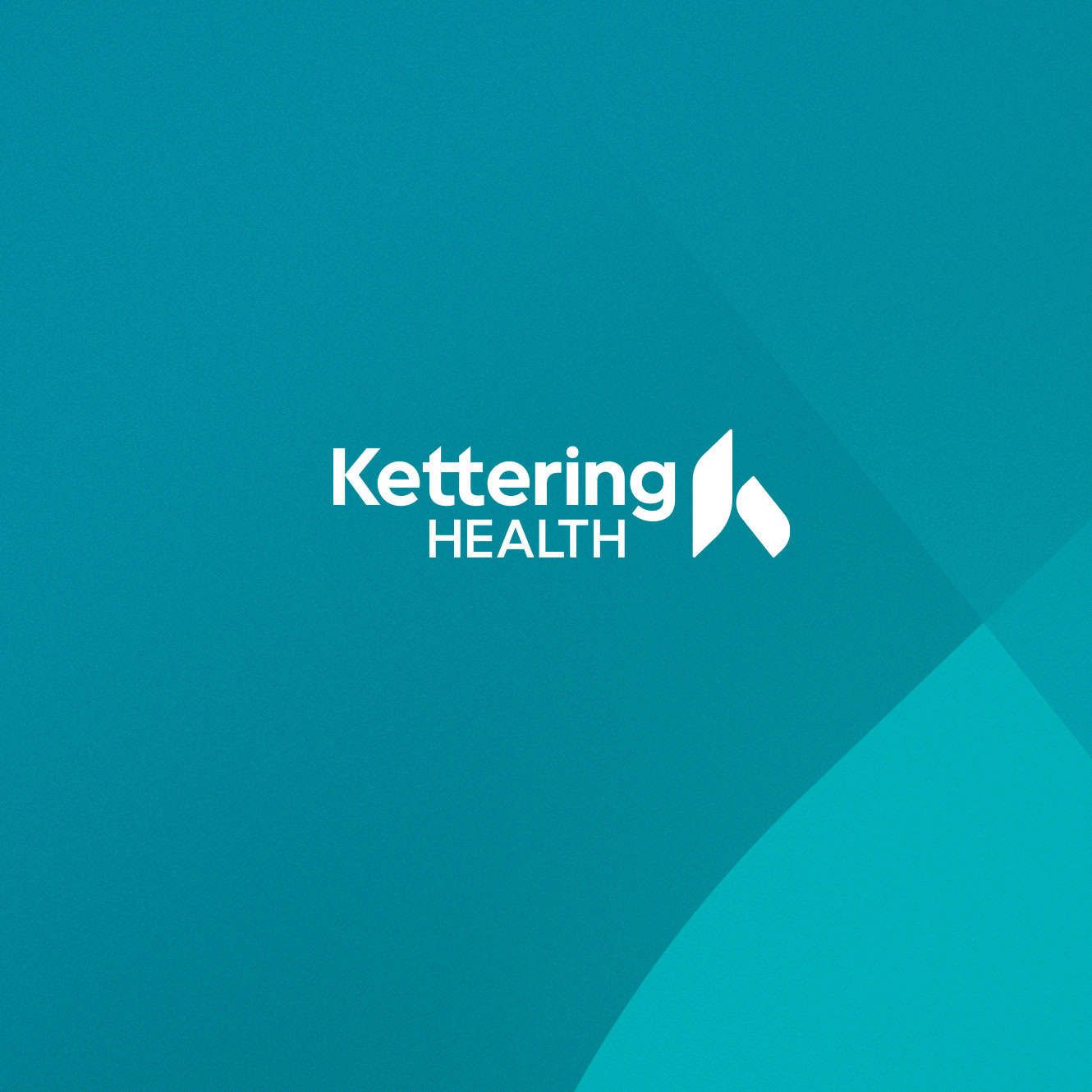 Share the Care
Choose an option below to share this page
What Is Speech Therapy?
Speech therapy is a restorative program that improves speech and language comprehension.
Speech therapy might be beneficial to you after a stroke, head injury, or diagnoses such as Parkinson's disease or ALS.
Why Might I Need Speech Therapy?
You may benefit from speech therapy if you experience
Dysphagia (difficulty swallowing)
Dysphonia (abnormal voice)
Dysarthria (abnormal speech production)
Aphasia (language impairments such as difficulty thinking of the correct word)
Cognitive-communication impairments such as understanding and processing information
What to Expect with Speech Therapy
After evaluation, your individual treatment plan might include
Strategies to support your communication: Your therapist will equip you with the skills and equipment needed to support your daily communication and/or swallowing.
Exercises to improve speech function: Through various facial exercises, your speech therapist will help you regain speech function.
Education: To aid in your recovery, your speech therapist will educate you and your support system on how to best assist you during your time in therapy and beyond.
A Compassionate Approach to Care
Our physical therapists are passionate about empowering you to care for your health. With every treatment plan, our goal is to help you regain your freedom. We treat you with respect and empathy. Our specialists explain treatment options and consider all your needs and preferences when creating a care plan.