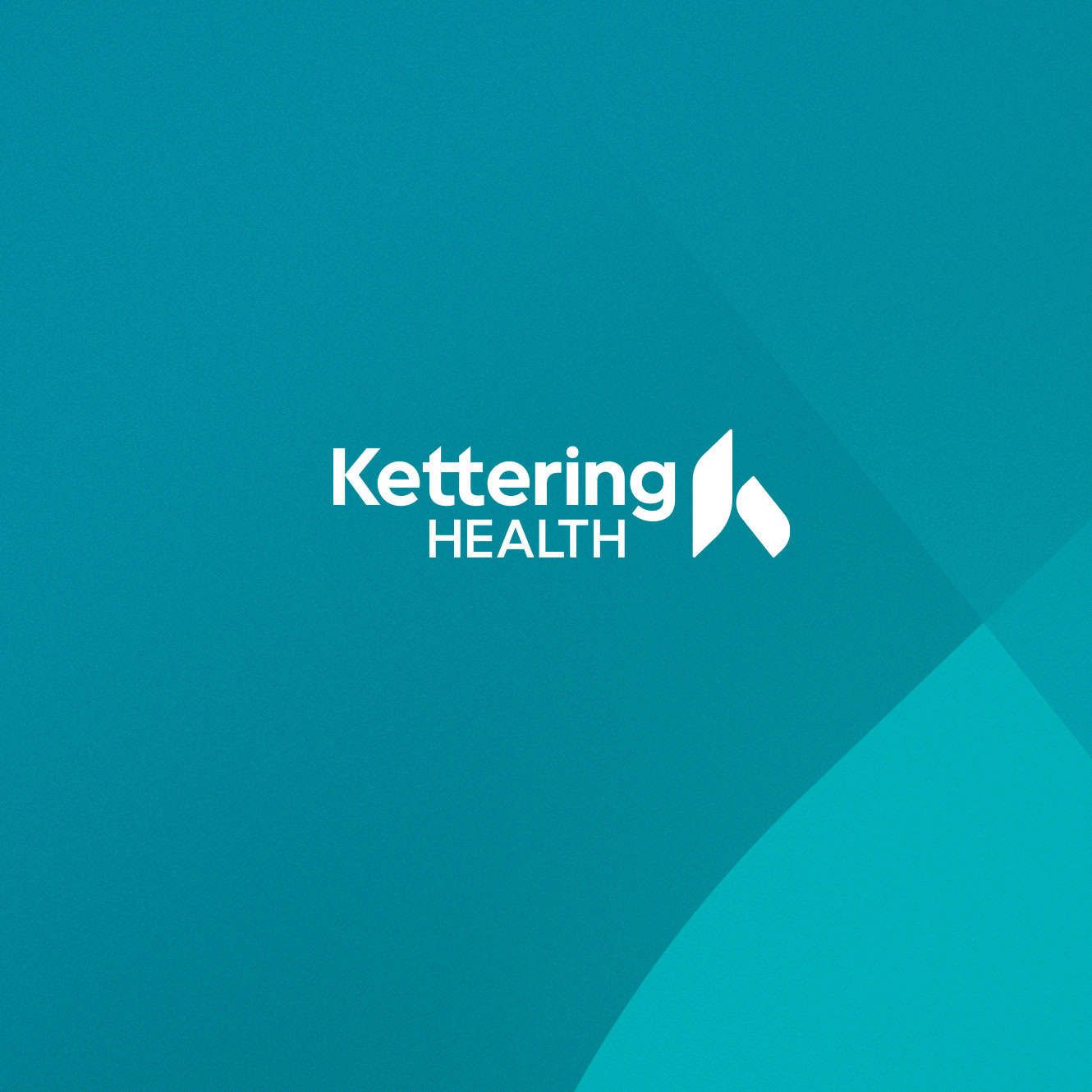 Share the Care
Choose an option below to share this page
What Is Occupational Therapy?
Occupational therapy helps individuals improve their quality of life and increase their independence by adapting everyday activities to their individual abilities.
Why Might I Need Occupational Therapy?
You may benefit from physical therapy if you experience
A stroke
A brain or spinal cord injury
Multiple sclerosis
Parkinson's disease
What to Expect with Occupational Therapy
After evaluation, your individual treatment plan might include
Strength exercises: Your therapist will help you improve the use of your arm and hand for everyday tasks.
Addressing neuro-vision changes: You might experience blurry or double vision after your diagnosis. Your therapist can help you reduce these symptoms and adapt your everyday life around them.
Strategies to improve independence: You might need a wheelchair or other assistive technology after your diagnosis. Your therapist will work with you to determine the right assistance for your recovery and life outside of therapy.
A Compassionate Approach to Care
Our physical therapists are passionate about empowering you to care for your health. With every treatment plan, our goal is to help you regain your freedom. We treat you with respect and empathy. Our specialists explain treatment options and consider all your needs and preferences when creating a care plan.