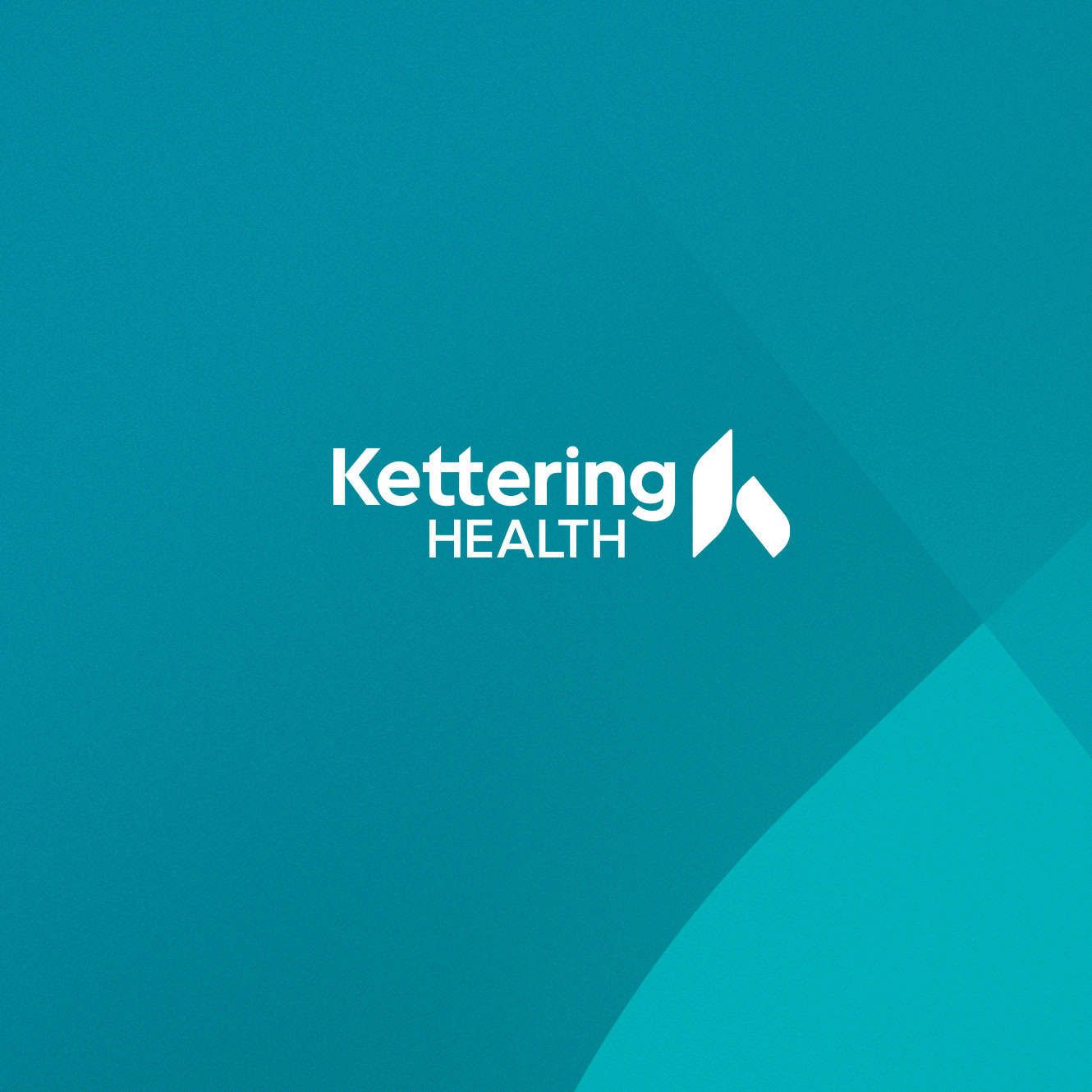 Share the Care
Choose an option below to share this page
What Is Physical Therapy?
Physical therapy helps individuals improve their quality of life and increase their independence by improving their balance, strength, and overall movement.
Why Might I Need Physical Therapy?
Many people experiencing pain, limited range of motion (often after surgery), or looking to find stability after an injury benefit from physical therapy.
More serious conditions that often benefit from physical therapy include
A stroke
A brain or spinal cord injury
Multiple sclerosis
Parkinson's disease
What to Expect with Physical Therapy
After evaluation, your individual treatment plan might include
Gait analysis and training: By improving your gait, you can improve your walking and ease of mobility.
Balance training: With the use of a harness system and body weight support, you can improve your balance and lower your risk of falling.
Transfer training: Your physical therapist can help you build strength for various transfers such as standing from a chair or getting out of your car.
Vertigo reduction: By analyzing your dizziness, your physical therapist will teach you techniques to reduce or even eliminate your vertigo.
Strength and endurance exercises: You might also work on improving your joint range of motion and improving your strength and endurance.
A Compassionate Approach to Care
Our physical therapists are passionate about empowering you to care for your health. With every treatment plan, our goal is to help you regain your freedom. We treat you with respect and empathy. Our specialists explain treatment options and consider all your needs and preferences when creating a care plan.