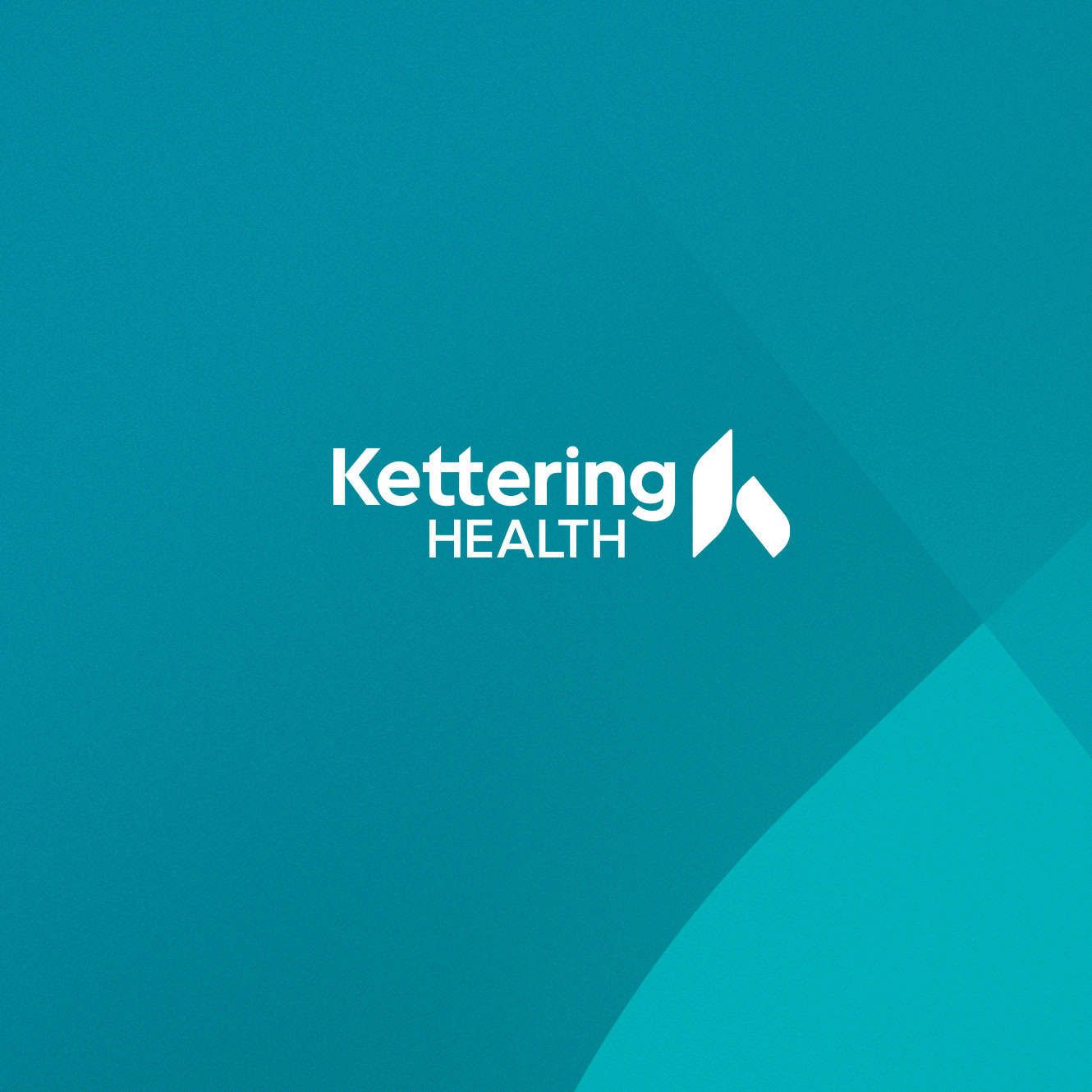 Share the Care
Choose an option below to share this page
About Inpatient Therapy at Kettering Health
Teams of therapists provide specialized care to help you recover from an illness or injury so you can safely return home.

Acute care units with inpatient therapy treat conditions including:
Cardiac care
Critical care
Medical/surgical
Neurology
Oncology
Pediatrics-Neonatal Intensive Care Unit and Special Care Nursery
Pulmonary
Orthopedic
Trauma
Therapists visit you in the hospital as soon as your doctor orders therapy. We will evaluate and improve your physical, cognitive, and swallowing abilities.

We get to know you so we can help you return to as much of an active, independent lifestyle as possible. We want to see if you can complete basic functions such as walking, getting in and out of bed, going to the toilet, and other activities of daily living.

Based on your condition and abilities, we provide your discharge recommendations to your doctor. We consider your needs for continued physical recovery at home or at a Kettering Health location.

You may need outpatient therapy, home care services, or continued treatment within our Inpatient Rehab Program.