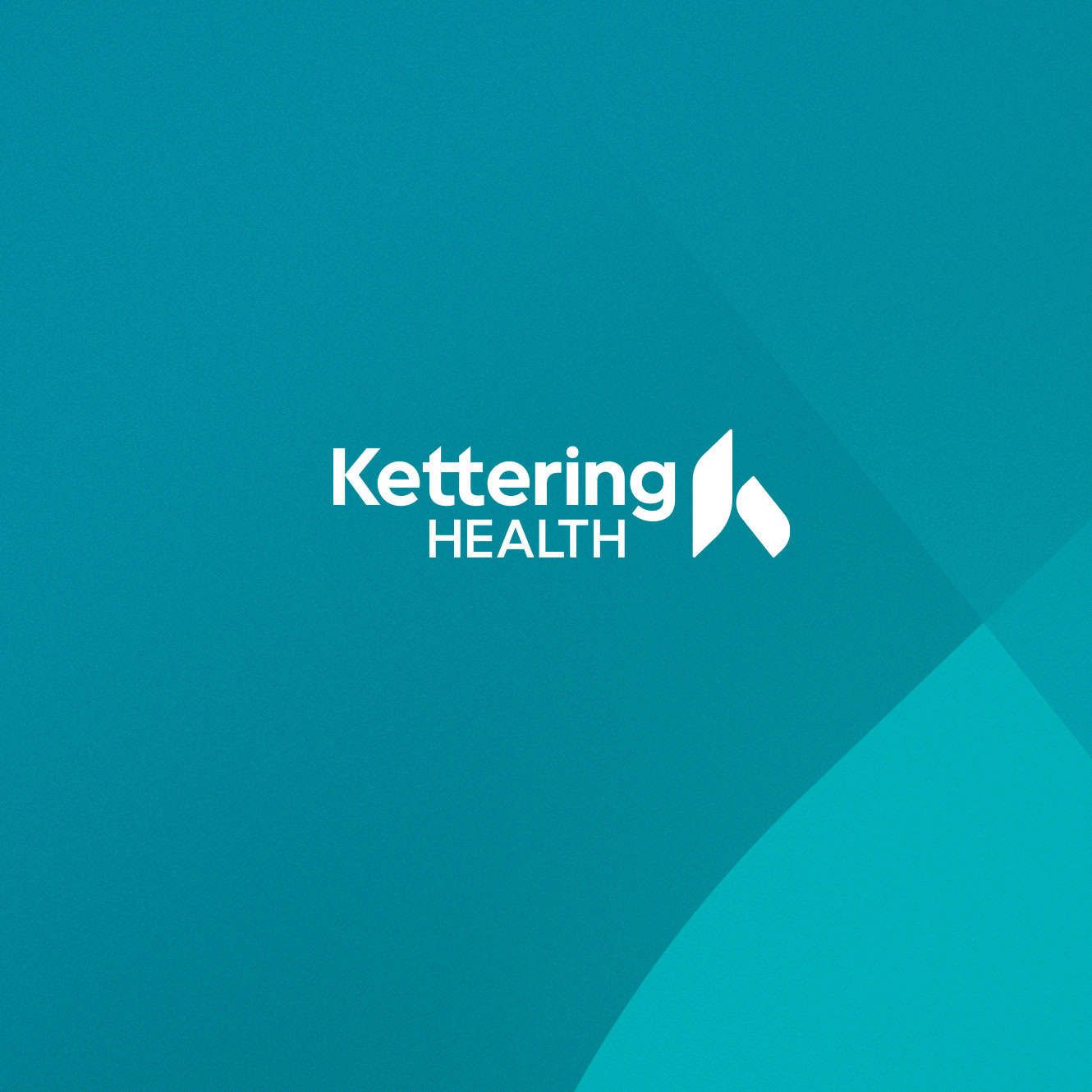 Share the Care
Choose an option below to share this page
What Is Performing Arts Medicine?
Performing arts medicine, a subset of sports physical therapy, helps performers such as dancers and theatre professionals return safely to their art.
What Might I Need Performing Arts Medicine?
You may benefit from performing arts therapy if you experience
Acute injuries such as a sprain or a strain
Chronic injuries such as tendonitis or lower back pain
Unstable joints or hypermobility
What to Expect from Performing Arts Medicine
After an evaluation, your individualized treatment plan may include
Alignment control: Your therapist will correct imbalances in your alignment due to weak or tight muscles.
Performance endurance: You will build the stamina needed for your performances.
Manual techniques: Through manual techniques such as joint mobilization and dry needling, your therapist will work to align your joints and reduce muscle spasms.
A Compassionate Approach to Care
Our physical therapists are passionate about empowering you to care for your health. With every treatment plan, our goal is to help you regain your freedom. We treat you with respect and empathy. Our specialists explain treatment options and consider all your needs and preferences when creating a care plan.
Locations with Performing Arts Medicine
Kettering Health Rehab and Therapy

1250 W National Rd, Suite 200
Englewood, OH 45322

(937) 832-8982

Kettering Health Rehab and Therapy

4403 Far Hills Ave
Kettering, OH 45429

(937) 395-3910