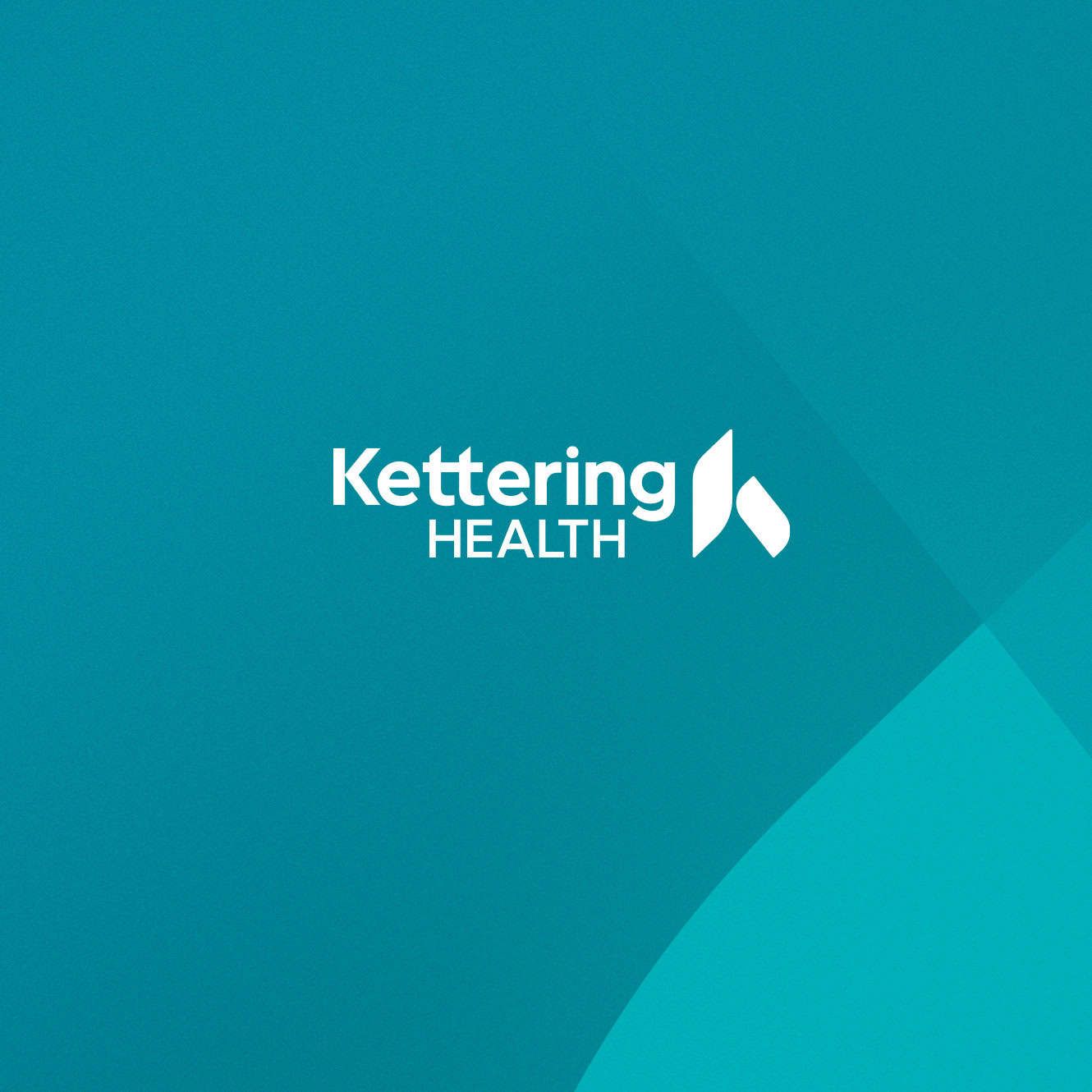 Share the Care
Choose an option below to share this page
Inpatient Rehab Program Sites
The inpatient rehab program is available at
Patients stay an average of 11 days with 8 out of 10 patients—or more—going home at the end of the program. Others are transferred to a nursing facility to continue their recovery with skilled team members.
Why Choose Kettering Health for Inpatient Rehab?
Our program provides comprehensive care and supportive recovery services. We offer the following:
Diverse expert teams: Physical therapists, occupational therapists, speech therapists, rehab physicians (physiatrists), and rehab specialty nurses collaborate to give you treatment that gets you home sooner.
Integrated therapy: Most patients receive three hours of physical and occupational therapy six days per week. Speech the­­rapy is also included for patients who have language, cognition, or swallowing issues.
Individualized treatment plan: We recognize that every patient's situation is unique and work to meet your goals.
Section GG Quality Indicators: We measure your functional recovery using a 6-point scale that assess your mobility and ability to perform activities of daily living.
Home-assessment services: In certain cases, we complete home visits to ensure your safe return from hospital to home. We look at things that might be an obstacle (stairs, wheelchair access, etc.) and find solutions.
Caregiver education and training: The support of others is essential to bring you back to health. Your caregivers will receive training to learn how to help with your recovery.
Post-hospitalization care: We provide recommendations for outpatient therapy or in-home care for continued rehabilitation.
Social services: Our team will advise you on choosing a skilled nursing facility if you need more recovery time.
Conditions Eligible for Inpatient Rehab
The inpatient rehab program at Kettering Health serves patients who have had a traumatic injury or a diagnosis requiring intensive therapy. Conditions include the following:
Amputation
Brain injury
Major multiple trauma
Neurological disorders (multiple sclerosis, motor neuron diseases, polyneuropathy, muscular dystrophy, Parkinson's disease, Guillain-Barré, and other neuromuscular disorders)
Orthopedic conditions (hip fracture, bilateral joint replacements, spinal stabilization)
Spinal cord injury
Stroke
Other medical conditions requiring inpatient rehab include polyarthritis, rheumatoid arthritis, inherited disorders, and recovery from cardiac, pulmonary, or post-COVID-19 illness.
See What You'll Find at Kettering Health Hamilton Inpatient Rehab