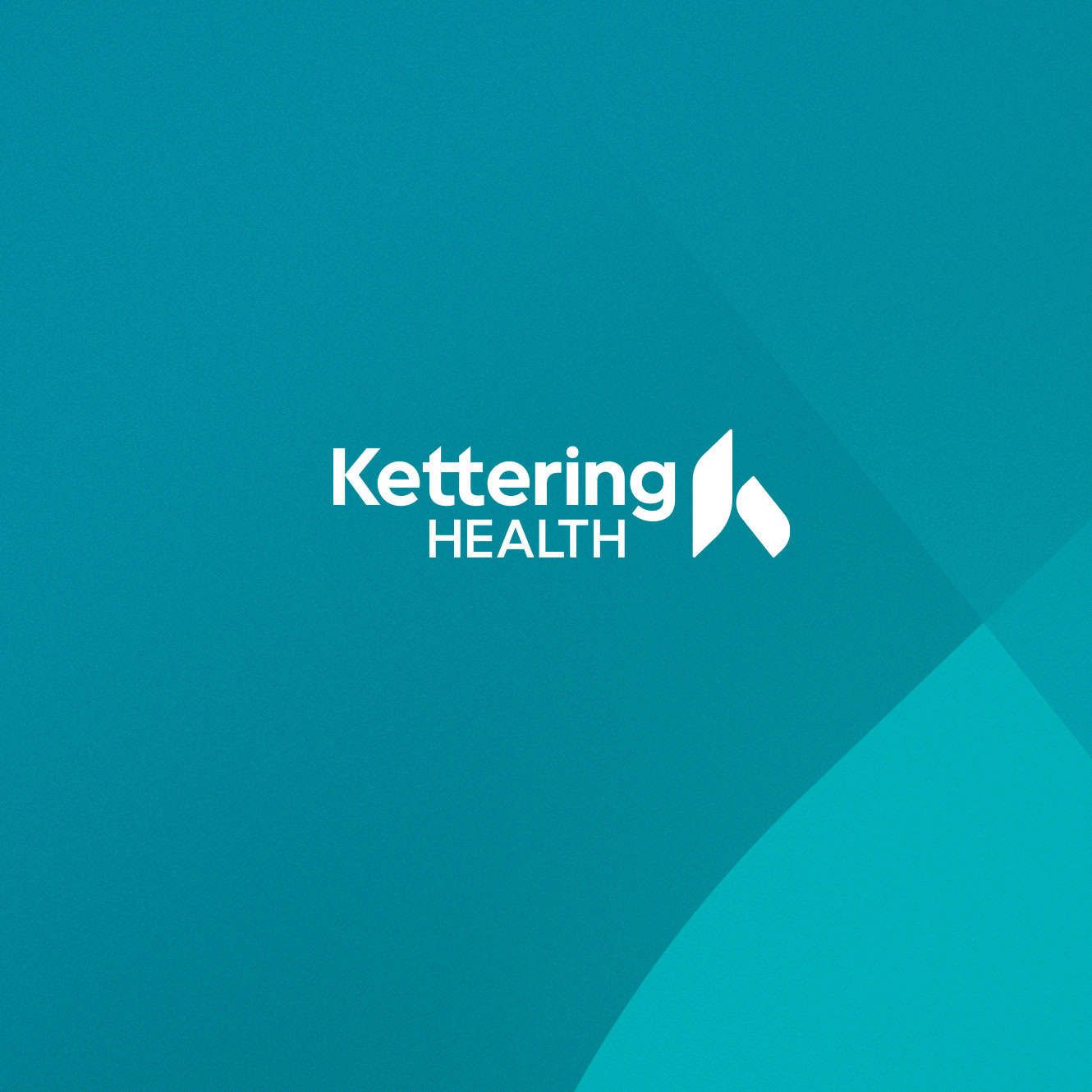 Share the Care
Choose an option below to share this page
What Is Hand Therapy?
Hand therapy is a specialized therapy to treat conditions affecting the hand, wrist, elbow, and shoulder. Upper extremity injuries and conditions can hinder your daily function without therapy.
Why Might I Need Hand Therapy?
You may benefit from working with a hand therapist if you experience
An injury such as a fracture or sprain in your hand or arm
Pain from tendonitis, arthritis, or carpal tunnel syndrome
A severe burn or frostbite
An amputation
What to Expect with Hand Therapy
After an evaluation, your individualized treatment plan may include
Wound care: If you experienced a severe burn or frostbite, your therapist will educate you on how to properly care for your wounds.
Range of motion and strengthening exercises: Your therapist will work with you to improve the strength and mobility in your hand, wrist, elbow, or shoulder to help you complete everyday tasks.
Re-education: Depending on your injury or condition, your therapist can help you with sensory and neuromuscular re-education exercises.
A Compassionate Approach to Care
Our physical therapists are passionate about empowering you to care for your health. With every treatment plan, our goal is to help you regain your freedom. We treat you with respect and empathy. Our specialists explain treatment options and consider all your needs and preferences when creating a care plan.