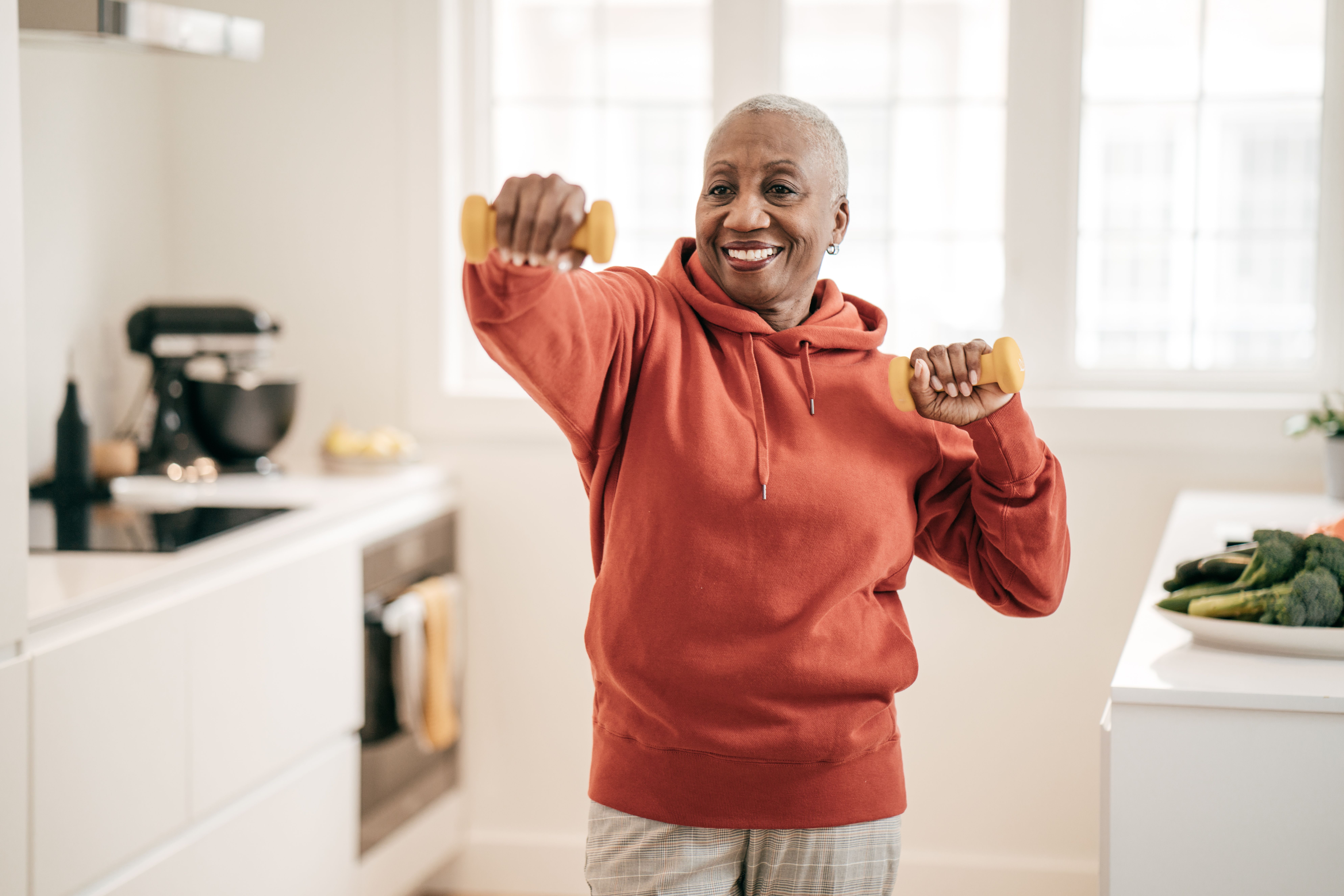 Share the Care
Choose an option below to share this page
The NeuroRehab and Balance Center is an outpatient neurological therapy clinic focusing on improving our patients function and quality of life. We are a leader in treating complex balance disorders. Our team works to provide advanced care for patients with neurological disorders and balance issues.
We provide programs to meet your individual needs. Our care team is focused on you and your wellness. When you visit us, we want you to find healing.
Conditions We Treat
We treat a wide variety of neurological and balance conditions. Call us at (937) 401-6109, and we will help you determine if the NeuroRehab and Balance Program is right for you.
Common conditions treated include the following:
ALS
Bell's palsy
Brain injury
Concussion
Guillain-Barre
Memory disorders
Muscular dystrophy
Multiple sclerosis
Parkinson's disease
Ramsay hunt
Spinal cord injury
Speech and language
Stroke rehabilitation
Swallow disorders
Vestibular and balance disorders
Frequently Asked Questions
Do you take my insurance?
We accept many types of insurance. We will contact your insurance to review your coverage and benefits prior to your arrival. At your first appointment, we will provide you with the information we were given by your insurance company. We will notify you prior to your first appointment if your insurance will not cover our services. But please remember: it is still your responsibility to know your coverage.
What should I bring to my first appointment?
To help your first appointment go smoothly, please bring the following documentation:
Completed medical history form
Completed medication summary list
Completed Activities-Specific Balance Confidence (ABC) scale
Insurance card
Photo ID
If you are visiting for a driving evaluation, please complete the Medical and Driving History Form and Medication Summary List prior to your appointment. If you are experiencing problems with dizziness, fill out the Dizziness Handicap Inventory and Authorization for Release of Information.
The paperwork you need to complete will be mailed directly to your home.
What should I wear at my first appointment?
Wear comfortable clothing that allows free movement of your arms and legs. We recommend sneakers or flat shoes be worn in our therapy gym to prevent injury and to allow you to fully participate in therapy.
What should I expect at my first appointment?
Your therapist will perform a comprehensive evaluation to determine your needs. Your therapist may ask questions about your medical history and about how you function at home, at work, or in the community. Together, you and your therapist will set goals for therapy based on your needs.
How long will my appointment be?
Your appointment's length depends on how many types of therapy you are receiving. Each appointment is blocked for an hour, but you may be seen for 45 to 50 minutes of that hour. We try to allow extra time if needed. If you are scheduled for one therapy (e.x.: for physical therapy only) you will be here for about one hour. If you are seeing physical, occupational, and speech therapists, plan to be here for about three hours.
How often will I need therapy?
Your therapist will use the information gathered at your evaluation to determine how many times per week and how long your therapy course will be. Occasionally, additional limitations placed by insurance companies may limit the number of visits.
Will I see the same therapist each time?
The therapist who evaluates you will be your primary therapist. Because we have so many therapists who have extensive expertise, you may be seen by other therapists as well. You will get the experience of an entire team of specialists.
Will my therapist communicate with my doctor about the treatment I receive?
The doctor who referred you will receive a copy of your initial evaluation and plan of care within 24 hours of your first visit. Your doctor will also receive an update on your progress every 30 days until you are discharged from therapy.
Fall Prevention