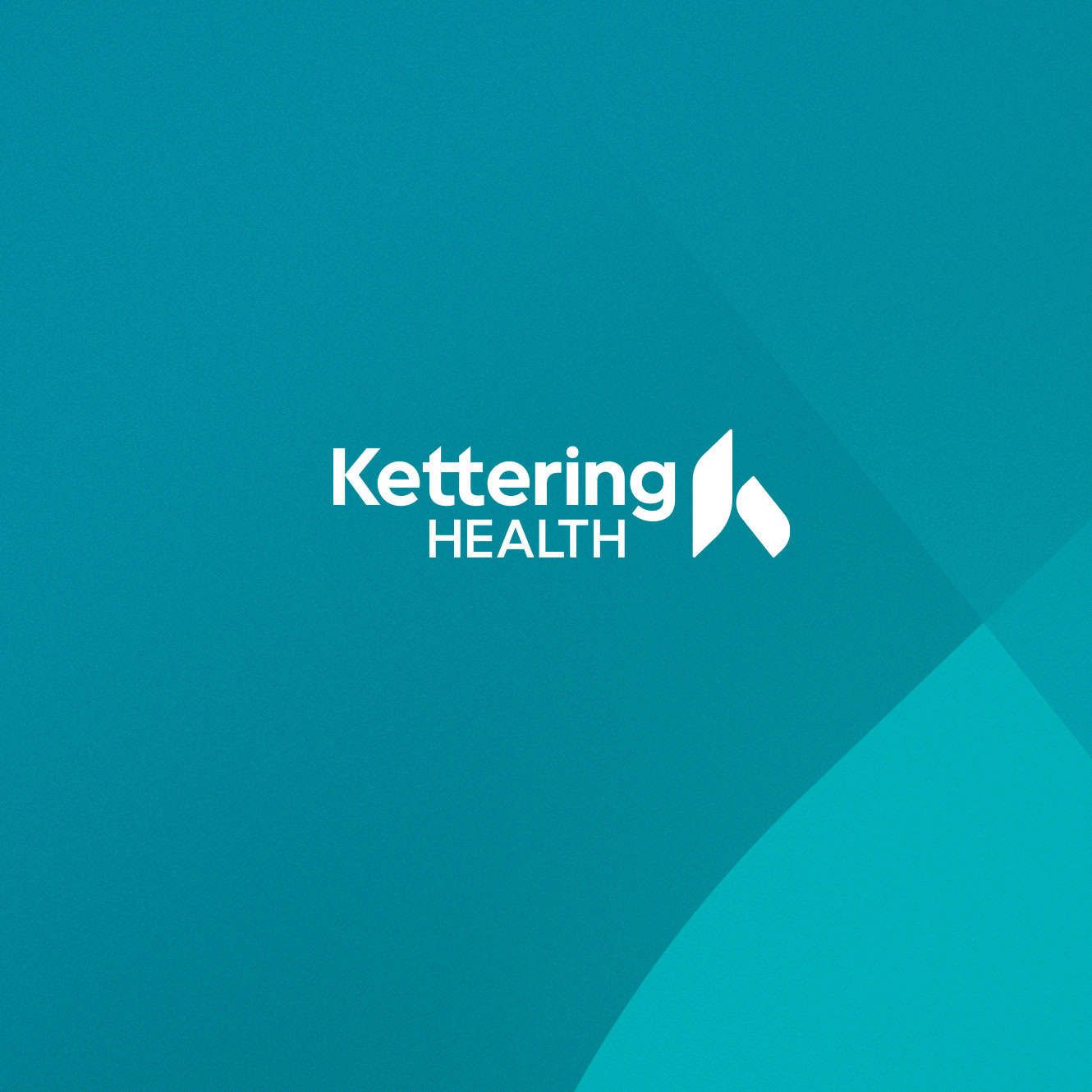 Share the Care
Choose an option below to share this page
We know that sitting in the driver's seat after a medical issue, surgery, advancing condition, or disability can be an intimidating step toward as normal a life as possible. We're here to help you feel confident about getting behind the wheel and returning to the road. We work with you, well before you're back in a vehicle, to make sure you understand any changes and new normals that may be part of driving to the grocery store or dropping your kids off at soccer practice.
Our Approach to Road Safety
If you are referred to our program by your physician, we want to look at all the facts to recommend the best course of action to preserve your safety and the safety of others. Reports from our program will be sent back to your physician. Our driving program is a licensed, class D disability driver training school in the state of Ohio.
You should have a driver transport you to the following steps.
Clinical evaluation
We start with a clinical evaluation. This will help us become familiar with you and the reasons you were recommended to our program. Our skilled team will review your medical history, medications, and driving history. We will also complete assessments for visual skills, thinking and memory skills, reaction time, physical abilities, and understanding of basic road rules. We utilize a driving simulator to test your reaction time, visual attention, and scanning abilities.
When we finish with your clinical evaluation, your occupational therapist (OT) will discuss your results with you and explain next steps. These could include completing a road assessment, training with adaptive driving equipment, or learning about alternative transportation.
Road assessment
The road assessment is completed in our program vehicles. This part must be passed for our OTs to recommend continued driving or continued training.
The road assessment begins in a parking lot so you can get familiar with the car and your occupational therapist can assess your basic driving skills. Depending on your ability, you may progress to residential streets, commercial streets, and highways. Your occupational therapist will review the results and make recommendations on your driving status.
Driving training
Driving training might be recommended to get you used to the road and any adaptive equipment, such as hand controls. This training will be completed in our program vehicles. If adaptive equipment is recommended, our occupational therapists will help you choose the type that fits your needs and provide the needed training to help you reach your independence.
Our Staff Is Here to Help
All of our instructors are occupational therapy practitioners who are licensed disability driver training school instructors. We also have a certified driver rehabilitation specialist on staff and a case manager who can assist clients and their families with community resources and referrals as needed.
Our OT staff are also trained CarFit technicians.
Conditions We Treat
We see clients with a variety of disabilities and conditions, including the following:
Amputation
Arthritis
Brain injury
Cerebral palsy
Learning disability
Memory or cognitive issues
Neurological disease or problems
Parkinson's
Stroke
Peripheral neuropathy
Spinal cord injury
Visual deficits

To complete the clinical evaluation, you must be at least 15.5 years old with parental consent. To complete the road assessment, you must be at least 18 years old with a valid license or temporary permit.
Frequently Asked Questions
Can you test me in my own car?
We complete road testing and training with our program vehicles, not personal vehicles. Our program vehicles are inspected yearly for use as driving training vehicles. We also have an instructor's brake on the passenger side for safety.
Will you revoke my license?
We do not have the ability to reinstate or revoke a license. We test performance and report it to the referral source, which could be the court or your physician.
How much does it cost?
Insurance does not cover the cost. Our program is set up as a fee for service. Please call our office for the current pricing at (937) 401-6109.
What should I bring to the evaluation?
Your license or temporary permit if applicable
Glasses or contacts if you use them to drive, or reading glasses if you need them