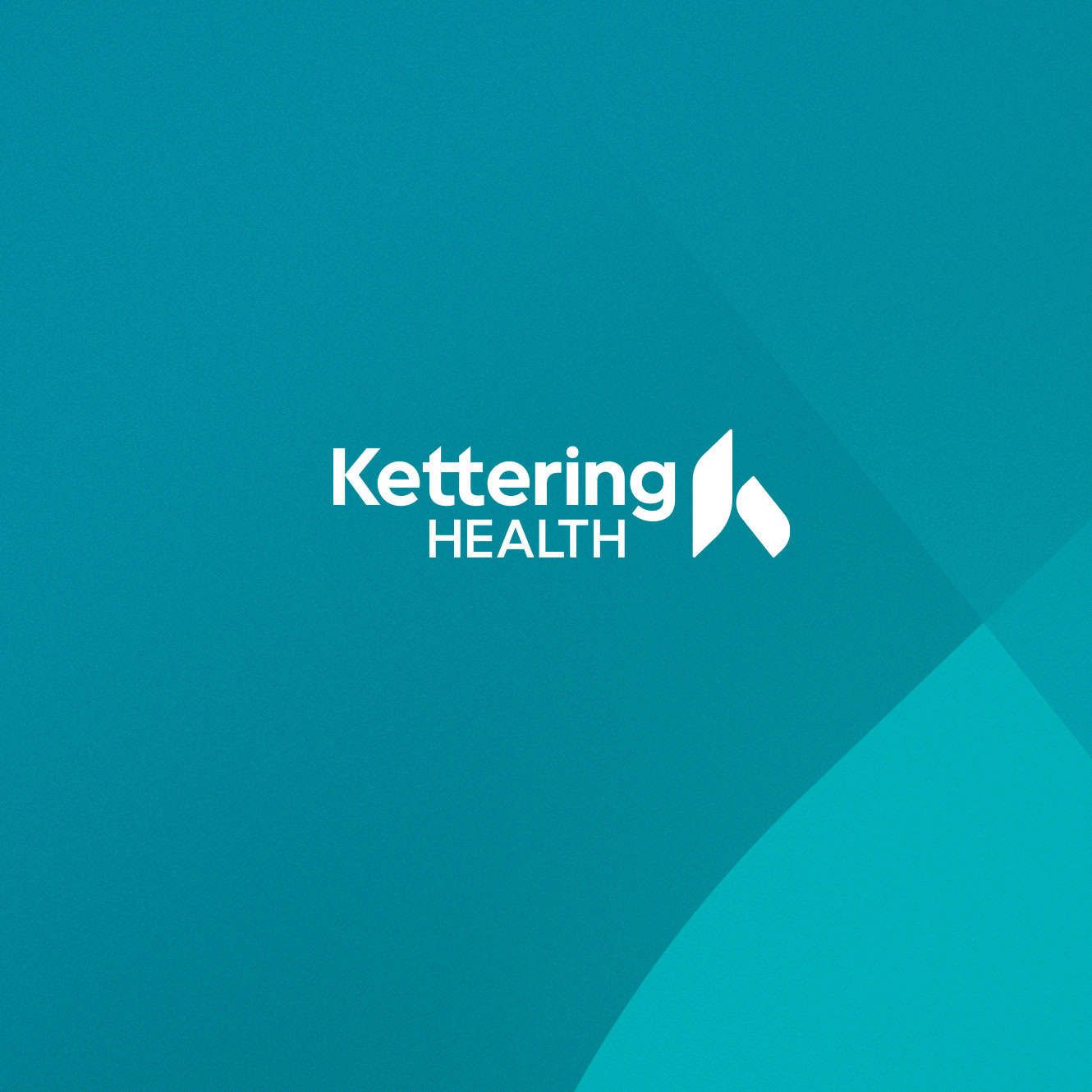 Share the Care
Choose an option below to share this page
What Is an Oophorectomy?
An oophorectomy is a procedure to remove one or both of your ovaries.
Types of Oophorectomies
There are two types of oophorectomies:
Bilateral oophorectomy to remove both ovaries
Unilateral oophorectomy to remove one ovary
Sometimes, ovaries are removed at the same time as the uterus (hysterectomy).
Who Might Need an Oophorectomy?
Depending on the condition, ovary removal is not always the first line of treatment. If you have tried other treatments without success, your healthcare provider may recommend oophorectomy to treat
Oophorectomy may also be an option if you have an increased genetic risk for ovarian or breast cancer.
What Happens During an Oophorectomy?
Our surgeons use minimally invasive techniques whenever appropriate. Minimally invasive means that we operate using small incisions. This approach can decrease your risk of post-surgical pain and shorten your recovery time.
During a minimally invasive oophorectomy, your surgeon
Makes a few small incisions in your abdomen.
Uses tiny tools and a special camera to view inside your abdomen.
Removes one or both ovaries through the incisions.
Excellence in Gynecologic Surgery
At Kettering Health, we employ surgeons who are the only ones in western Ohio who also use a technique called single-site surgery. With this approach, we operate using one incision near your belly button. Single-site surgeries often offer better cosmetic results.
We have also achieved designations from the Surgical Review Corporation as Centers of Excellence in
minimally invasive gynecologic surgery
minimally invasive surgery
robotic-assisted surgery
These distinguished certifications mean our providers are highly specialized and offer safe, advanced care. When you choose Kettering Health, you are in expert hands.