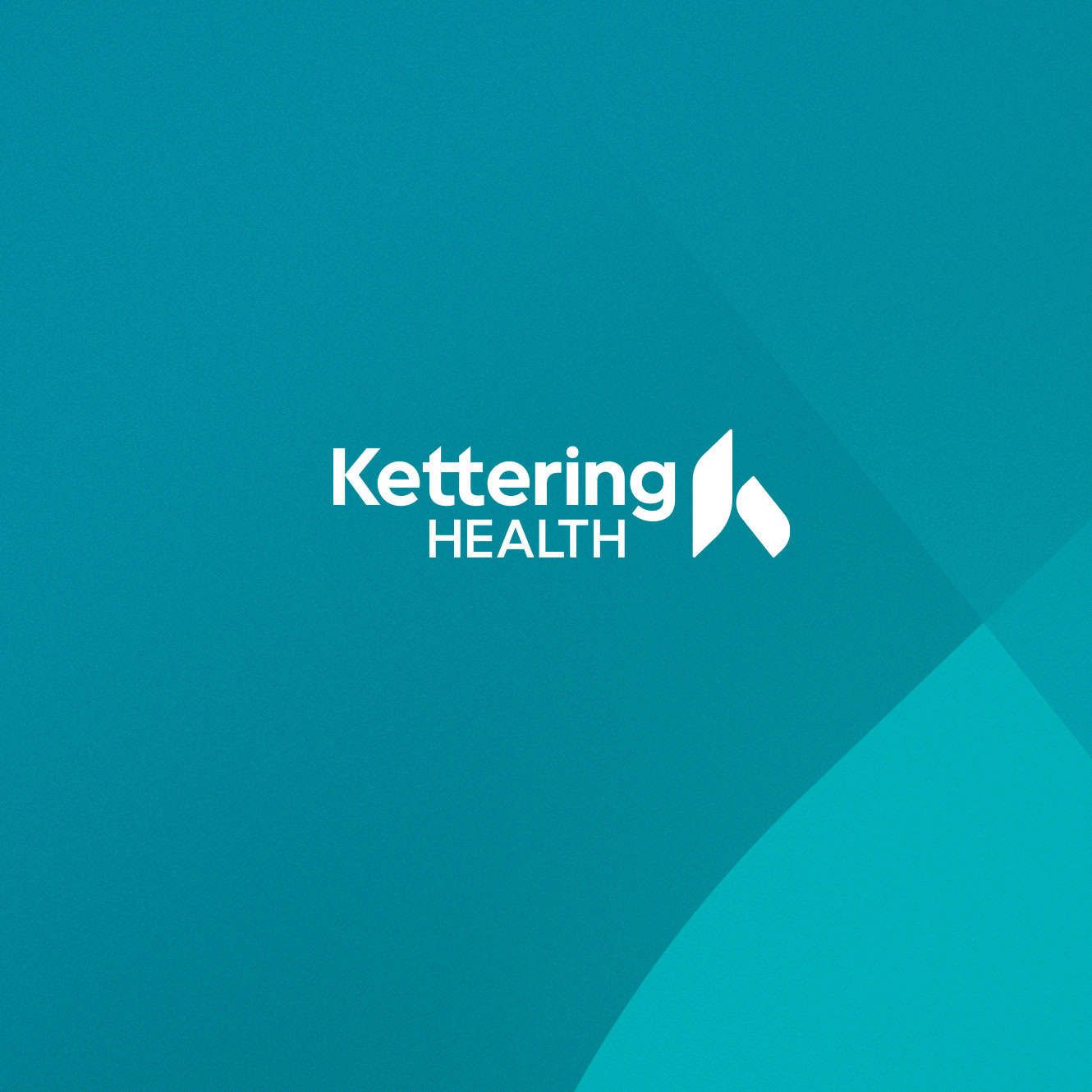 Share the Care
Choose an option below to share this page
We make it a goal to empower women to live their healthiest lives. For many women, that starts with an annual visit to your OB-GYN.
We work with you to address your women's health concerns–from period pain to pregnancy questions.
Annual Exam
Your annual exam, sometimes called a well-woman visit, is dedicated time with your provider to talk about improving symptoms or preventing disease. These appointments are personal, and we strive to make sure you're comfortable with our team.
One of the best ways to feel at ease for your appointment is to know what to expect.
What to Expect at an Annual Exam
Annual exams usually begin for girls ages 13 to 15, and these first appointments are typically discussions between the healthcare provider and patient.
Patients turning 19 years old should schedule a breast and pelvic exam. Patients turning 21 are encouraged to schedule a pap smear.
In addition to these screenings, your provider may discuss other topics depending on your personal health needs. Every patient is unique, so our providers tailor your care to your stage of life.
Additional topics you may cover include the following:
Birth control to learn about the available methods and what might be right for you.
Cancer screenings for breast, colon, and other types of cancer as well as ways to be proactive in preventing these cancers.
Concerns about sex, including pain during sex, changes in interest or response to sex, and different forms of sex.
Depression screenings to assess your symptoms and receive information on the next steps for care.
Health screenings to evaluate blood pressure, diabetes, bone density, osteoporosis, and other conditions
Issues with menstruation, whether it's irregular periods, painful periods, premenstrual syndrome (PMS), or heavy bleeding.
Sexually transmitted infection screenings and any necessary treatment
Preconception counseling to prepare women for pregnancy and discuss diet, lifestyle, family, and medical histories
Vaccinations such as flu, HPV, and more
Weight control and how lifestyle adaptations in diet and exercise help you maintain a healthy weight.
You should speak with your provider about other concerns, including menopause, urinary incontinence, and relationship problems.