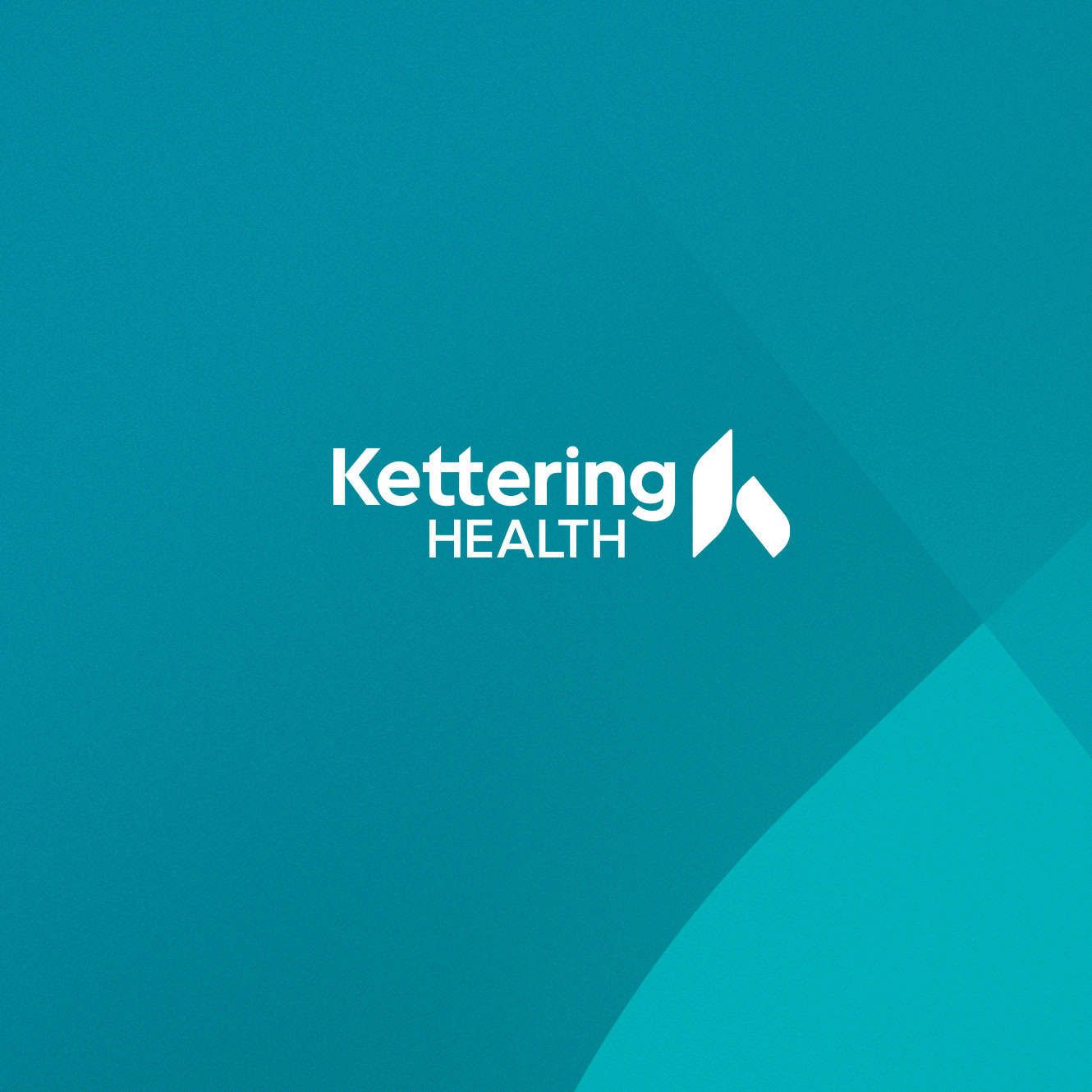 Share the Care
Choose an option below to share this page
Minimally Invasive Gynecologic Surgery
If you need surgery, our goal is to use techniques that cause less pain and help you recover quickly. At Kettering Health, we use innovative surgery techniques, including some not offered anywhere else in the Greater Dayton region. Several of our locations have certifications in minimally invasive surgery.
Why Choose Us for Gynecologic Surgery?
When you choose us for gynecologic surgery, you benefit from the following:
Minimally invasive approach: Whenever possible and appropriate, we use minimally invasive techniques. These types of surgeries use smaller incisions and often lead to quicker recovery, less pain, and reduced need for pain medications.
Single-site surgeries: Some women may be candidates for single-site surgeries. With this approach, we operate using a single incision near the belly button. After surgery, women have only one scar that's often easier to hide. Our providers are the only ones in the western Ohio region who offer these procedures.
Smooth care transitions: Our providers share the same medical records so your care is efficient and coordinated. We also use MyChart software, which allows you to communicate with your provider from the comfort of your home.
World-class care close to home
We have Centers of Excellence from the Surgical Review Corporation (SRC) in
minimally invasive surgery
minimally invasive gynecologic surgery
robotic-assisted surgery
Achieving these designations means we offer safe surgical care from providers who are highly skilled in advanced techniques. When you choose Kettering Health, you are choosing an experienced, world-class team.
Conditions We Treat
Our providers can use surgery to treat several gynecologic conditions. Some conditions we treat include the following:
abnormal uterine bleeding (AUB)
benign (noncancerous) or malignant (cancerous) tumors
endometriosis
menstrual disorders
ovarian cysts
uterine fibroids
Gynecologic Surgeries We Offer
Our providers offer a range of gynecologic surgical services, including the following:
endometriosis surgery
hysterectomy
myomectomy
oophorectomy
salpingectomy