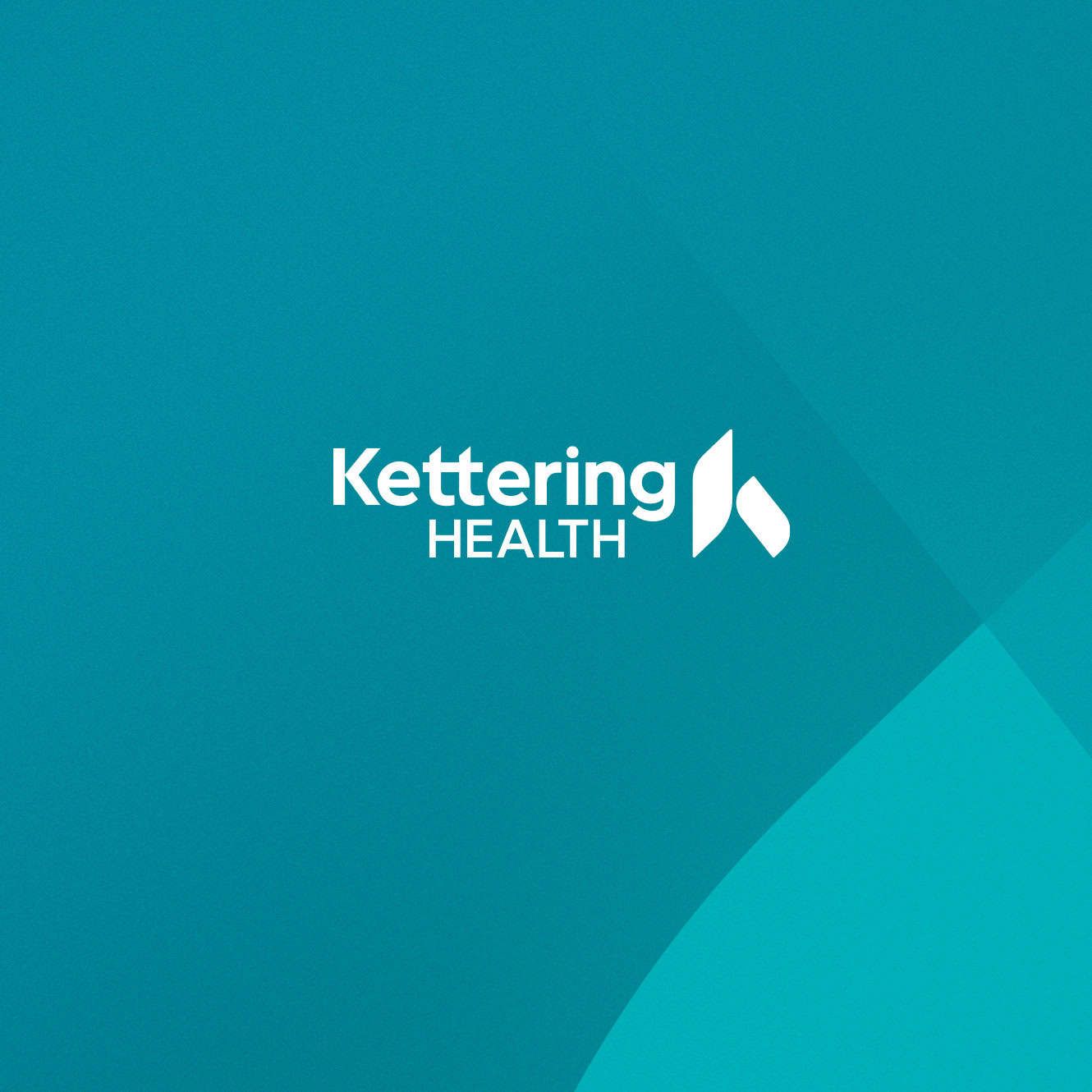 Share the Care
Choose an option below to share this page
What Is a Myomectomy?
A myomectomy is a surgery to remove uterine fibroids (noncancerous masses of tissue in the uterus). After a myomectomy, you still have your uterus and can still get pregnant.
Why Might I Need Fibroid Removal?
Fibroids, while typically noncancerous, sometimes cause uncomfortable symptoms. Women with fibroids might have
heavy or abnormal bleeding
frequent urination
pelvic pain
With a myomectomy, your surgeon removes the fibroids while keeping your uterus intact. If you are done with childbearing or don't plan to have children and want to stop having periods, you may be a candidate for a hysterectomy. During a hysterectomy, your surgeon removes the entire uterus.
What Happens during a Myomectomy?
We can perform myomectomies with minimally invasive techniques. During this type of surgery, your surgeon operates through small incisions. This approach can lead to quicker recovery, less scarring, and reduced pain.

During a minimally invasive myomectomy, your surgeon
Makes small incisions in your abdomen.
Uses a flexible, lighted tool called a laparoscope to examine your uterus.
Removes fibroids by removing them through the openings in your abdomen or through your vagina.
Excellence in Minimally Invasive Surgery
At Kettering Health, we have locations that have earned Center of Excellence designation from the Surgical Review Corporation in
minimally invasive surgery
minimally invasive gynecologic surgery
robotic-assisted surgery
These prestigious certifications mean we offer safe, advanced care from highly trained experts.