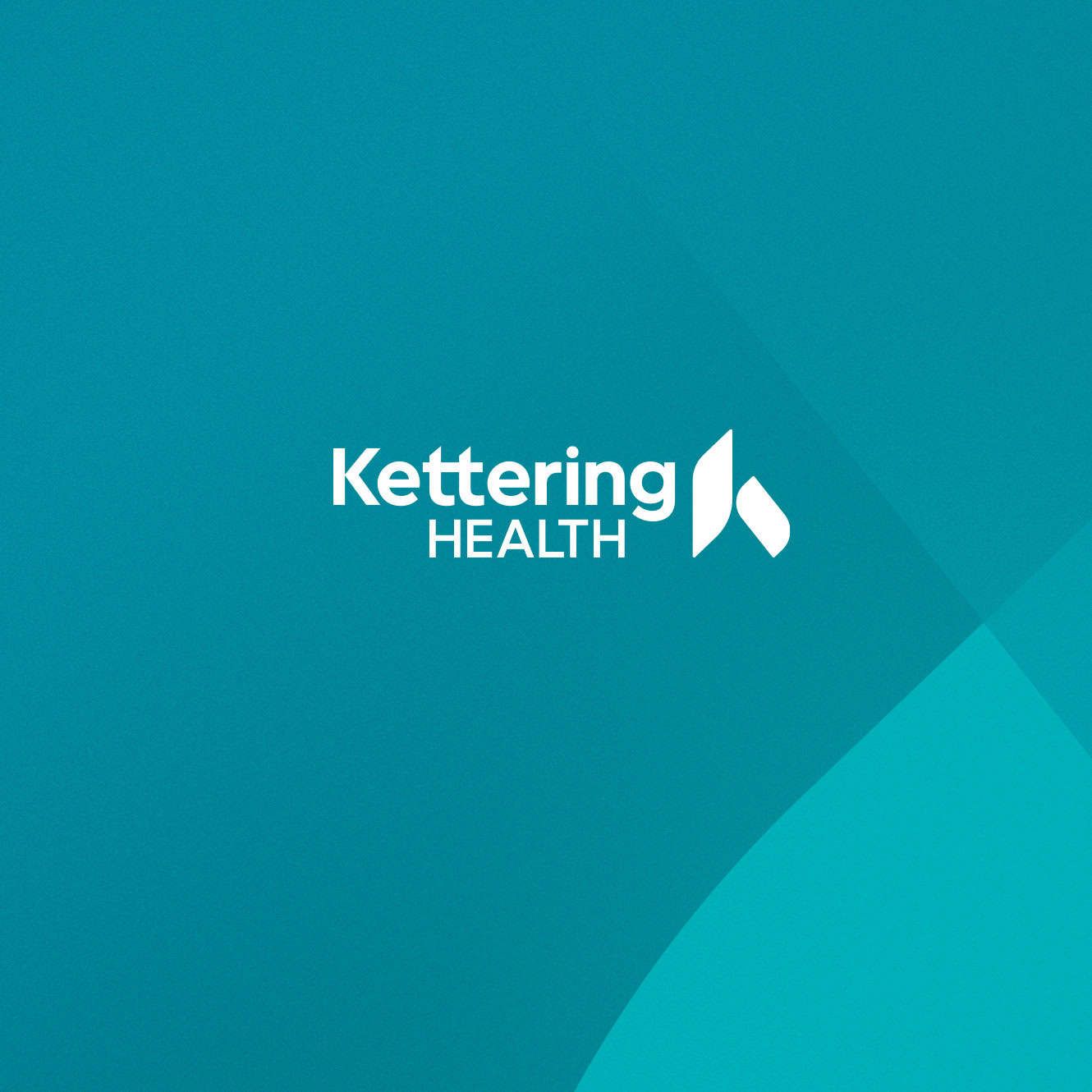 Share the Care
Choose an option below to share this page
What Is Endometriosis Surgery?
Endometriosis occurs when your endometrium (uterine lining) grows where it shouldn't, often in your ovaries or fallopian tubes. Women with endometriosis may experience heavy bleeding or painful or irregular periods. You might need surgery to evaluate the extent of endometriosis or to remove endometrial tissue.
What Happens During Diagnostic Endometriosis Surgery?
Endometriosis surgery is usually an outpatient procedure, meaning you can go home the same day. During a diagnostic procedure, your surgeon
Makes a small incision near your belly button.
Inserts a tool called a laparoscope (long, flexible tool with a camera) through the incision.
Uses the laparoscope to view your abdomen and look for endometrial tissue.
Your provider may need to take a tissue sample (biopsy). With a biopsy, providers examine the tissue in a laboratory to check for endometriosis or other conditions.
Endometriosis Treatment
Sometimes, your provider can treat endometriosis during the same appointment as the diagnostic procedure. If your surgeon finds endometrial tissue in places it shouldn't be, the tissue may be immediately removed in some cases.
Am I a Candidate for Endometriosis Surgery?
Surgery may be an option if you have tried other treatments for endometriosis without success. Many women try treatment methods such as hormonal contraception (birth control) or other medication first to manage endometriosis symptoms.

If you are done with childbearing or do not plan to have children, your provider may recommend more extensive surgery to treat endometriosis. You may have a hysterectomy (uterus removal) and oophorectomy (ovaries removal).

Removing your uterus and ovaries causes your periods to stop, which relieves many painful endometriosis symptoms. Your provider will discuss the risks and benefits of these options before you have any surgery.