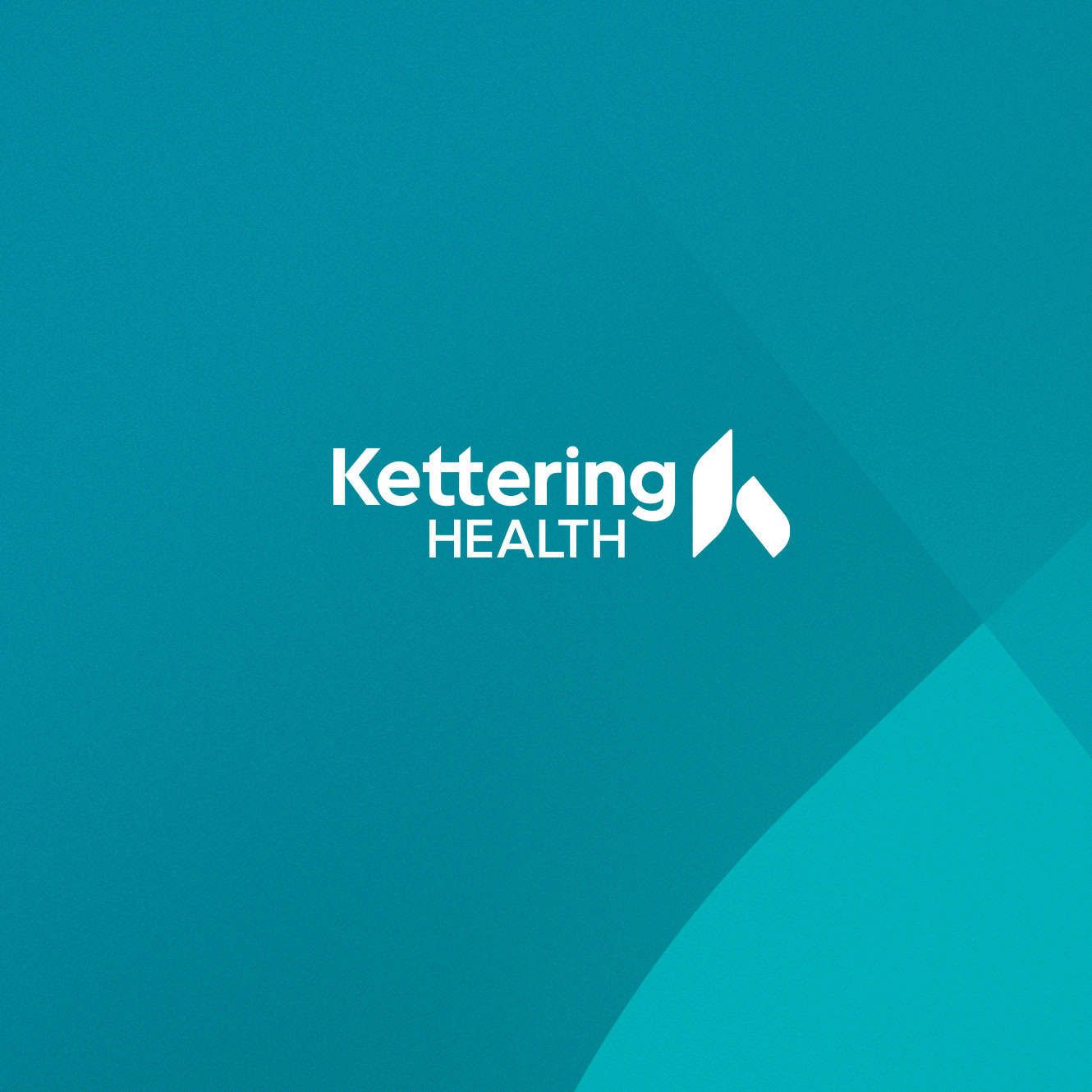 Share the Care
Choose an option below to share this page
Compassionate, Comprehensive Care
Our goal is to detect cancer early—when it is easier to treat. We offer many kinds of screening options to determine your risk factors, such as family history of gynecologic cancer. Then, we write a comprehensive screening schedule based on your individual needs.
Why Choose Us for Gynecologic Cancer Screening?
When you choose Kettering Health, you benefit from
Cancer risk assessments: We offer cancer risk assessments that evaluate risk factors based on your family and personal health history. This resource is free for all women who receive care with us. The results of these assessments help us create a screening plan to prevent gynecologic and other types of cancer.
Tailored screening plans: Based on the results of your risk assessment, we put together screening plans tailored to your needs.
Whole-person care: As a faith-based organization, we have a culture of compassion and respect that shines through every interaction. We listen to each woman's preferences and aim to holistically meet her needs—in mind, body, and spirit.
Cervical Cancer Screenings We Offer
Cervical cancer is the only type of gynecologic cancer with established screening guidelines. We use two tests to detect cervical cancer:
Human papillomavirus (HPV) tests look for HPV, which can increase your risks for cervical cancer.
Pap smears look for changes on your cervix that could indicate or lead to cancer.
The type and frequency of screenings that you need depend on your age, health history, and genetics. Our providers work with you to determine which screenings offer you the best chances of finding potential cancer early.
Types of Gynecologic Cancer
We provide treatment for all types of gynecologic cancer, including the following:
cervical cancer
ovarian cancer
uterine cancer
vaginal cancer
vulvar cancer