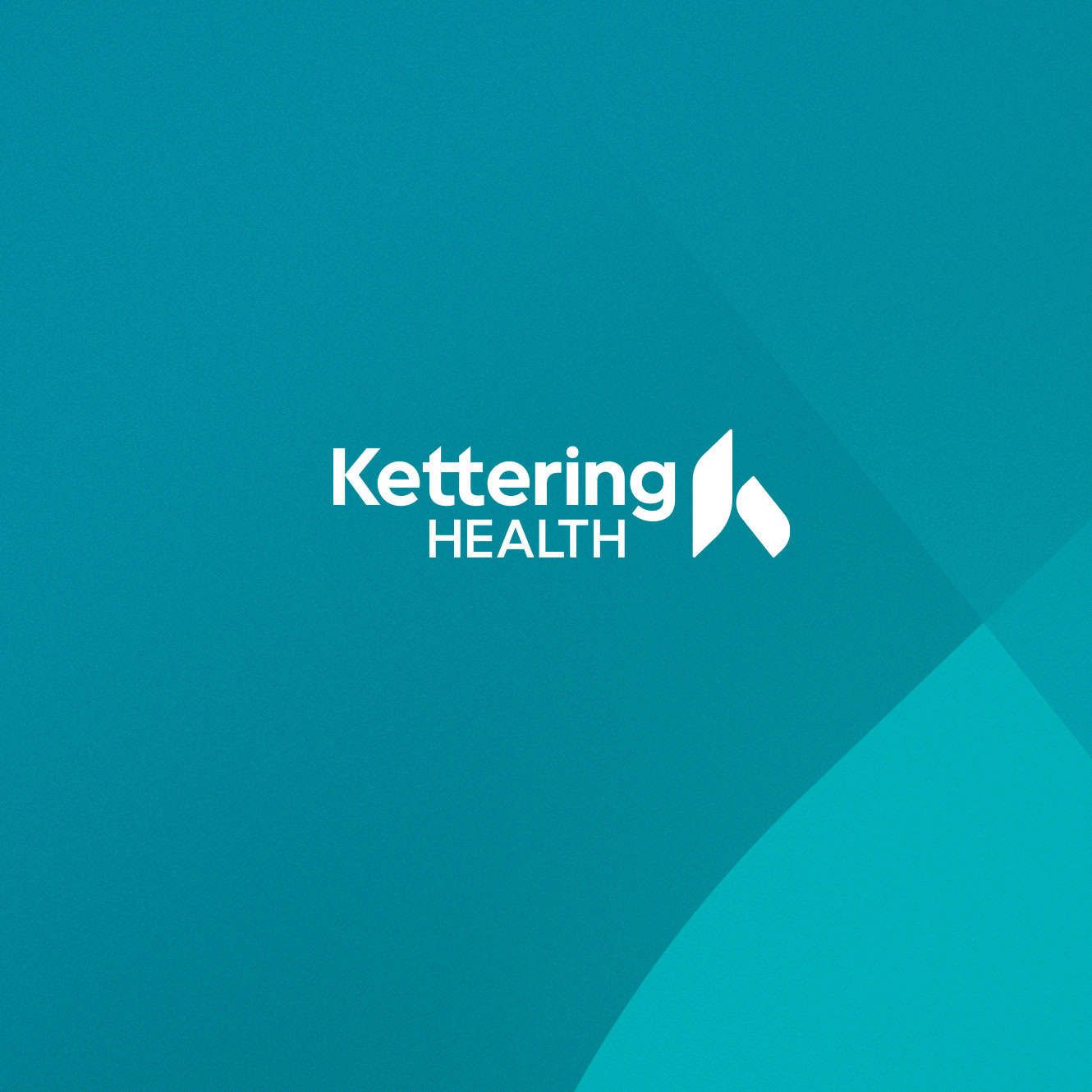 Share the Care
Choose an option below to share this page
Choosing Contraception
When choosing contraception (birth control), you should weigh all your options. You may consider questions such as the following:
Which methods are most likely to prevent pregnancy?
Which forms of birth control also protect against sexually transmitted diseases (STDs)?
Which options are best for your daily life's rhythms and pace?
Our women's health providers offer all types of contraception. We help you find the right method for your needs and lifestyle.
Partners in Women's Healthcare
Our providers offer guidance in a respectful, empathetic manner. Our team includes nurse practitioners and certified nurse-midwives who work alongside doctors. This collaborative approach expands your access to care. Our goal is to match you with an excellent provider in a timely way.
Types of Contraception
Women who choose Kettering Health have access to a full range of contraceptive options, including the following:
Implants: Small rods placed in your upper arm that release a steady dose of progesterone (hormone typically released by the ovaries).
Injections (shots): Quarterly shots that contain the hormone called progestin.
Intrauterine devices (IUDs): Tiny devices that a doctor places in your uterus.
Oral contraceptives (birth control pills): Daily pills that contain hormones.
Patches: Small, sticky bandages that you change weekly.
Vaginal rings: Small, flexible devices that you insert into your vagina and change once a month.
If appropriate, we can also offer permanent forms of birth control including tubal ligation ("getting your tubes tied").
Which Birth Control Option Is Best for You?
Women have more birth control options than ever. How can you choose?
Read More