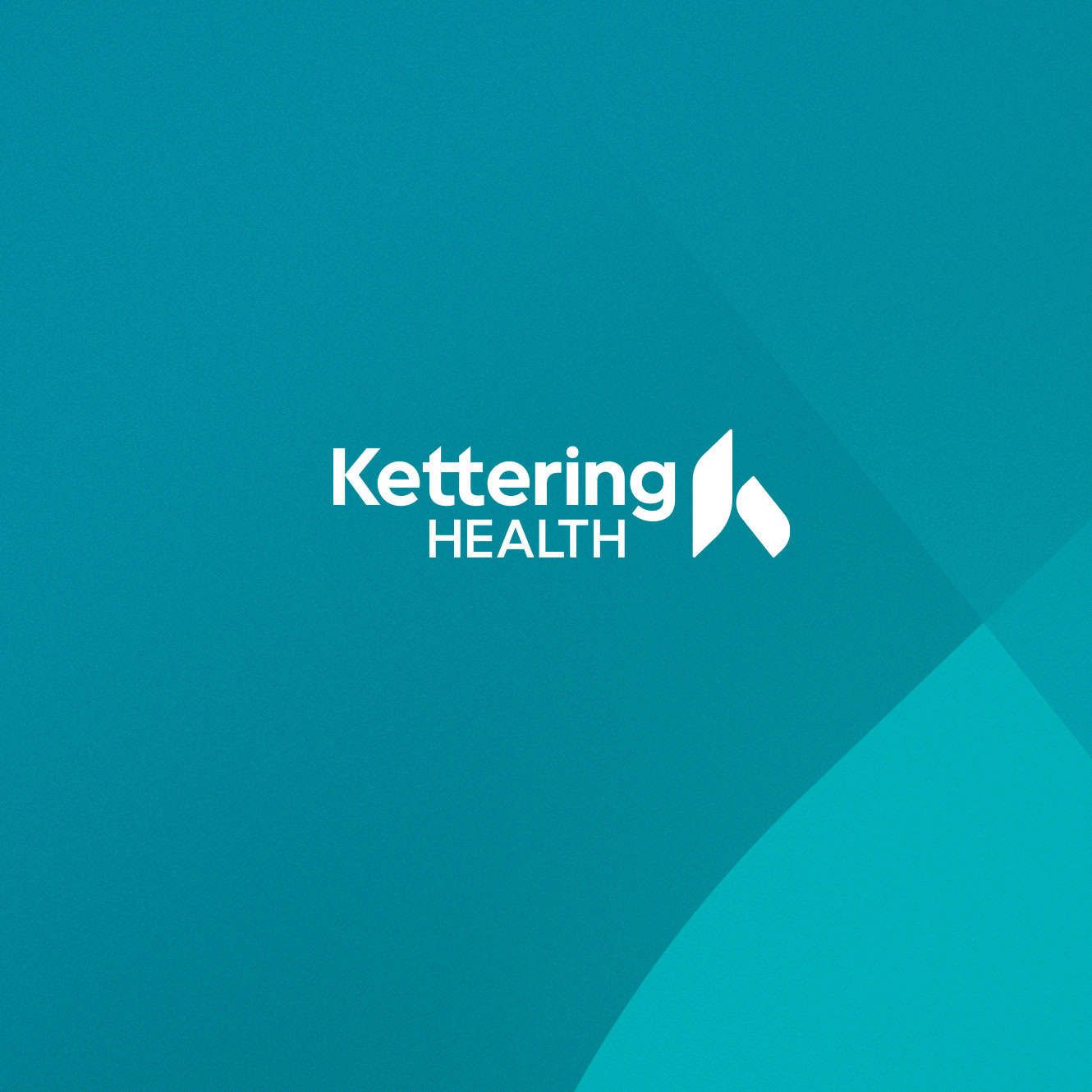 Share the Care
Choose an option below to share this page
Why Choose Us for Laser Ablation Brain Surgery?
With leading-edge technology and highly skilled specialists, we're advancing brain care with a personalized approach. We offer the following:
Collaborative team: A team of neurosurgeons, cancer specialists, radiologists, and other providers meet regularly to discuss your case. We adjust and optimize your brain-tumor care plan to meet your unique and changing needs.
Minimally invasive treatment: Laser ablation helps us safely treat disorders like brain tumors and epilepsy without major open (traditional) surgery. You receive effective care with less risk and less down time.
Personalized care: We guide you through every stage of your treatment. Specially trained nurses prepare you for surgery, help you communicate with your care team, and coordinate your appointments.
What Is Laser Ablation Brain Surgery?
Laser ablation brain surgery is a type of laser interstitial thermal therapy (LITT). It uses heat to destroy
Benign (noncancerous) brain tumors
Damaged brain tissue that may be causing seizures
Malignant (cancerous) brain tumors

This minimally invasive procedure doesn't require a large incision or open brain surgery (craniotomy). The surgeon inserts a thin, flexible probe through a small hole in the skull that contains a laser on one end. The surgeon uses the laser's heat to destroy brain tumor tissue while protecting and preserving healthy brain tissue.
NeuroBlate®
At Kettering Health, we use the NeuroBlate® system to perform laser ablation brain surgery. This state-of-the-art technology uses magnetic resonance imaging (MRI) to guide the procedure by showing your brain in real-time. This ensures precise treatment of the tumor or lesion and avoids harm to surrounding healthy tissue.
The Neuroblate® system also features a robotic arm, controlled by the surgeon. This tool helps the surgeon drill a hole (about the diameter of a pencil) and place the laser with exceptional accuracy.
Who Is a Candidate for Laser Ablation Brain Surgery?
We may recommend MRI-guided laser ablation for people with the following:
Brain tumors in hard-to-reach areas of the brain
Brain tumors that are too close to vital areas of the brain
Other conditions that prevent them from having a craniotomy
Conditions We Treat
Conditions we treat with this minimally invasive brain surgery include the following:
Glioblastomas: aggressive, often malignant, brain tumors
Metastatic brain tumors: cancer that has spread to other parts of the body
Radiation necrosis: dead tissue caused by radiation therapy
Seizures: seizures that are unresponsive to anti-seizure medications
What to Expect During Laser Ablation Brain Surgery
Laser ablation brain surgery for epilepsy or tumors requires general anesthesia. Most people stay in the hospital for one or two days after the procedure. You should return to normal activities in about a week.
At Kettering Health, skilled neuroscience nurses walk you through every step of treatment, helping you know what to expect before, during, and after surgery. We help you prepare and manage side effects while closely monitoring your recovery.
Benefits of Laser Ablation Brain Surgery
The major benefit of laser ablation brain surgery is that it may help people with tumors or lesions that were previously considered inoperable. Other benefits include the following:
It allows for multiple treatments.
It requires a shorter hospital stay.
Patients typically recover faster.
Patients aren't exposed to radiation exposure.
There is less risk of complications.