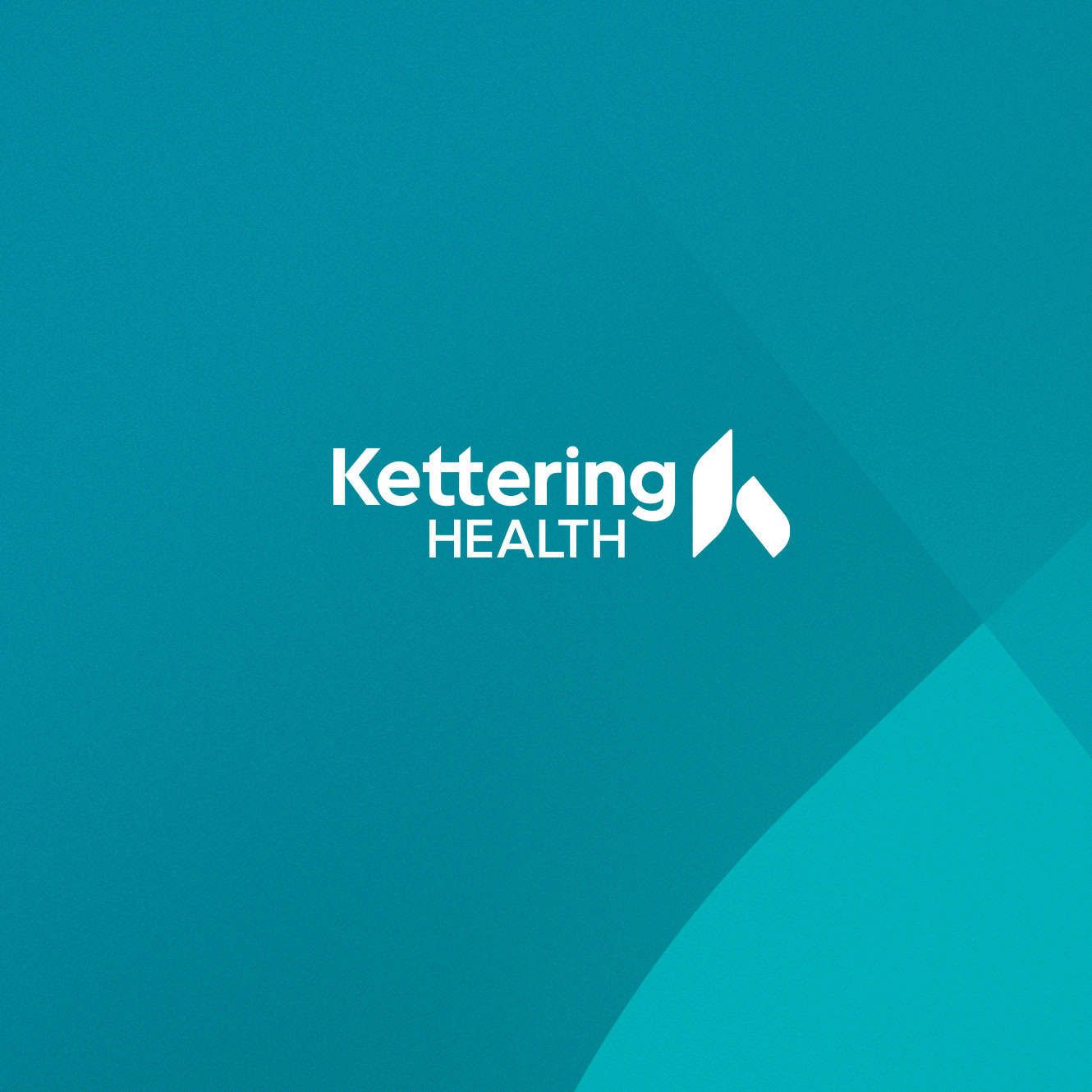 Share the Care
Choose an option below to share this page
Kettering Health is collaborating with Medical Interface Solutions to develop a research study using artificial intelligence (AI) to help identify when someone has had a stroke. In order to provide the most accurate results, the AI collects and analyzes facial and body movements from people who have and haven't had a stroke.
We are looking for participants to help us improve the accuracy of this technology.
Date: June 30, 2023
Time: 9 A.M. – 3 P.M.
Location: Springboro Primary Health Center
825 North Main St
Springboro, OH 45066
All participants must be adults (18+ and legally able to sign consent).
We are looking for participants from two primary groups:
Diagnosed with stroke and have any deficit (drift on either side, facial droop, speech impairment, language disorder)
Or, no diagnosis of a stroke with no known deficits and are able to keep an arm elevated for 30 seconds.
If you are interested, please fill out the following form