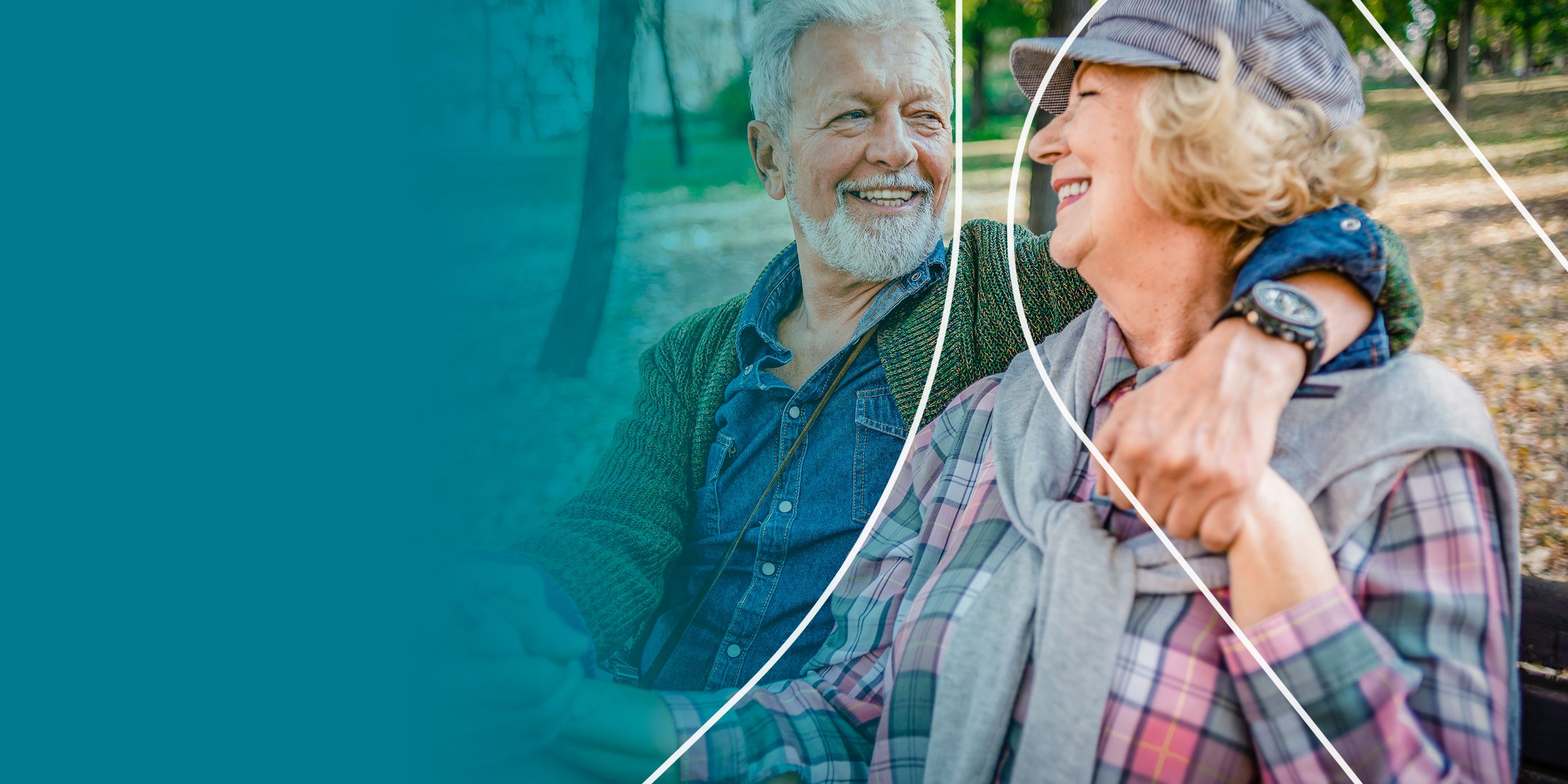 Kettering Health Medical Group Vascular Surgery
Kettering Health Medical Group surgeons offer the latest
in vascular treatments. Better begins here.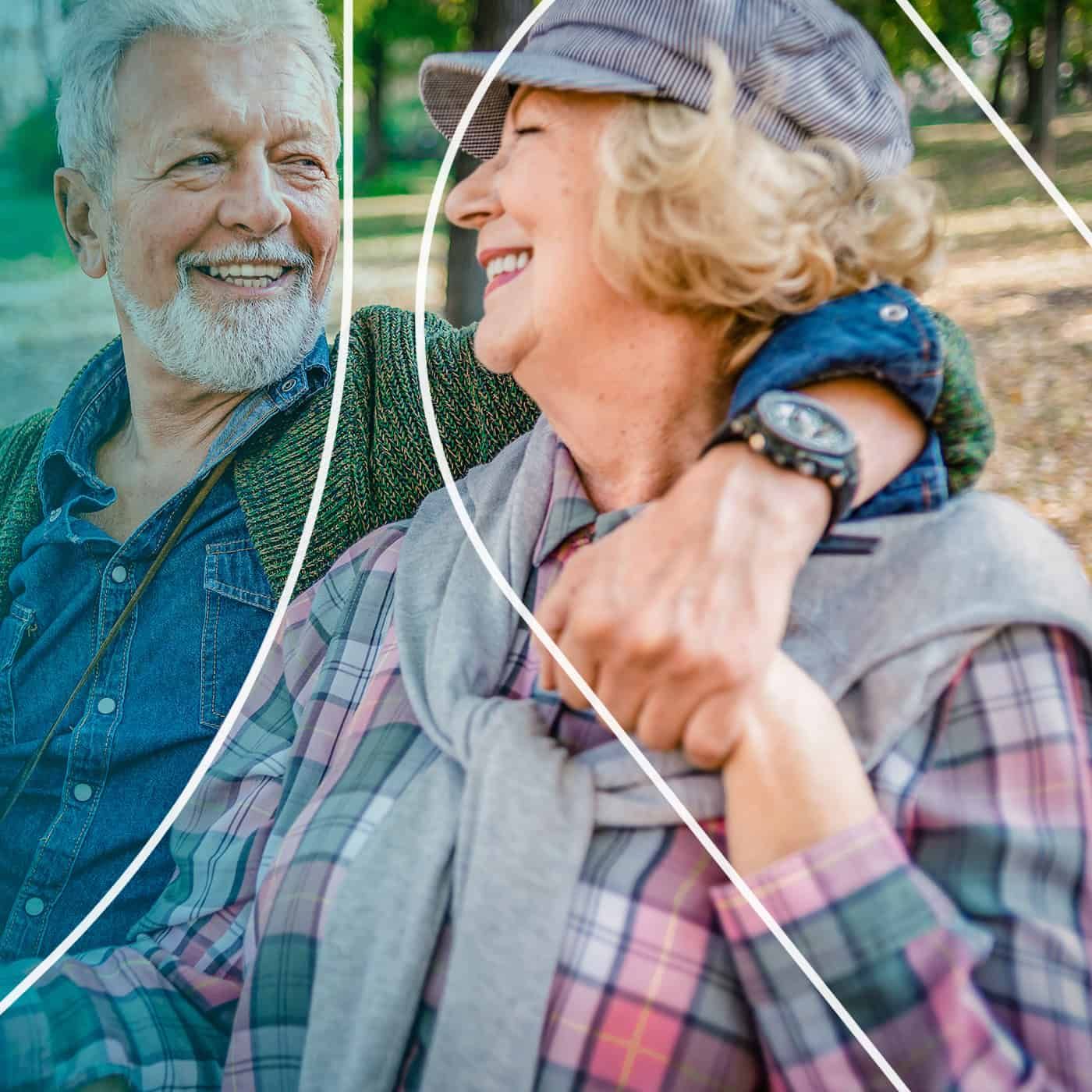 Your vascular system is the network of arteries and veins that carry vital oxygen and nutrients to every part of your body. Our team of surgeons and specialists work to ensure that network is running smoothly and efficiently so you can maintain an active lifestyle.
Why Choose Us?
Advanced therapy

Kettering Health Medical Group has been a leader in heart and vascular surgery for decades. We offer cutting-edge surgical options and therapies that deliver life-changing results with less of a toll on your body.

Find a Provider

Team of experts

Our team of board-certified and fellowship-trained vascular surgeons collaborate with your care team to determine the best next steps in your care, according to your unique situation and goals.

Find a Provider

Whole-person care

Our whole-body care approach means we concentrate on maximizing your mental, spiritual, and physical health. Lifestyle medicine (such as weight loss or tobacco cessation) can often make a big difference in your heart and vascular health and quality of life.

Find a Provider
Conditions and Treatments
Abdominal and thoracic aortic aneurysms
Ankle brachial index
Arterio-venous fistula surgery
Carotid artery disease
Consultations and evaluations
Deep venous thrombosis
Diabetic foot ulcers and wounds
Hemodialysis access surgery
Invasive peripheral vascular services
Mesenteric vascular disease
Non-invasive peripheral vascular diagnostic testing
Peripheral arterial disease
Peripheral diagnosis and treatment
Peripheral vascular studies
Peripheral vascular ultrasound
Renal artery disease
Spine access
Stent procedures
Thoracic outlet syndrome surgery
Upper extremity vascular disease
Varicose veins
Vascular ultrasound
Venous ulcers