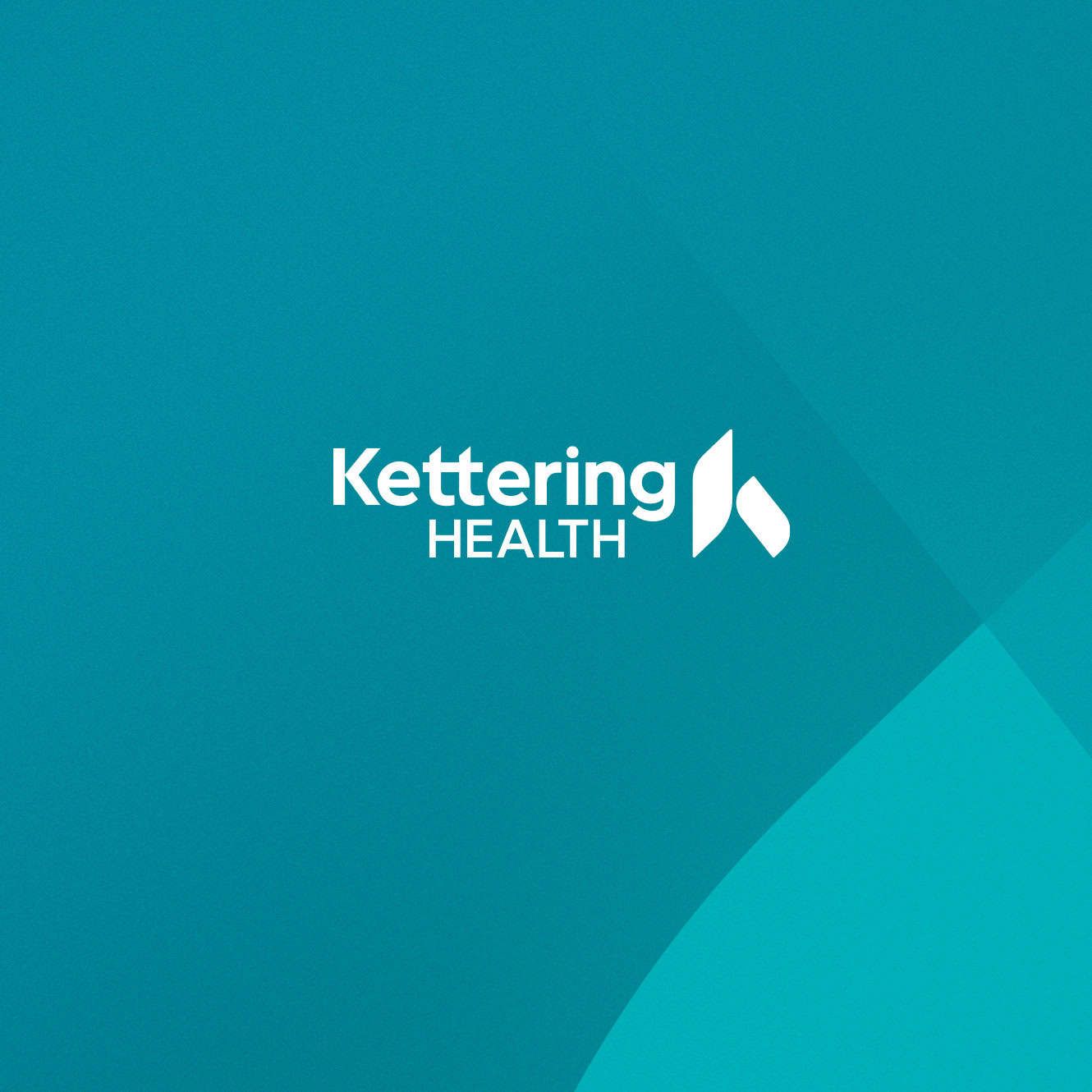 Share the Care
Choose an option below to share this page
We deliver thousands of babies every year and this list is a great guide on what to pack for you, your support person, and your baby.
For mom
ID/wallet/insurance card. It can be easy to forget the basics, so make sure your wallet and essential items make it to the hospital with you.
Health care providers' contact information (name/phone number). Have this written down and ready to go when asked.
Phone and charger (with extra long cord). You'll want to make sure your phone is charged for pictures and calls from excited loved ones.
Glasses or contact lenses and case. If you wear contacts, be sure to pack your case and glasses for your overnight stay.
Robe, socks, and slippers. Instead of a hospital gown, make labor and delivery as comfortable as possible with a soft robe and socks/slippers to keep your feet warm on the cold tile.
Hair ties, headbands. Hair ties and headbands will keep hair out of your face during delivery.
Focal point (ex: ultrasound or vacation photo). Something soothing to focus on can help you stay calm and grounded.
Massage lotion and tools. Taking a few moments for a massage can help you relax and feel more comfortable.
Hard sour candy lollipops. Sour candy helps you salivate and prevent a dry mouth during labor.
Nursing bras or tanks. You'll want a few nursing bras or tanks to make breastfeeding easier.
Breast pads. Even if you don't plan on breastfeeding, breast or nursing pads are a great addition to your hospital bag.
Comfortable pajamas or gown. Changing into a pair of clean and warm pajamas will help you get the best sleep possible.
Loose, comfortable clothing to wear home. Treat yourself with your favorite pair of sweatpants for the trip home.
For your support person
Snacks and beverages (or refillable water bottle). Snacks like granola bars and pretzels are easy and quick. A refillable water bottle will help everyone stay hydrated!
Gum/mints. Mint can help relieve anxiety for both you and your support person.
Cash/credit card for vending machine. Money for the vending machine will come in handy if you run out of snacks.
Phone and charger (with extra long cord). Your support person will also need a fully-charged phone to communicate with loved ones.
Change of clothes. A change of clothes and pajamas for your support person will help with an overnight stay.
Toiletries (for both): You'll both want to freshen up and feel clean while at the hospital. A couple of things to pack include:

Toothbrush/ toothpaste
Deodorant/ antiperspirant
shampoo/ conditioner
Body wash/ soap/ face wash
Lip balm
Cosmetics (if they are part of your daily routine)
For your baby
Car seat, installed in your vehicle. Install a car seat before heading to the hospital.
Pediatrician contact info. Just like with your information, have this written down and ready for when you're asked.
Going home outfit. It's a smart idea to pack two outfits in different sizes.
Receiving blanket. Remember to pack your baby's soft and cozy receiving blanket for the perfect swaddle.
Baby book for footprints. Bring a special book to store footprints,