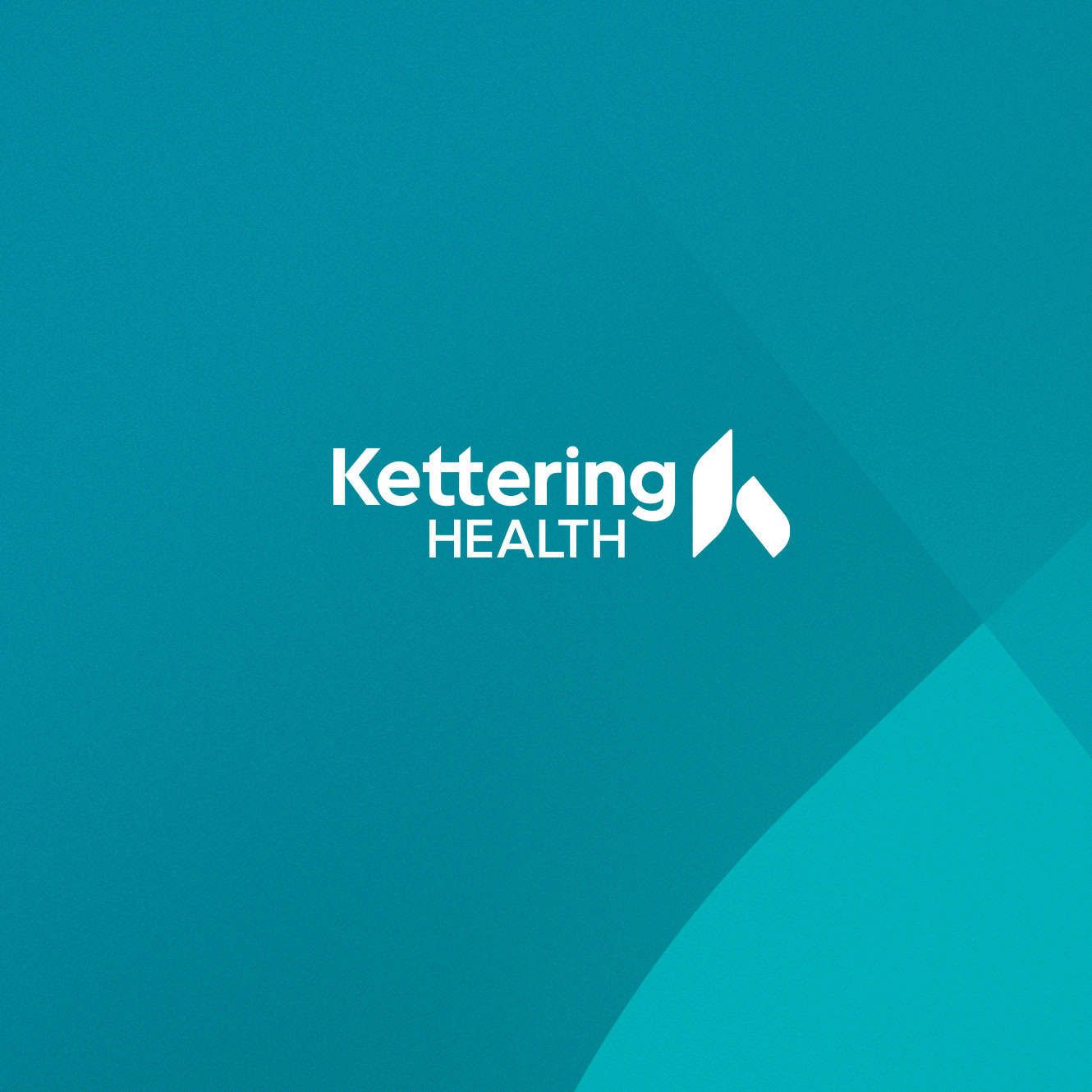 Share the Care
Choose an option below to share this page
The idea of giving birth may feel overwhelming because of all the unknowns. This live, virtual tour of the maternity and delivery suites will acquaint you with the space so you feel comfortable when the big day comes.
The tour covers
Parking
Admission
Current visiting
Security
What to bring to the hospital
What to expect during your stay
Request a tour
Maternity tours are currently virtual and are available by appointment only. The virtual tour takes about 15 to 20 minutes.
Request by Phone
For Kettering Health Main Campus, Washington Township, and Soin Medical Center call 937-395-8600.
For Kettering Health Hamilton, call 513-867-2222.
Request Online