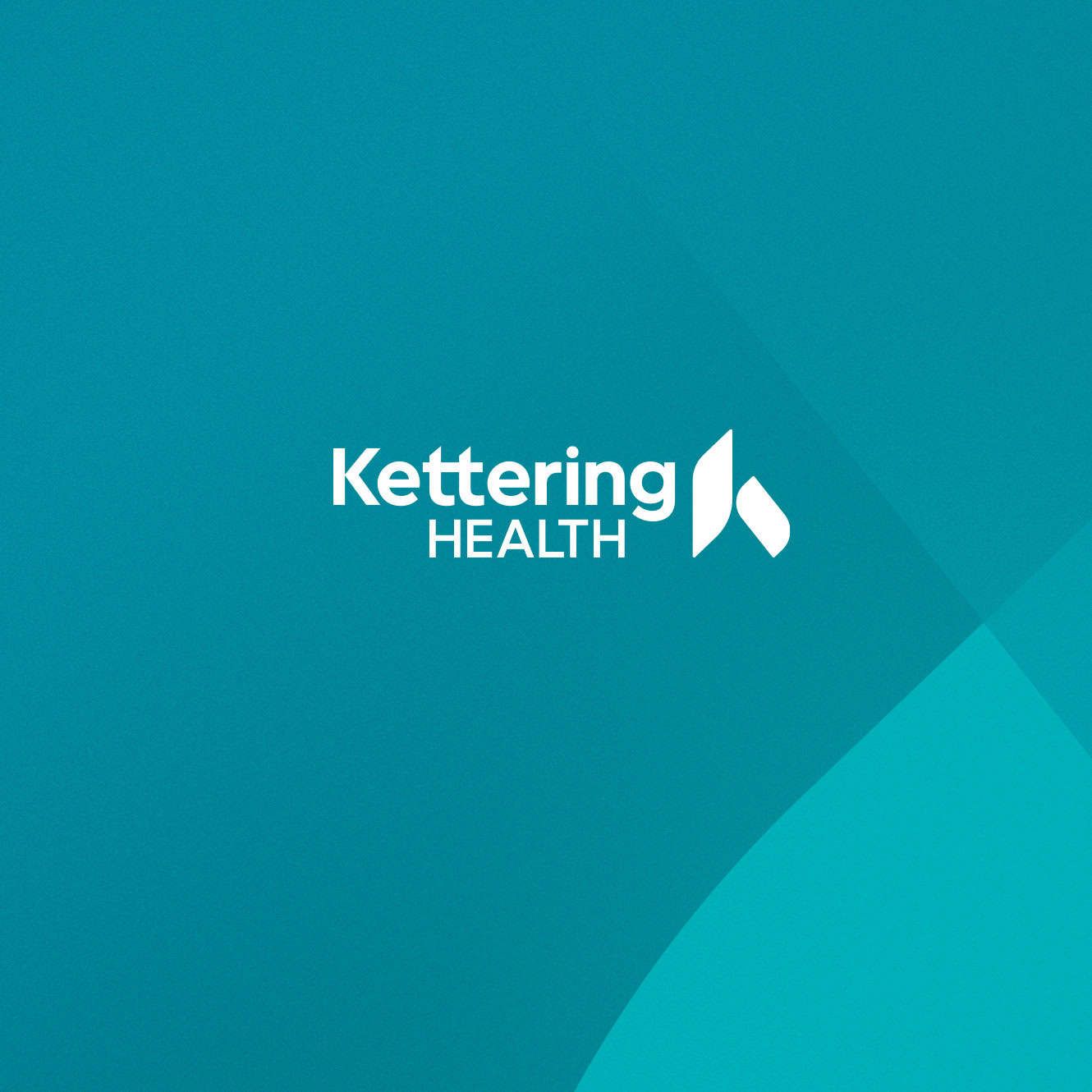 Share the Care
Choose an option below to share this page
The Kettering Health Baby Fair is the perfect opportunity to begin planning your family.
In lieu of a COVID-19 pandemic, the 2021 Kettering Health Baby Fair will take place on Sunday, June 27 at 1 p.m. and will be virtual. Despite not being on campus, we still hope to give you all the same opportunities you would have at an in-person baby fair.
At our baby fair, you will:
Learn about our childbirth education classes
Meet local vendors
Meet OB-GYN providers and midwives
Tour maternity suites
Register now for the Baby Fair on June 27.