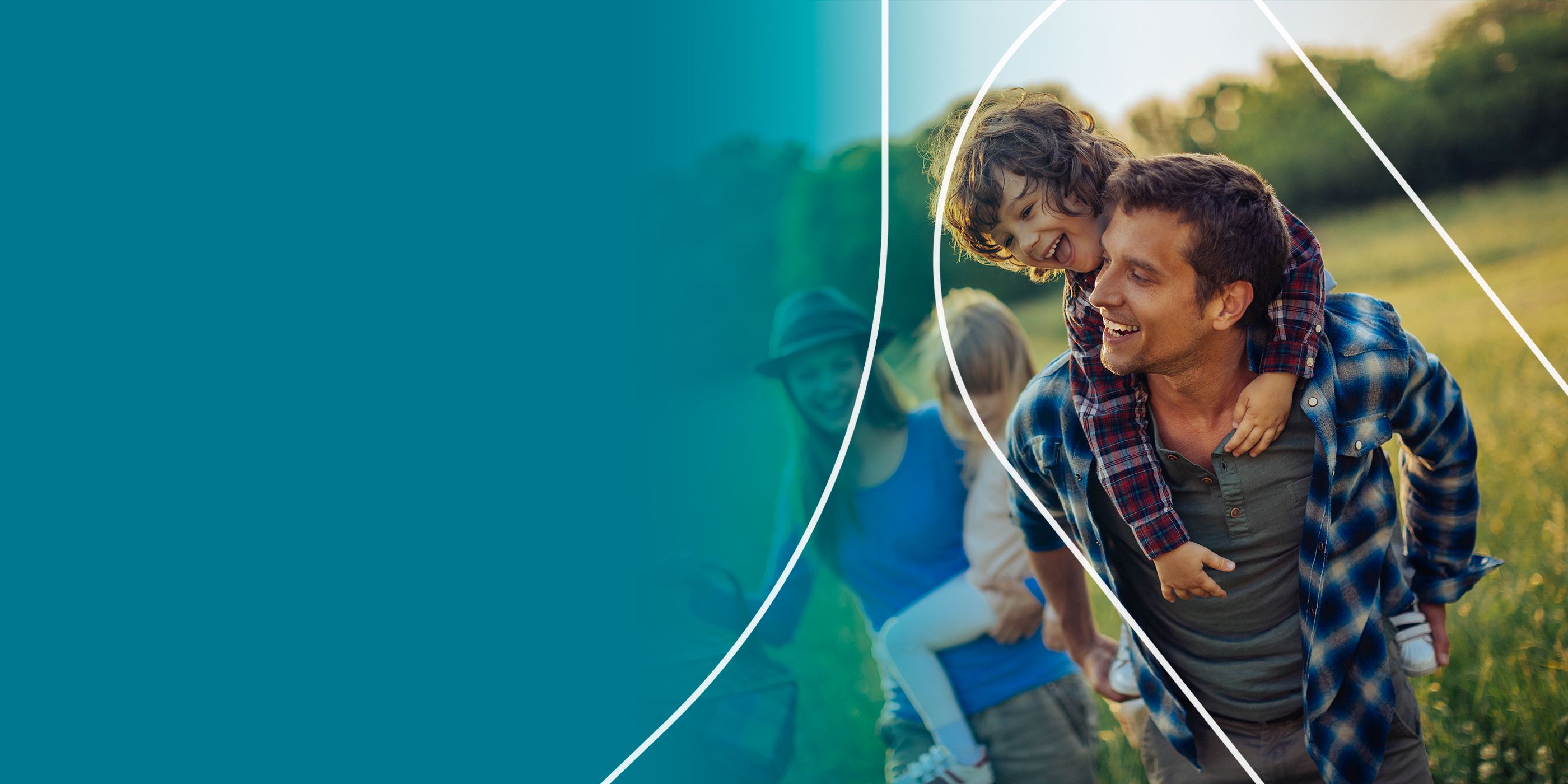 Kettering Health Medical Group Brain & Spine
Kettering Health Medical Group brings nationally recognized brain
and spine care to western Ohio. Our highly skilled specialists
and cutting-edge treatments help you achieve your best health.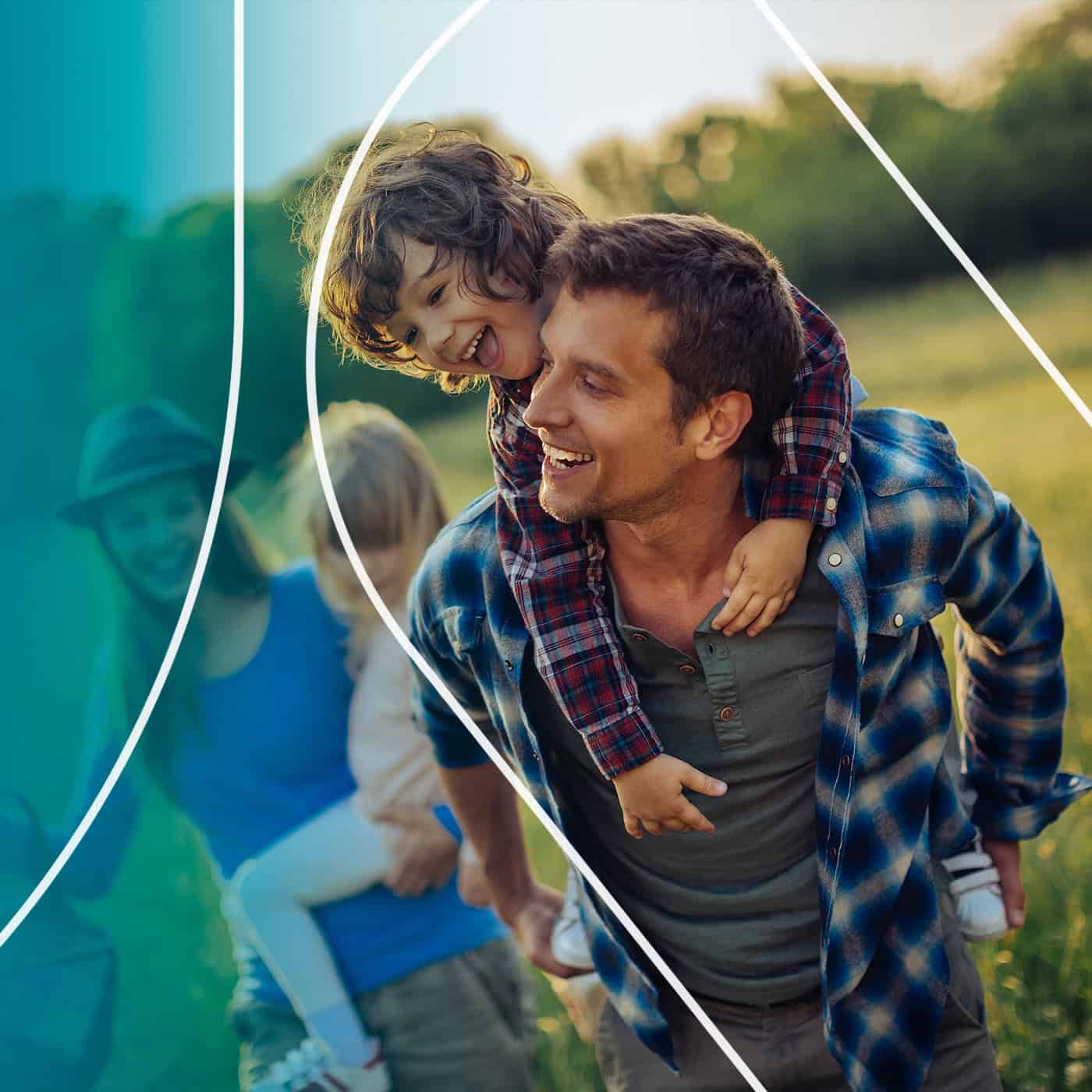 At Kettering Health Medical Group, you'll find the highest level of care with a personalized approach and convenient locations. From diagnosis to recovery, your comfort and peace of mind are at the heart of everything we do.
What We Offer
People through the region turn to us because we provide
Brain and spine diagnoses
Brain tumor care
Deep brain stimulation (DBS)
Epilepsy care
Gamma Knife® radiosurgery
Movement disorder care
Neurovascular care
Spine care
Spine care
Stroke care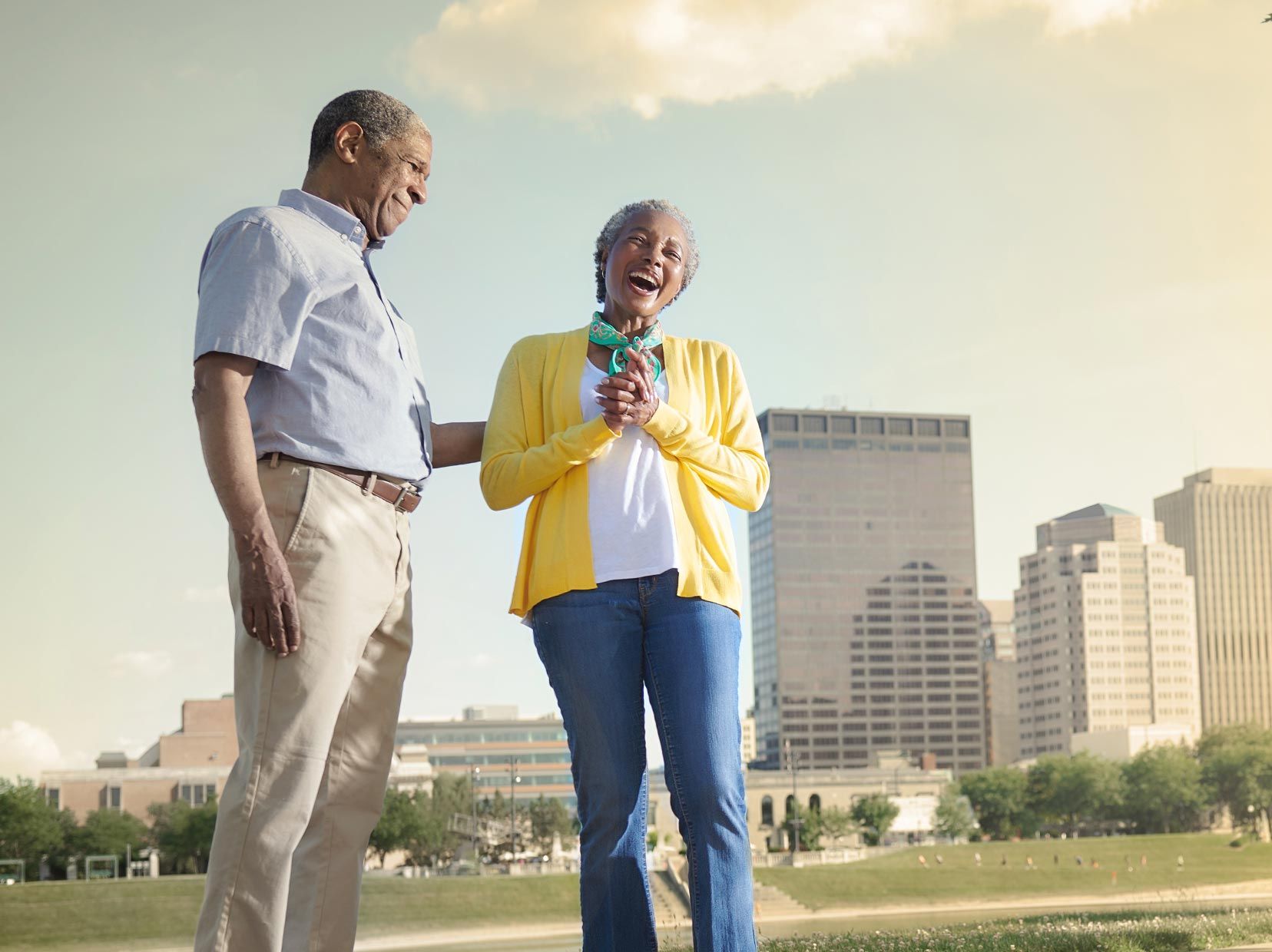 Why Choose Us for Brain and Spine Care?
People throughout the region turn to us because we offer convenient, quality care. Our team of experts—at every step of your journey—support you and offer you the most advanced treatments with the most advanced technology.
Meet with our team of neuroscience experts to receive personal consultations and comprehensive care close to home at one of our state-of-the-art facilities throughout western Ohio.
As leaders in brain and spine treatment and advanced stroke care, we are at the forefront of quality neurological care. We are proud recipients of the Get With The Guidelines®-Stroke Gold Plus Quality Achievement Award.
Certified neuroscience nurses guide you through every step of your journey. They help you communicate with your care team, prepare you for treatment, and connect you to support services.
We're often the first to bring the latest diagnostic and treatment technology to the region. This means you get access to the latest evidence-based tests and treatments.