Gabrielle LaSala, PA-C, is a physician assistant. She specializes in neurosurgery.
Gabrielle attended Tennessee Technological University, where she earned her Bachelor of Science in Microbiology and played Division I softball for four years. She went to the University of Mount Union to earn her Master of Science in Physician Assistant Studies.
When she is not working, she enjoys being outdoors, exercising, hiking, and spending time with family and friends.
What is a Certified Physician Assistant?
A physician assistant (PA) is a licensed provider who holds a master's or doctoral degree and has advanced clinical training. They collaborate with physicians to diagnose and treat patients. Like physicians, they make referrals, provide physical exams, order and interpret tests, and prescribe medications.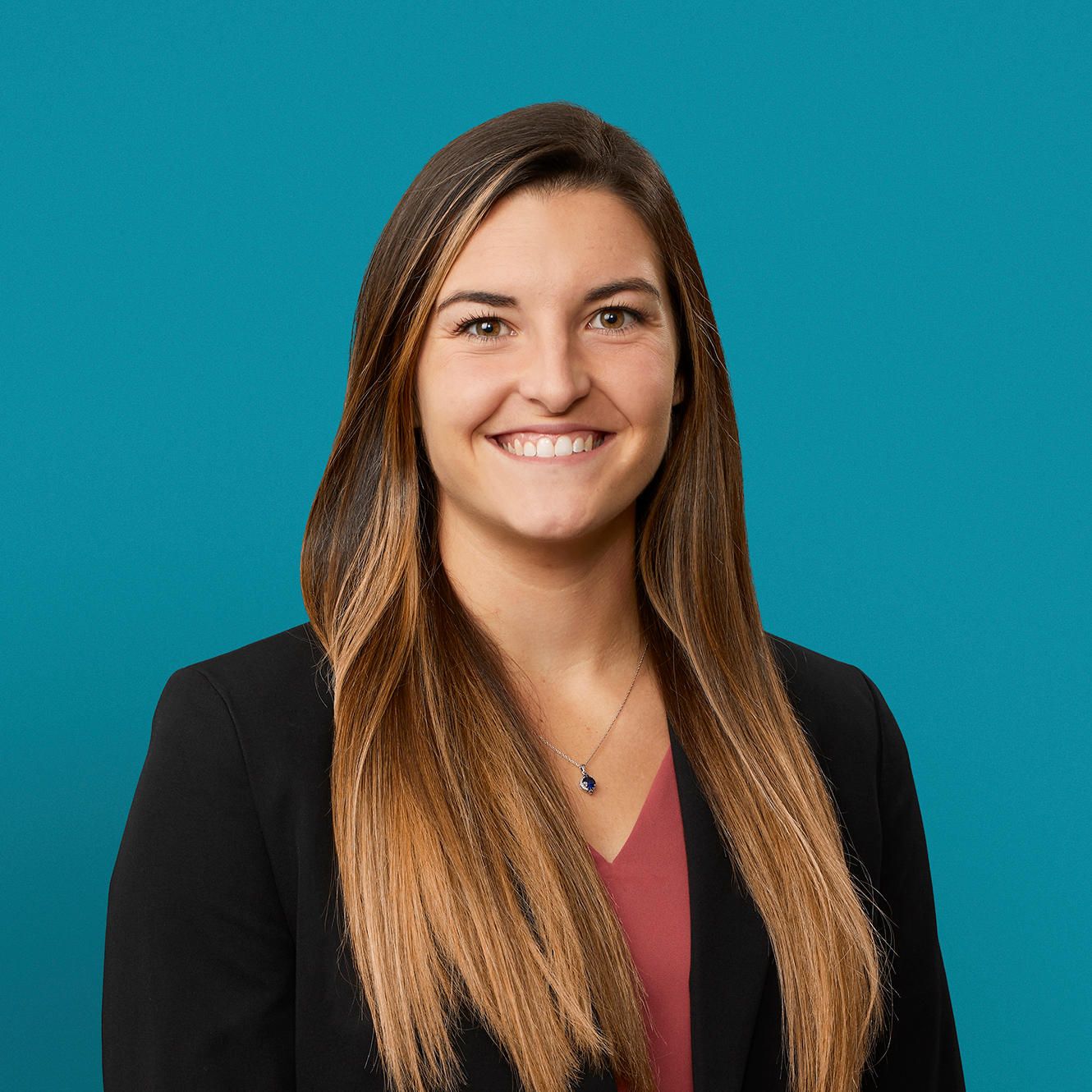 I apply the motto, 'treat the person, not the disease,' to every patient and strive to build close relationships to ensure trust, respect, and understanding. I will provide the best quality care to every person I help treat.

Gabrielle LaSala, PA-C

Physician Assistant
Education
PA Education
2021: University of Mount Union
Certifications
National Commission on Certification of Physician Assistants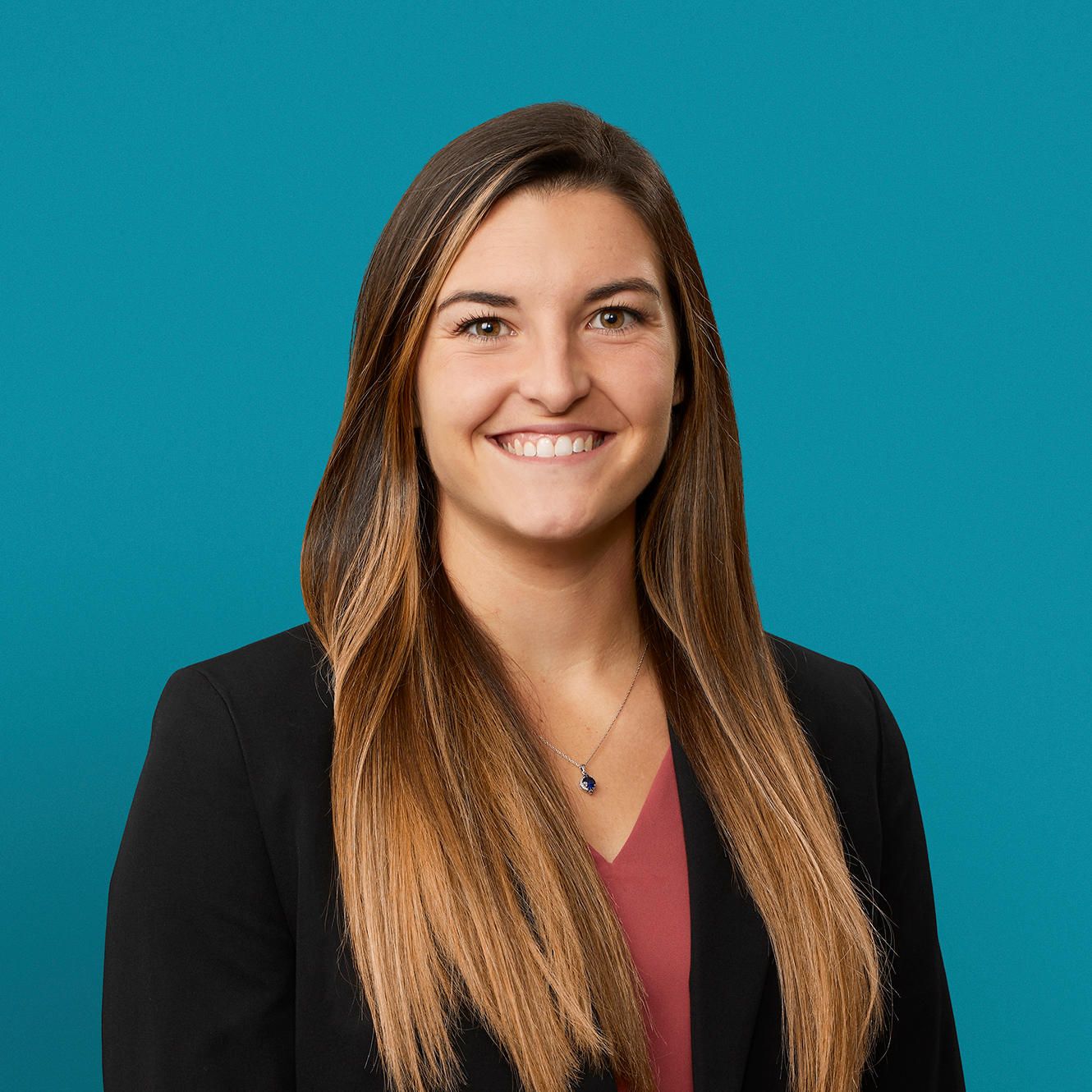 I apply the motto, 'treat the person, not the disease,' to every patient and strive to build close relationships to ensure trust, respect, and understanding. I will provide the best quality care to every person I help treat.

Gabrielle LaSala, PA-C

Physician Assistant
Kettering Health Medical Group Brain & Spine

425 W Grand Ave, Suite 1003
Dayton, OH 45405

(937) 643-9299

Kettering Health Medical Group Brain & Spine

3700 Southern Blvd, Suite 300
Kettering, OH 45429

(937) 643-9299