Zeljka Chobanov, MD, earned a doctor of medicine degree from the University of Banja Luka in Bosnia and Herzegovina.
She later completed the neurology residency program at the University of Kentucky. With over twelve years of service, she is dedicated to the treatment and needs of her patients. Dr. Chobanov is bilingual and speaks English and Bosnian.
In her spare time, she enjoys having a cup of tea and a good book or traveling with her family of four.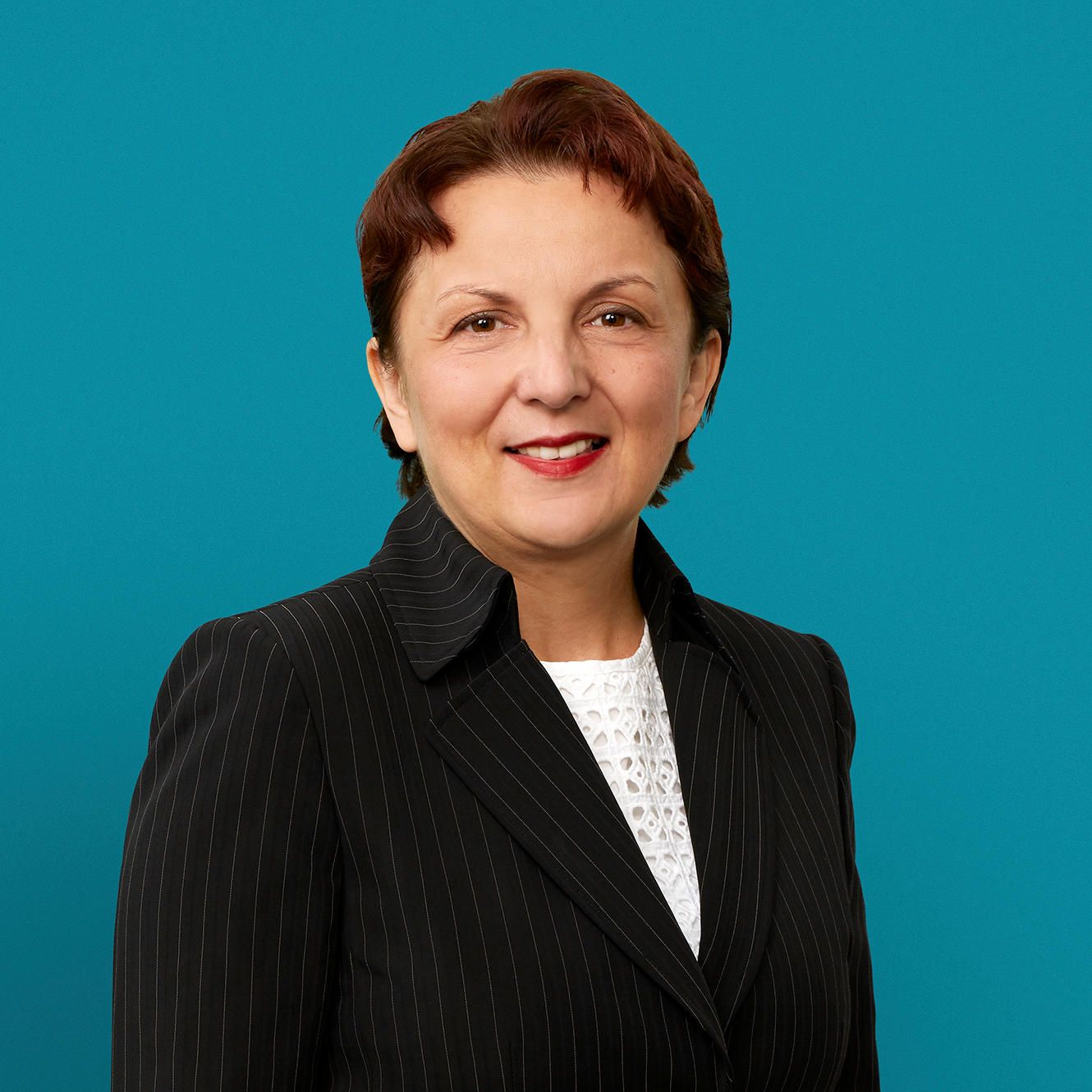 A good physician treats the disease. A great physician treats the patient who has the disease. - Sir William Osler

Zeljka Chobanov, MD

Neurology
Education
Medical Education
University of Banja Luka Medical School (Bosnia and Herzegovina)
Residency
2005: University of Kentucky
Fellowship
2006: University of Minnesota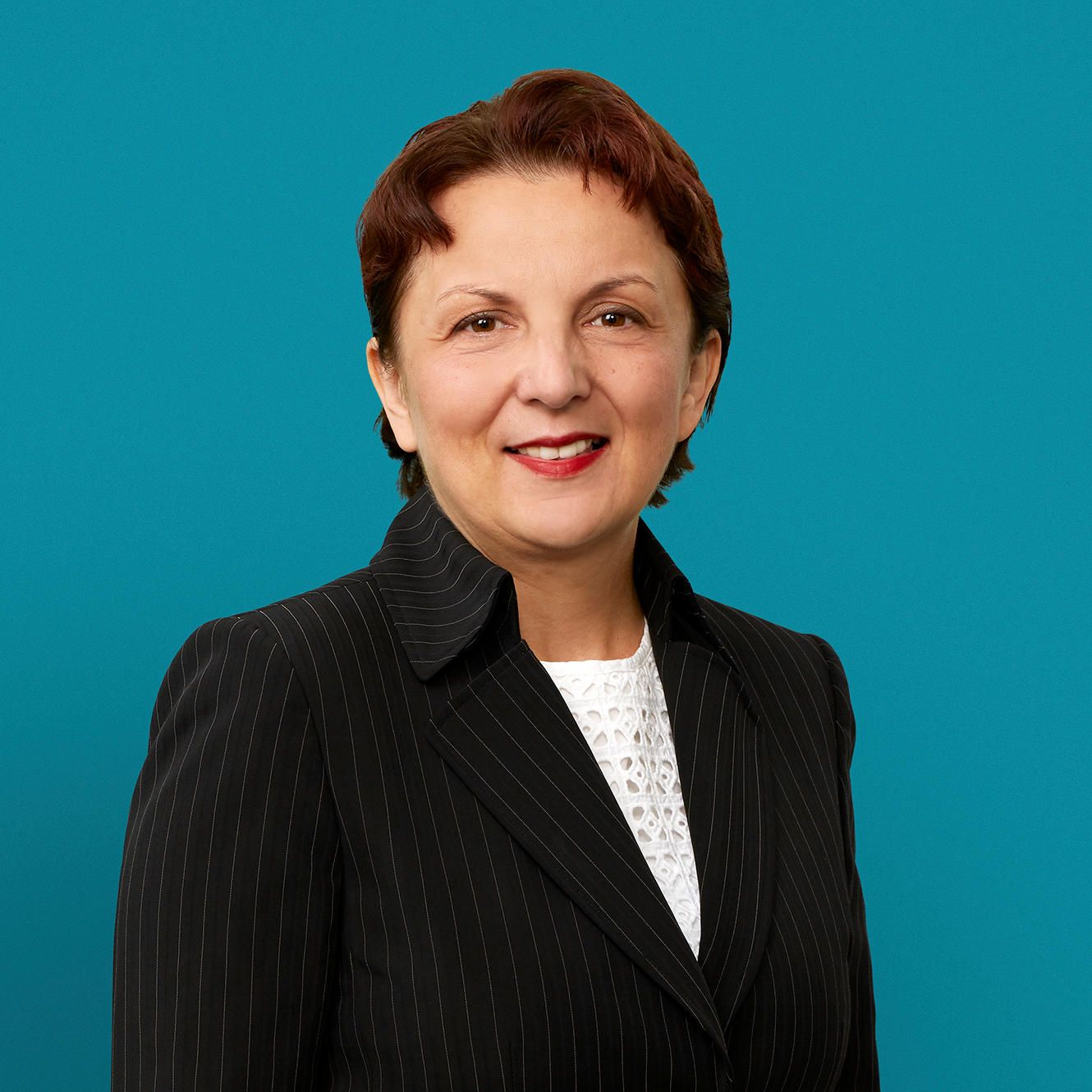 A good physician treats the disease. A great physician treats the patient who has the disease. - Sir William Osler

Zeljka Chobanov, MD

Neurology
Kettering Health Medical Group Brain & Spine

520 Eaton Ave
Suite 102
Hamilton, OH 45013

(513) 867-7400