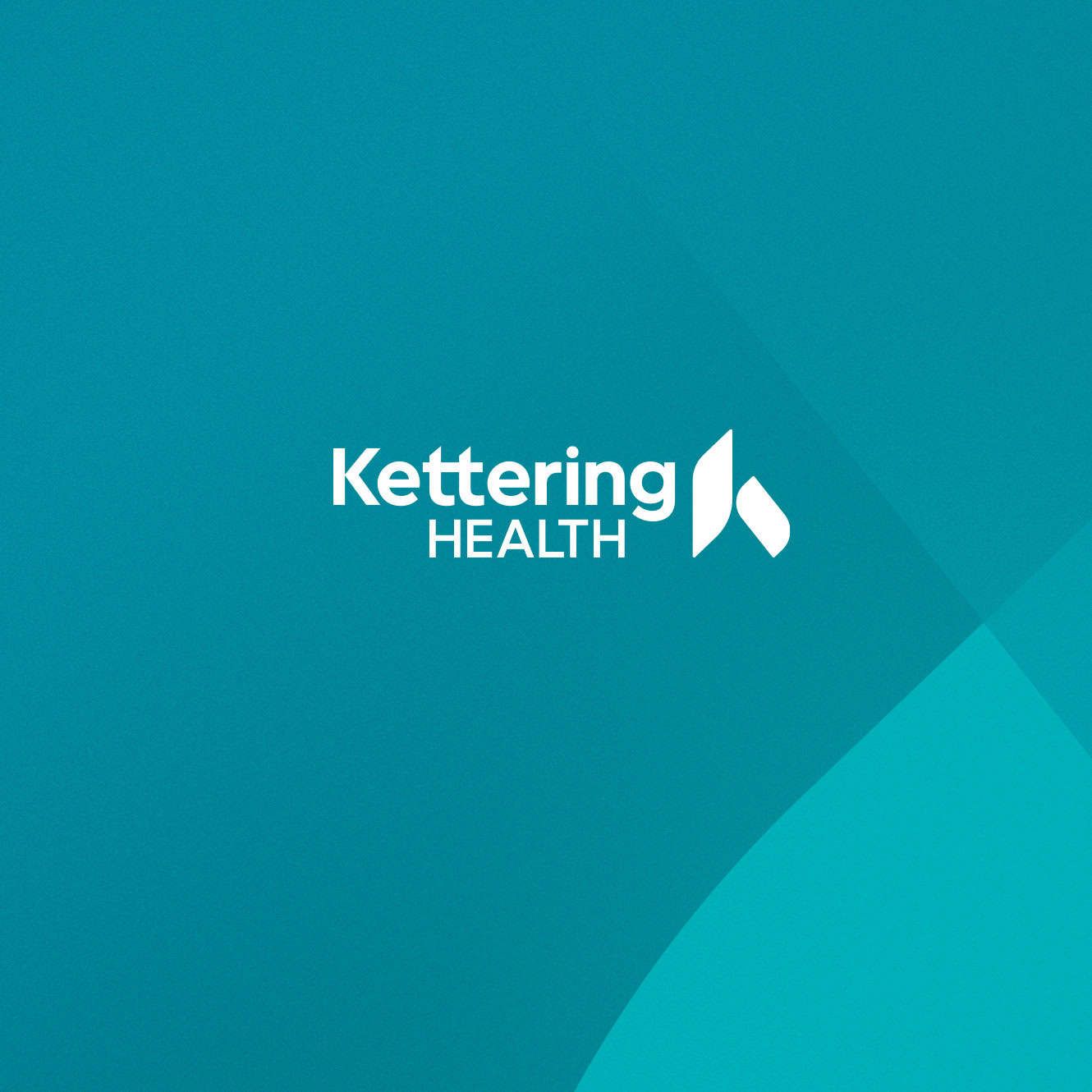 Share the Care
Choose an option below to share this page
At Kettering Health, we offer supportive care for women, offering programs and resources such as education, group support, and financial relief.
Why Choose Us for Women's Health Support Services?
Whether you've just had a baby or want to understand your risk for cancer, we offer wide-ranging support for women at every stage of life. Our certified nurses and experienced staff get you the help you need when you need it.
Childbirth education and preparation
Our extensive prenatal support programs ensure you are prepared for the arrival of your new baby. We offer the following:
Car seat safety: Before welcoming your newborn, use our car seat safety resources to ensure your baby's seat is correctly installed. For additional information, visit our car seat safety page, here.
Childbirth education classes: Our childbirth education program offers convenient classes that prepare you to deliver and care for your newborn. Virtual and in-person programs are available.
Maternity tours: Our maternity tours help you prepare for childbirth at any of our maternity centers.
Postpartum resources and support
For new moms, our supportive care continues after you give birth. Care includes the following:
First Steps Breastfeeding support: Our breastfeeding program assists moms who begin breastfeeding in the hospital. When new moms return home, we provide ongoing care by offering an outpatient lactation center, breastfeeding support group, and boutique with breastfeeding supplies. Call us at (937) 401-6881
Mental health for moms: We offer resources for prenatal/postpartum mental health through a dedicated support line, support groups, and referrals to mental-health professionals. Call us at (937) 660-9220
Fertility services
If you are having trouble getting pregnant, we are here to offer information, expertise, and support. We provide access to providers specializing in fertility services.
Gynecologic and breast cancer screening
Our women's health specialists work with you to understand your risk for cancer and provide appropriate screening. Our OB-GYNs perform gynecologic cancer screening in the office and may refer you to one of our Kettering Health Breast Centers for a breast cancer screening or a full cancer risk assessment.
Financial assistance for women's health
Women who are uninsured or underinsured can receive a free breast cancer screening through Kettering Medical Center Foundation's Women's Wellness Fund. You may qualify for additional financial support through one of our financial aid programs.