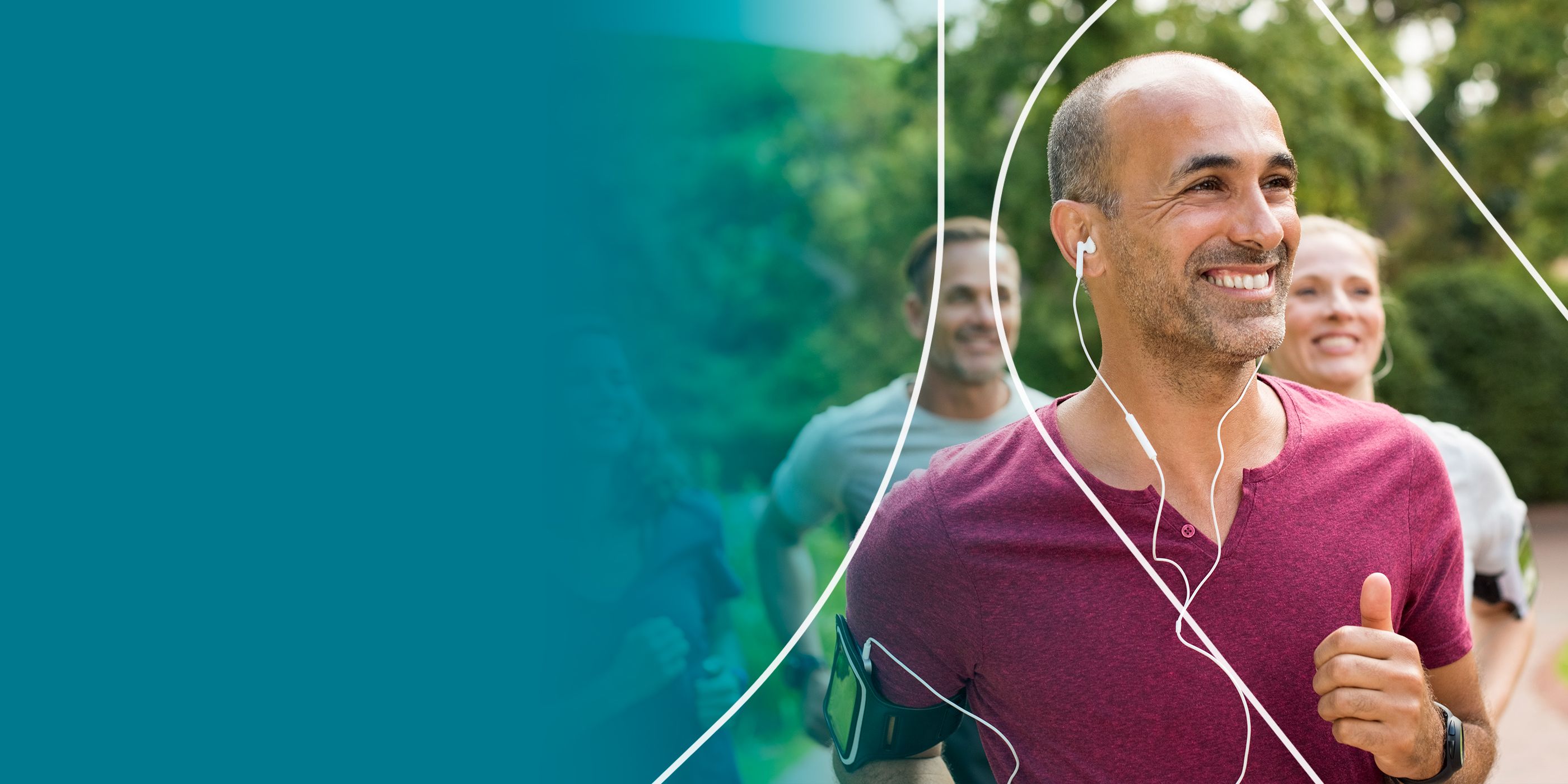 Kettering Health Medical Group Primary Care
Find your healthy place. Your primary care provider is your entryway
to health and wellness. Our physicians and advanced practice providers
give their best care for a better you.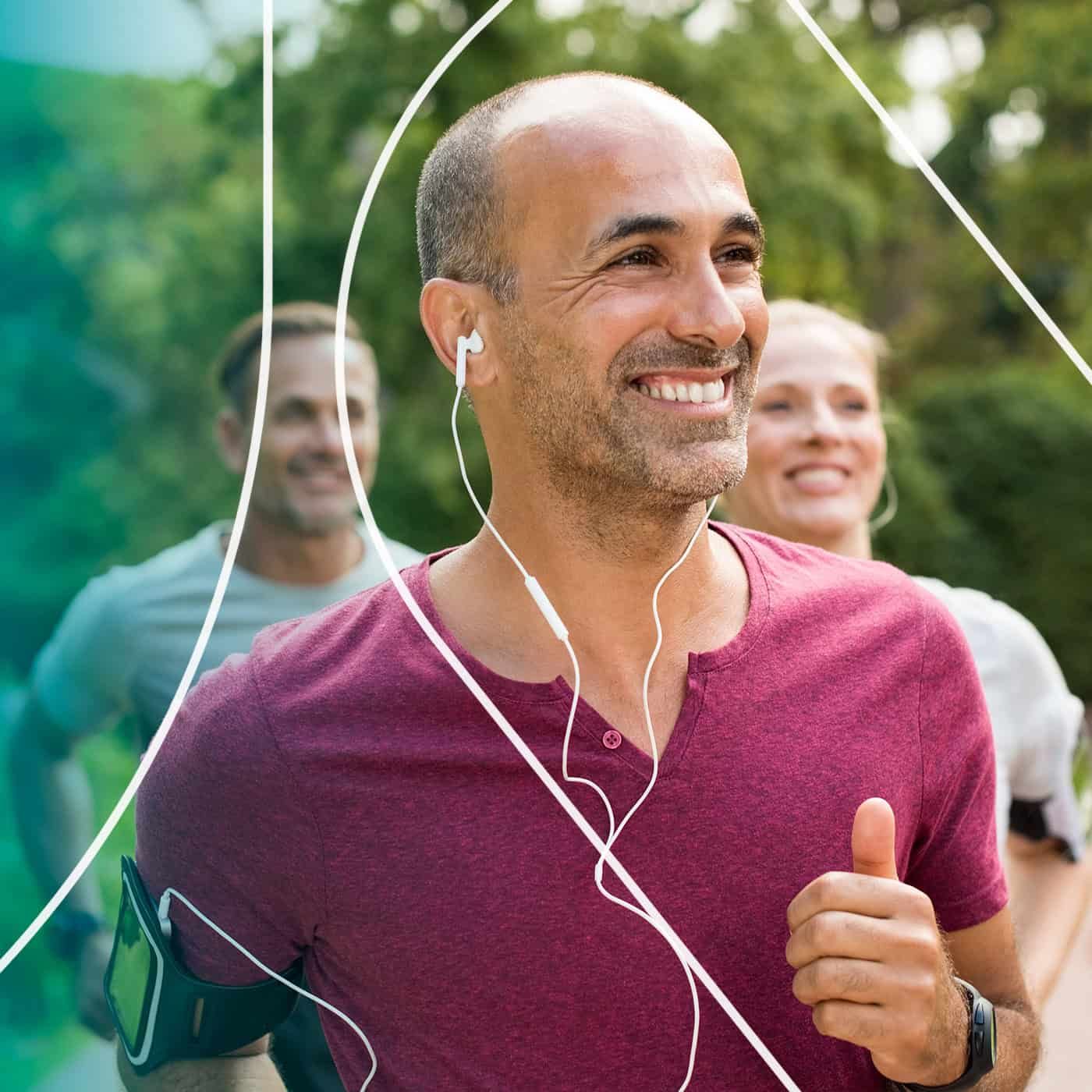 Our Approach to Primary Care
We provide the support you and your family need for your best health. It's about helping you be your best. We coordinate your care, keep a watchful eye on any changes in routine screenings, and do our best to help you avoid illness in the first place.
Why Choose Us for Primary Care
Kettering Health Medical Group uses a team approach to improve your healthcare experience, creating seamless and timely referrals. Knowing life can get busy, our primary care is extended to our Kettering Health On-Demand Clinics, where you can get care after-hours without the price of an urgent care co-pay.
Our care team brings high-quality, patient-focused, and faith-based healthcare to western Ohio. We promise to treat you as the unique person you are, not a list of symptoms. We will guide you through your health journey, providing education along the way, and helping you live your best life. Very simply, we promise to be our best, to help you be your best.
Find a Provider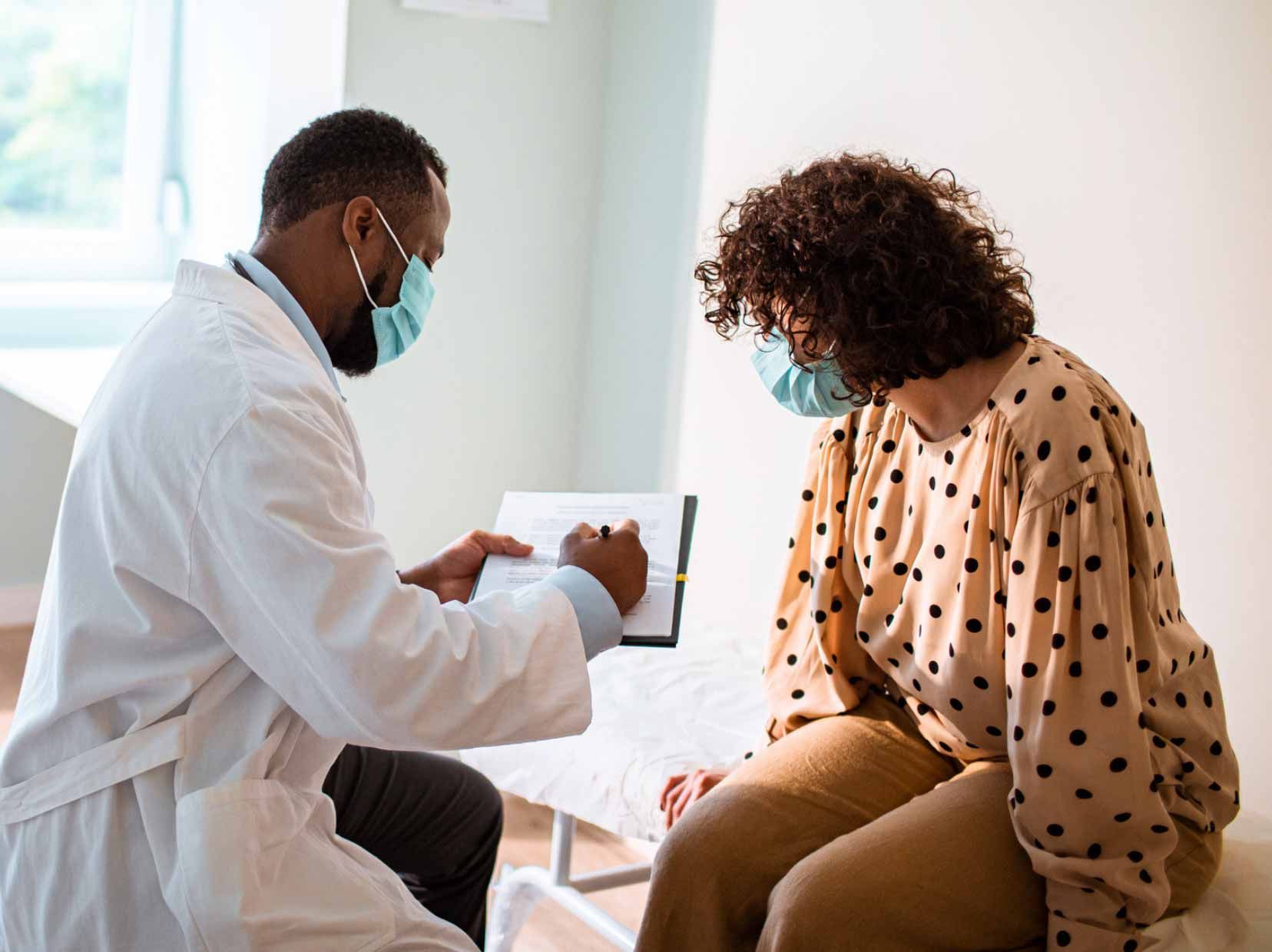 Unique Visit Options for Your Unique Needs
To help you be your best, Kettering Health offers a variety of visit types. From traditional office appointments to telehealth, phone, and email visits, we provide options that keep you feeling safe and comfortable.
| | | |
| --- | --- | --- |
| Type of Visit | Channel | How it Works |
| In-person office visit | Office setting | Traditional visit with a clinician |
| Telehealth video visit | Online video | Real-time video and audio visit with a clinician |
| Virtual check-in | Telephone | Brief 5-10 minute phone call with a clinician |
| E-visit | MyChart | Email with a clinician through MyChart |

Please contact your provider's office by phone or MyChart to determine the best visit type for you. Please note an in-person visit may be necessary based on your healthcare needs.
Coordinated Care for Complex Cases
If you need additional help managing a complex or chronic health condition or are at a higher risk for increased complications, your care team can connect you to an Registered Nurse (RN) Care Manager.
The RN Care Manager advocates for your health by developing a care plan for you and following your progress as you work towards your health goals.
RN Care Managers can assist with:
Development of a personalized, patient-centered care plan
Monitoring care plan goals to ensure progress is being made
Managing communication amongst healthcare providers as you move between care settings
Ensuring you have an advocate for needed services and health education
Providing access to appropriate community services, resources, and health education
Help decrease avoidable emergency room visits and hospitalizations
Patient Forms
New patients please print and complete the first two forms below to check-in at your first appointment. Completing these forms before your appointment allows for a seamless check-in and ensures we have all the information we need for your electronic medical record.
Find a Provider