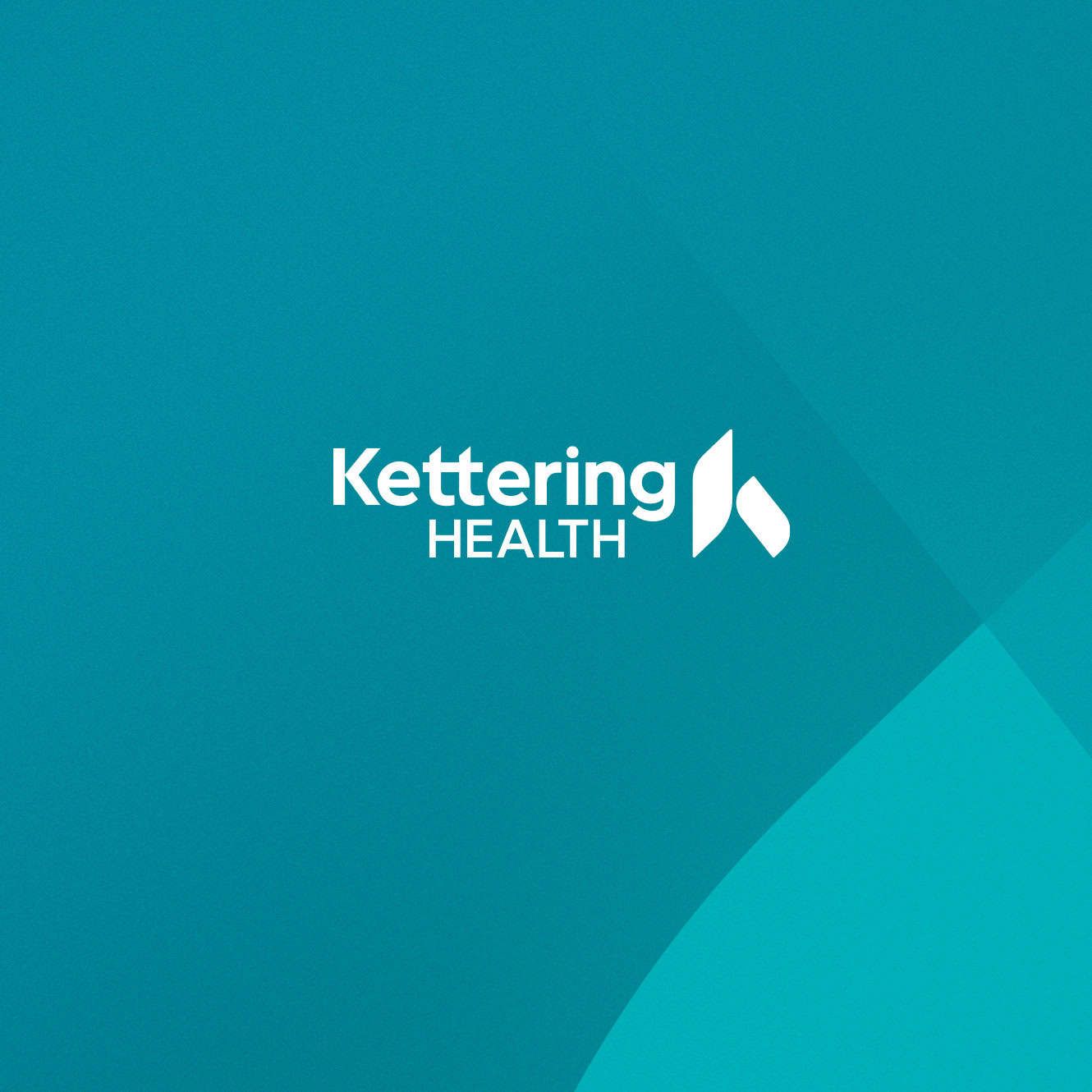 Share the Care
Choose an option below to share this page
For your convenience, visiting hours are 24 hours a day, seven days a week.
In some conditions, visiting may be restricted, especially when a caregiver feels necessary for the patient's condition, or when an illness like COVID-19 or Flu cases are high.
During your visit to Kettering Health Hamilton, please find these services and amenities during your stay.
Outpatient Pharmacy
Wishing Well Gift Shop
Food and Dining
Creative Cuisine
Courtyard Café
Overlook Café
Vending Machines
Main vending is located on the ground floor inside the café dining area. Ask your nurse for the location of closer vending.
Phone Directory