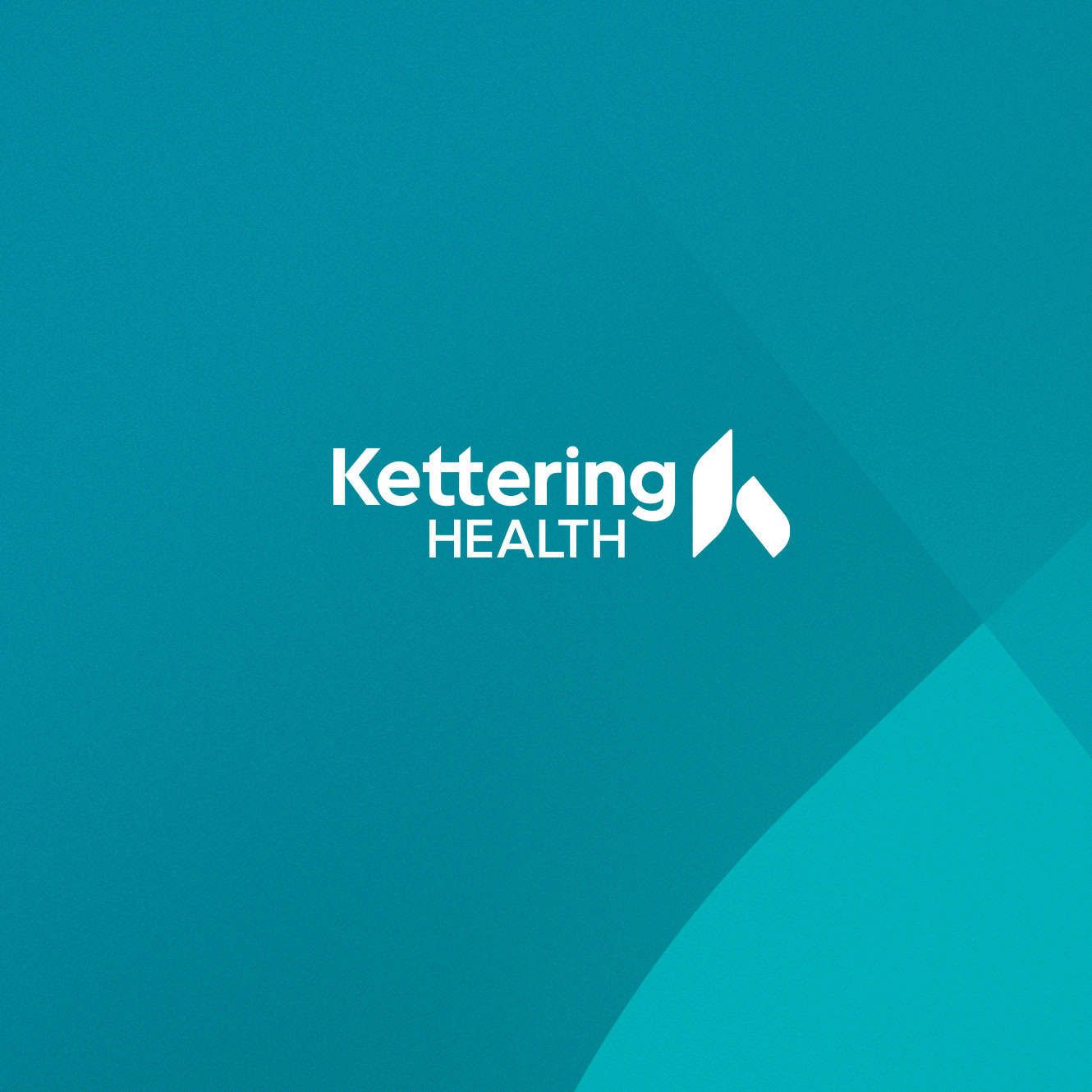 Share the Care
Choose an option below to share this page
Why choose Kettering Health
Kettering Health leverages improved processes and expert staff and providers, all with a goal of supporting research and advancing healthcare.
Engaged principal investigators: Physicians and advanced practice providers help drive research across a broad range of specialties.
Short start-up time: We use accelerated study processes, including accelerated Clinical Trials Agreement execution, so research can start as quickly as possible.
Review boards: Kettering Health holds multiple institutional agreements with independent Institutional Review Boards.
Records and reporting: We use Epic for electronic health records, and our team has experience working with multiple electronic case report form systems and electronic databases.
Diverse care settings: Kettering Health has acute care settings across western Ohio, including four cancer centers, 15 emergency centers, more than 120 outpatient locations, and over 1,500 licensed beds.
Our team
At Kettering Health, clinical research professionals support our experts and partners at each phase. The team includes professional research coordinators and professionals with expertise in contracting, finance, regulatory, and research start-up. Our team is flexible and responsive, working with physicians and research partners to advance healthcare—together.
In addition to a dedicated department, research at Kettering Health is also supported by research pharmacists, including inpatient and oncology infusion pharmacy, and through on-site ancillary services such as imaging, lab, and pathology. We regularly collaborate with physicians, advanced practice providers, and residents in the following specialties:
Oncology
Heart and vascular
Brain and spine
Pulmonary
Imaging
Nuclear medicine
Pain management
Surgery
Orthopedics
Plastic surgery
Urology
Our technology
Kettering Health invests in technology and equipment to meet the needs of many research projects:
Artificial intelligence screening platform
Ultra-low freezer, with storage for -20°C and -70°C
Refrigerated centrifuge
Cyclotron
Temperature-control tracking
Locked storage
ECG
Get involved
Interested in hosting clinical research at Kettering Health? Fill out the form below:
Current trials
Find a list of our current trials here.