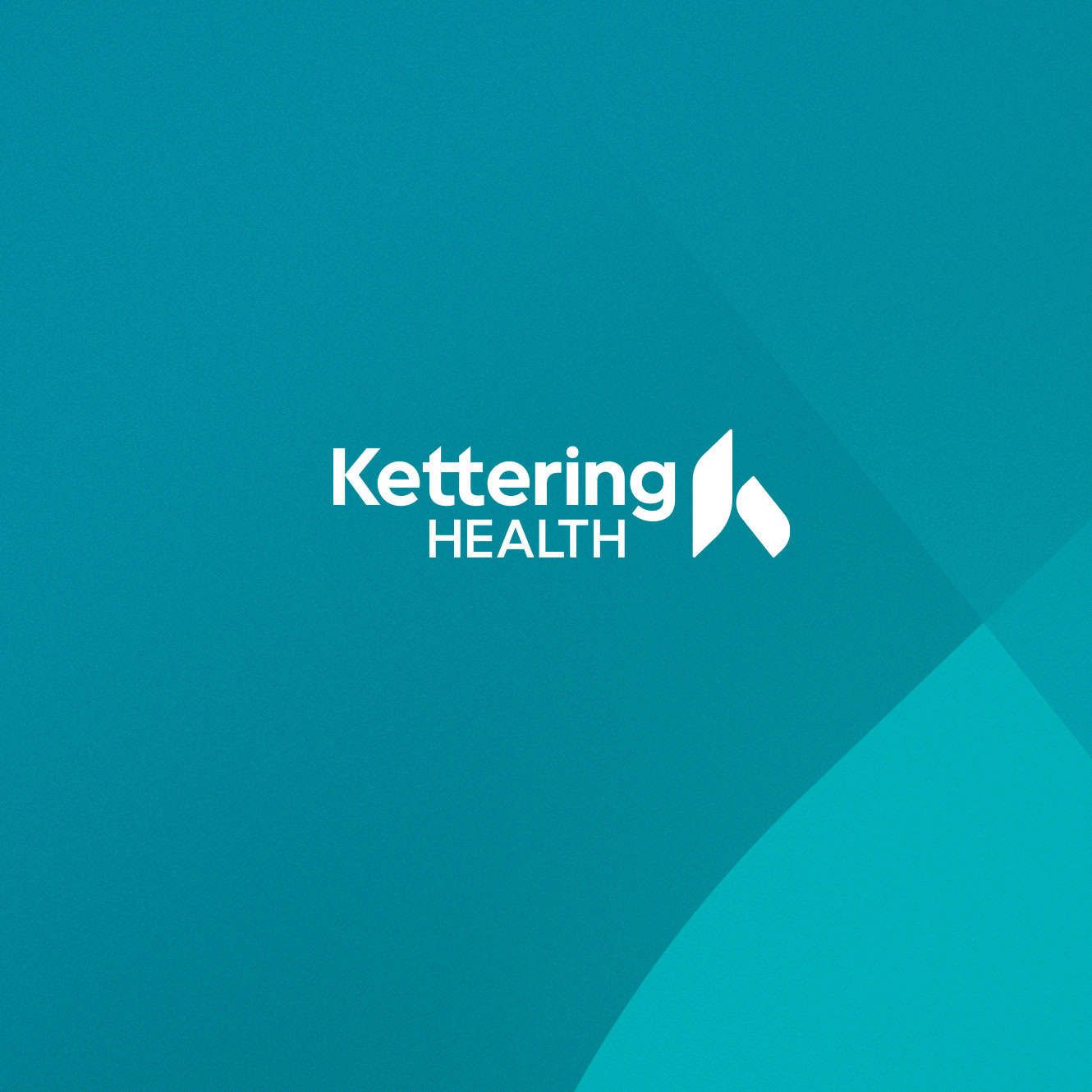 Share the Care
Choose an option below to share this page
Research leads to new discoveries in medicine, helping improve care for patients in the future.
What is a clinical trial?
A clinical trial is a type of research study that helps develop new treatments and medications, with real people participating as volunteers.
Why is research important?
Clinical research helps develop and refine new approaches in healthcare. These discoveries shape future treatments and medical knowledge, advancing the care available in our community and beyond.
Who conducts clinical research?
At Kettering Health, research is performed by a team of experts—including physicians, advanced practice providers, nurses, pharmacists, and research coordinators.
To protect privacy and keep patients safe, every clinical trial is reviewed by an Institutional Review Board. These studies also follow strict rules from the National Institutes of Health and the US Food and Drug Administration.
How can you participate in research at Kettering Health?
To participate in research, ask your provider if clinical trials are a treatment option for you, or fill out the form below:
Our current trials
In addition to hosting clinical trials for cancer research, Kettering Health also collaborates with Dayton Clinical Oncology Program.