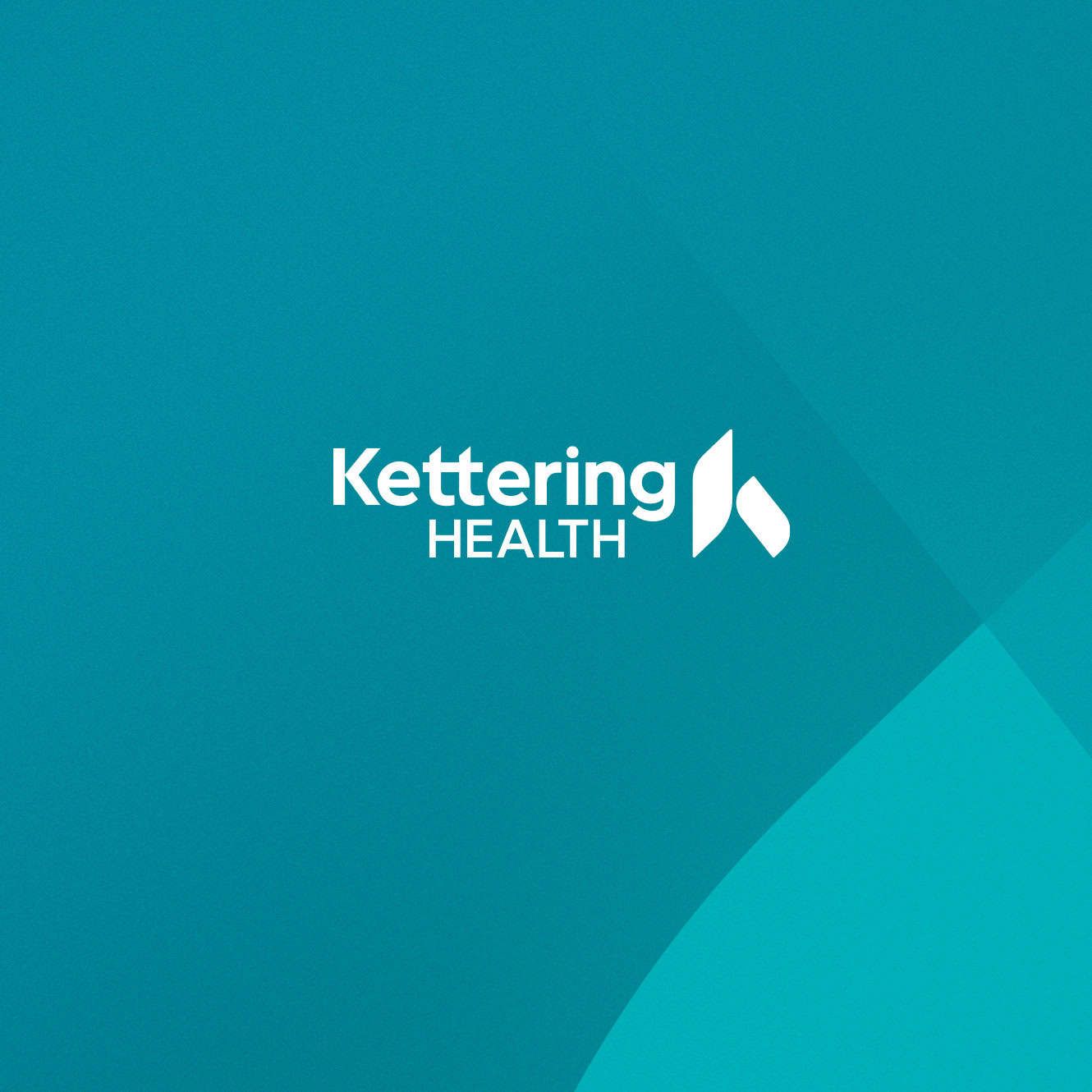 Share the Care
Choose an option below to share this page
What Is Pelvic Organ Prolapse?
Pelvic organ prolapse occurs when your pelvic organs drop out of place. Prolapse can affect any of your pelvic organs, including your
bladder
rectum
urethra
uterus
vagina
Typically, your pelvic floor muscles hold these organs in place. Prolapse can occur when your pelvic muscles weaken. Pregnancy, labor, and childbirth are the most common causes of pelvic organ prolapse.
Surgical Options for Pelvic Organ Prolapse
We can put pelvic organs back in their proper place with reconstructive surgery. Some surgeries use stitches to attach organs to your ligaments or muscles. These are called "native tissue repairs."
Whenever appropriate, our surgeons use minimally invasive techniques for pelvic organ prolapse surgery.
Minimally invasive surgery can offer many women increased chances of
faster recovery time
less pain
reduced need for pain medication
smaller scars
Nonsurgical Treatment for Your Pelvic Floor
Surgery is not always necessary. Some nonsurgical treatments can help you strengthen your pelvic floor muscles. Strengthening these muscles may offer long-term relief for mild cases of prolapse.

Pelvic floor physical therapy can also prevent prolapse from happening again after surgery. Our pelvic floor physical therapy team offers exercises and other nonsurgical treatments to relieve symptoms.