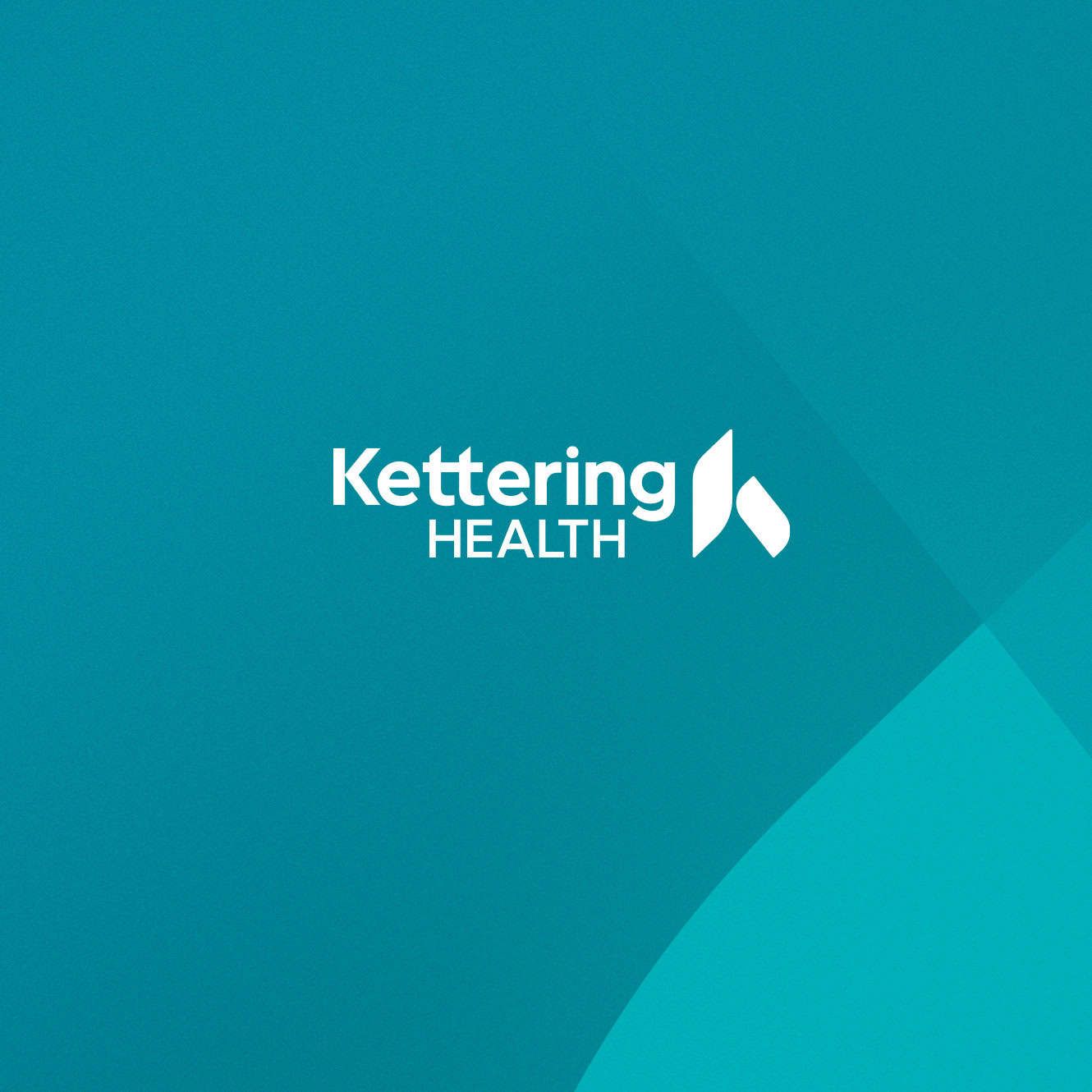 Share the Care
Choose an option below to share this page
What is Pelvic Floor Physical Therapy?
Pelvic floor physical therapy is a specialized type of therapy to help people strengthen their pelvic floor muscles. Your pelvic floor muscles support and keep your pelvic organs— such as your bladder and uterus—in their proper place.
Why Might I Need Pelvic Floor Physical Therapy?
You may benefit from working with a pelvic floor physical therapist if you have
chronic pelvic pain
difficulty with bowel movements or urination
endometriosis
pain during sex
stress incontinence (involuntary urine leakage)
vaginismus (when your vaginal muscles tighten or squeeze involuntarily)
What to Expect with Pelvic Floor Physical Therapy
There's no one-size-fits-all approach to pelvic floor care. Your appointment with your pelvic floor physical therapist might involve the following:
Education: You may benefit from learning more about your pelvic muscles and how they work. Your therapist may also explain how your lifestyle and habits affect your pelvic floor.
Exercises: You may practice strengthening exercises or breathing techniques to relax and contract your pelvic muscles. These techniques can increase your strength and flexibility.
Biofeedback: This approach helps you better understand how your pelvic floor muscles work. Your therapist might use a probe and camera so you can view your muscles on a screen in real-time.
Manual therapy: The therapist might use hands-on techniques to help improve blood flow and circulation.
Electrical stimulation: Small amounts of electrical stimulation can help you learn how to coordinate your pelvic muscles.
Vaginal dilators: Dilators are small plastic devices placed in your vagina. These devices can help you learn how to relax your vaginal and pelvic muscles.
A Compassionate Approach to Care
Our physical therapists are passionate about empowering you to care for your pelvic health. With every treatment plan, our goal is to help you regain your freedom. We treat you with respect and empathy. Our specialists explain treatment options and consider all your needs and preferences when creating a care plan.