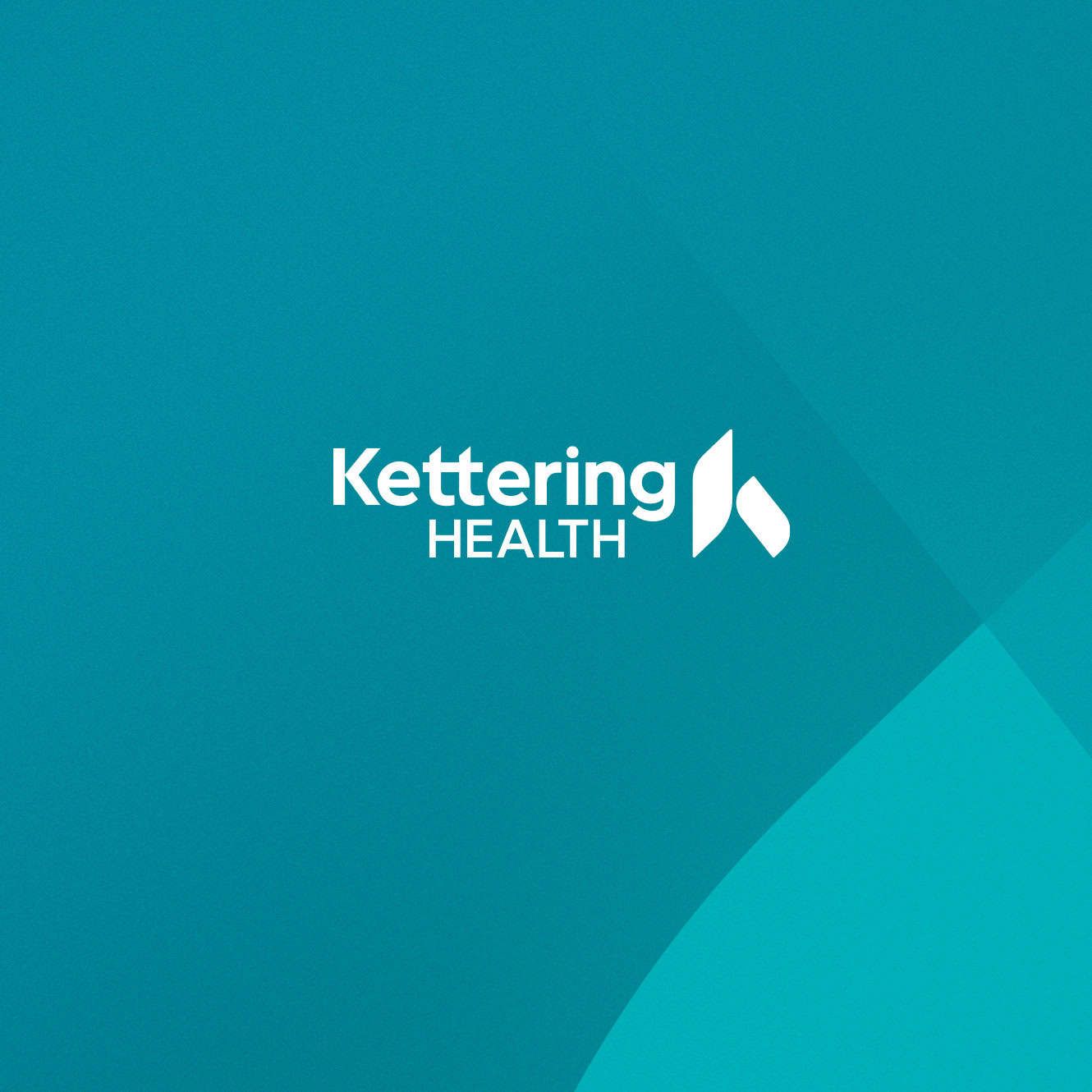 Share the Care
Choose an option below to share this page
We offer diagnostic tests and exams that can help identify any health problems you might have. With these preventive measures, you can protect your health and better your quality of life. Our physicians will work with you to determine what tests and exams are best for you.
Offered Screenings
Stroke screenings
Three areas will be tested during your stroke screen:
Abdominal Aortic Ultrasound: This is an ideal test for detecting Abdominal Aortic Aneurysm (AAA) and estimating its size. Ultrasound screening visualizes the abdominal aorta, the largest artery in the body, and detects enlargement.
Ankle Brachial Index: This uses Doppler ultrasound to check for poor circulation in the legs. It determines if atherosclerotic plaque is inhibiting blood flow. This test is recommended by the American Heart Association to identify peripheral arterial disease and cardiovascular risk.
Carotid Artery Color Flow Ultrasound: This is a non-invasive ultrasound test used to detect blockages in the carotid arteries in the neck. The scanner allows us to see inside the arteries and observe cholesterol or plaque build up if present.
Exercise physiologist
You can meet with an exercise physiologist to review your short- and long-term goals. They will teach you proper execution on exercise tactics and recommend exercise programs specifically for you.
Nutrition services
Registered and licensed dietitians will assess your nutritional status based on height, weight, and laboratory test results, focusing on the existence of chronic illnesses, particularly cardiovascular disease and diabetes. After review of typical eating patterns and activity level, the dietitian will offer suggestions for appropriate weight and dietary habits to optimize health and well-being.
Diagnostic Exams
DEXA bone-density scan
People who are at risk for osteoporosis may need a DEXA bone-density scan. This procedure determines bone mineral density, allowing your physician to see how strong your bones are. The scan is painless and can help detect if you have osteoporosis or osteopenia.
Chest X-ray
A chest X-ray is a tool used to visualize the heart and lungs using ionizing radiation. The procedure will include two images, one of the full chest and the other of the side of the chest.
Myoview Treadmill stress test
This test assesses the function of your heart at rest and during stress. This is a two-part test in which you will exercise on the treadmill in the EKG department, followed by two sets of scans of your heart. A cardiologist is present during the test.
Pulmonary function test (PFT)
PFT is used to determine the presence of lung disease or abnormality of lung function.
Positron emission test (PET)
PET is a powerful imaging technique used to examine the biochemistry, or metabolic changes, in the body. PET uses radioactive sugar water—called a tracer—which seeks out changes in cell function.
Other Tests
Calcium scoring
This is a non-invasive test that doesn't require needles or intravenous injections. The radiation exposure is minimal. This special type of CT scanner measures the calcified plaque in the arteries. This is a simple and safe way to detect coronary artery disease at an early stage.
Comprehensive laboratory studies
A comprehensive set of laboratory screening tests will be performed to determine your overall health.