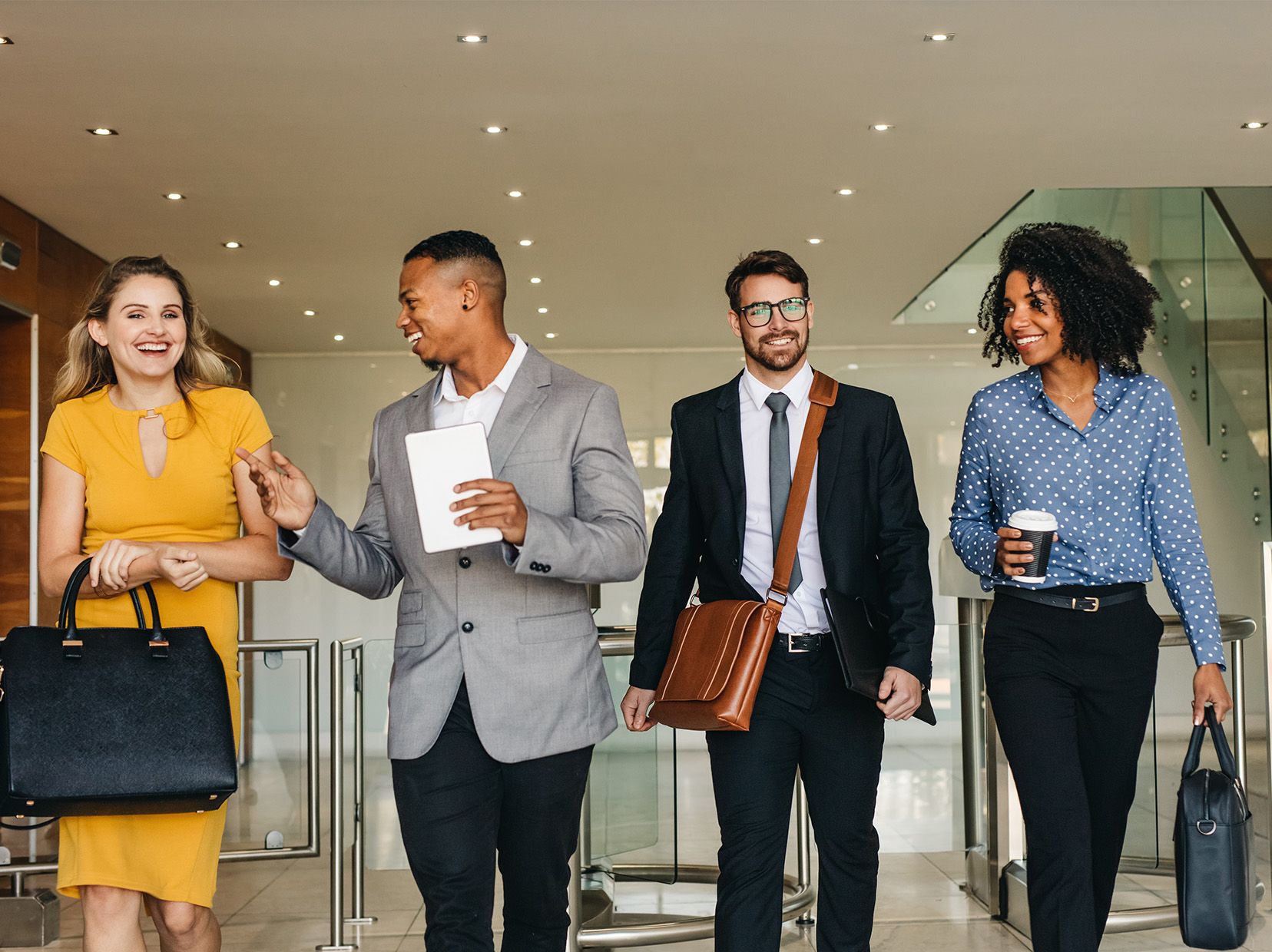 Share the Care
Choose an option below to share this page
We offer a comprehensive healthcare approach to our leaders, so they can get individualized healthcare despite their busy schedules. Our Executive Health Program is designed to take the value of an executive's time into consideration. Each executive is given a comprehensive examination based on their health history and is seen by board certified physicians for an elite experience.
Dedicated Care Catered to You
The commitment of our physicians and staff is one of the essential features of this program. Our team will work with you to better your health. Our services are customized to your unique needs, so you can get the care needed to improve your specific situation.
The results from your evaluation are documented throughout. You will receive a recommendation from the physician at the end of the day. A copy of these reports can also be sent to your personal physician to become part of your medical history. This allows for further assessments and follow-up care.
Education is also touched upon during your appointment. You will be given an opportunity to learn how to improve your health and quality of life.
This program is intended to help you address your health needs quickly. We take your time into consideration to provide you with the best possible experience.
Frequently Asked Questions
Is this program covered by my insurance?
We offer a variety of payment options including corporate billing, insurance, and self-pay. Insurance coverage for executive health services can be limited depending on your insurance carrier and plan type. If you have questions, contact your benefits representative or insurance carrier to verify the preventive health benefits in your insurance plan.
How long does an executive health evaluation take?
The precise length of your examination will vary according to the package you select. Most of our packages take three to four hours to complete.
How far in advance do I need to schedule my appointment?
We will be sending you information packets before you arrive. Once we have the information, we then schedule four to six weeks in advance of the exam date. Of course, we understand the nature of an executive's schedule and can try to fit the evaluation in with their existing appointments.
What should I bring with me?
Please bring toiletries and reading material. Do not bring any valuables with you and remember to dress casually.
How often should I get an executive health evaluation?
| | |
| --- | --- |
| Less than age 30 | Every 4 years |
| Age 30-40 | Every 3 years |
| Age 41-50 | Every 2 years |
| Over age 50 | Every year |
Testimonials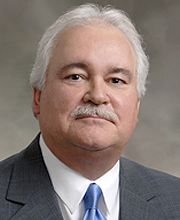 "My full day at Executive Physical at Kettering Health Main Campus was the best healthcare experience I have ever had. The fact that we have programs like this in the Dayton area proves without a doubt again that no one has to go outside our region for state-of-the-art medical care."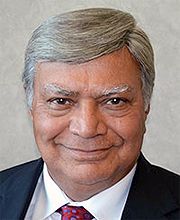 "Convenient, close to home, with an excellent staff. Scheduling all tests and then getting a detailed report in one day—without ever leaving town—was especially great. I even recommended my family members to try it."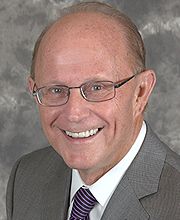 "I spent the day at Kettering Medical Center for a complete examination. I found the administration, the professionals, and the facility first class. Having a local facility to accommodate my needs and the needs of others makes it easier to monitor our health. I truly believe early detection is the only way to conquer a disease. Kettering Health makes examinations convenient and less stressful, and that is an encouragement to have routine check-ups."