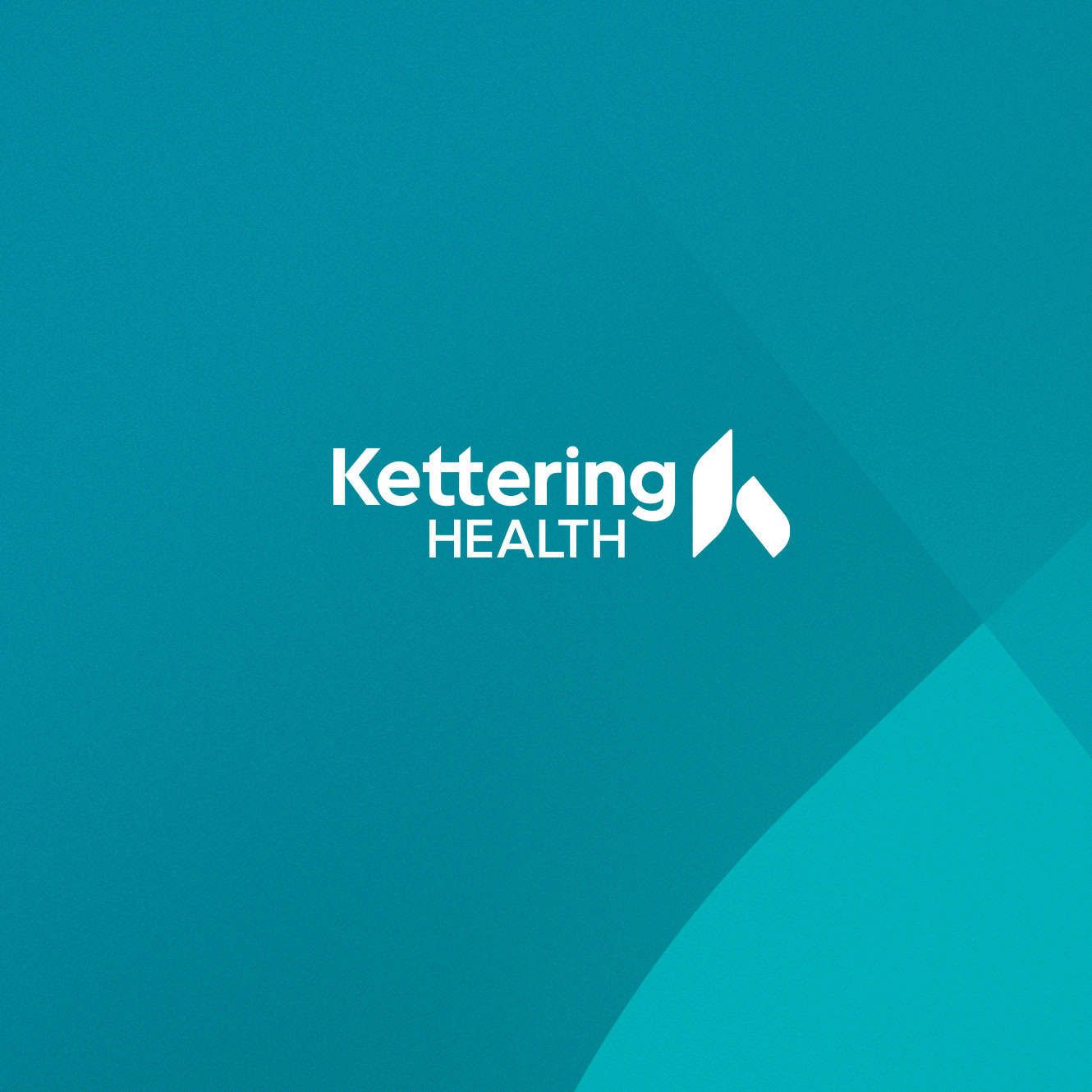 Share the Care
Choose an option below to share this page
Finding a patient
If you're trying to find a friend or loved one in the hospital, contact patient information at (937) 702-4891.
---
Arrival and parking
The main entrance and medical office building entrance both close at 9 p.m. Please enter through the emergency department from 9 p.m. – 6 a.m.
Wheelchairs are always available at the main entrance.
For more information on wayfinding, explore our floor-by-floor maps.
Parking
For your convenience, free parking is available in multiple lots around campus.
If you park further out in one of our lots, typically, a shuttle operates on weekdays from 8:30 a.m. – 4:30 p.m. You can call (937) 702- 4891 to confirm.
Bus Transportation
A bus stop on RTA Route 1 is a 5-minute walk from Soin Medical Center on Pentagon Boulevard.
---
Services and amenities
During your visit to Soin Medical Center, please find these services and amenities.
Use the wifi
Complimentary wireless internet is available throughout our facility. From the available wifi networks, select "KetteringHealth."
When you launch a browser, you can access the internet after agreeing to our acceptable use policy.
Fill a prescription
(937) 702-4900
A pharmacy is conveniently located on-site so that you can fill your prescription. In-patients can fill their prescriptions through our pharmacy concierge service, which delivers your prescription to your bedside.
Hours:
Monday through Friday, 9 a.m.-5 p.m.
Space for prayer and/or meditation
Our chapel is available 24/7 for prayer and meditation. It is located attached to the lobby near the main entrance.
Send flowers or a gift
(937) 702-4910
Whether you want to comfort a loved one in the hospital or lift the spirit of a staff member, we have just what you need. Buy a friend or loved one a gift online, or you can call over the phone.
The gift shop is on the main floor, attached to the lobby.
Hours:
Monday through Friday, 9 a.m.-5 p.m.
Check the lost and found
For assistance locating a lost item, please contact the security office at (937) 702-4951.
---
Food, coffee, and snacks
The Waterfall Café
Daily specials, soup & salad bar, grilled sandwiches, daily vegetarian and meat entrées, pizza, Grab and Go sandwiches, salads, and desserts. Located on the ground floor by the main entrance staircase.
Hours:
Monday through Friday, 6:30 a.m.-7:00 p.m.
Saturday and Sunday, 7 a.m.-2 p.m.
Creek Coffee Company
Serves specialty brewed coffee, espresso-based beverages, teas, fresh fruit smoothies, raw juice drinks, milkshakes, and pastries. Located on the 1st floor inside the gift shop.
Hours:
Monday through Friday, 6:30 a.m.-2:30 p.m.
Vending Machines
Main vending is located on the lower level past the café. A vending area is also located in the Emergency Department waiting area.
---
Phone Directory
Main Hospital Number (937) 702-4000
Billing and Financial Assistance (937) 384-8788
Campus Security/Police (937) 702-4951
Cancer Care Services 1-855-500-CURE (2873)
Central Scheduling (937) 384-4510
Gift Shop (937) 702-4910
Medical Records (937) 762-1800
Nursing Supervisor (937) 702-4881
Outpatient Pharmacy (937) 702-4900
Patient Relations (937) 702-4005
Physician Referral 1-844-254-6742
Social Services (937) 702-4123
---
Resources
Patient Rights and Responsibilities