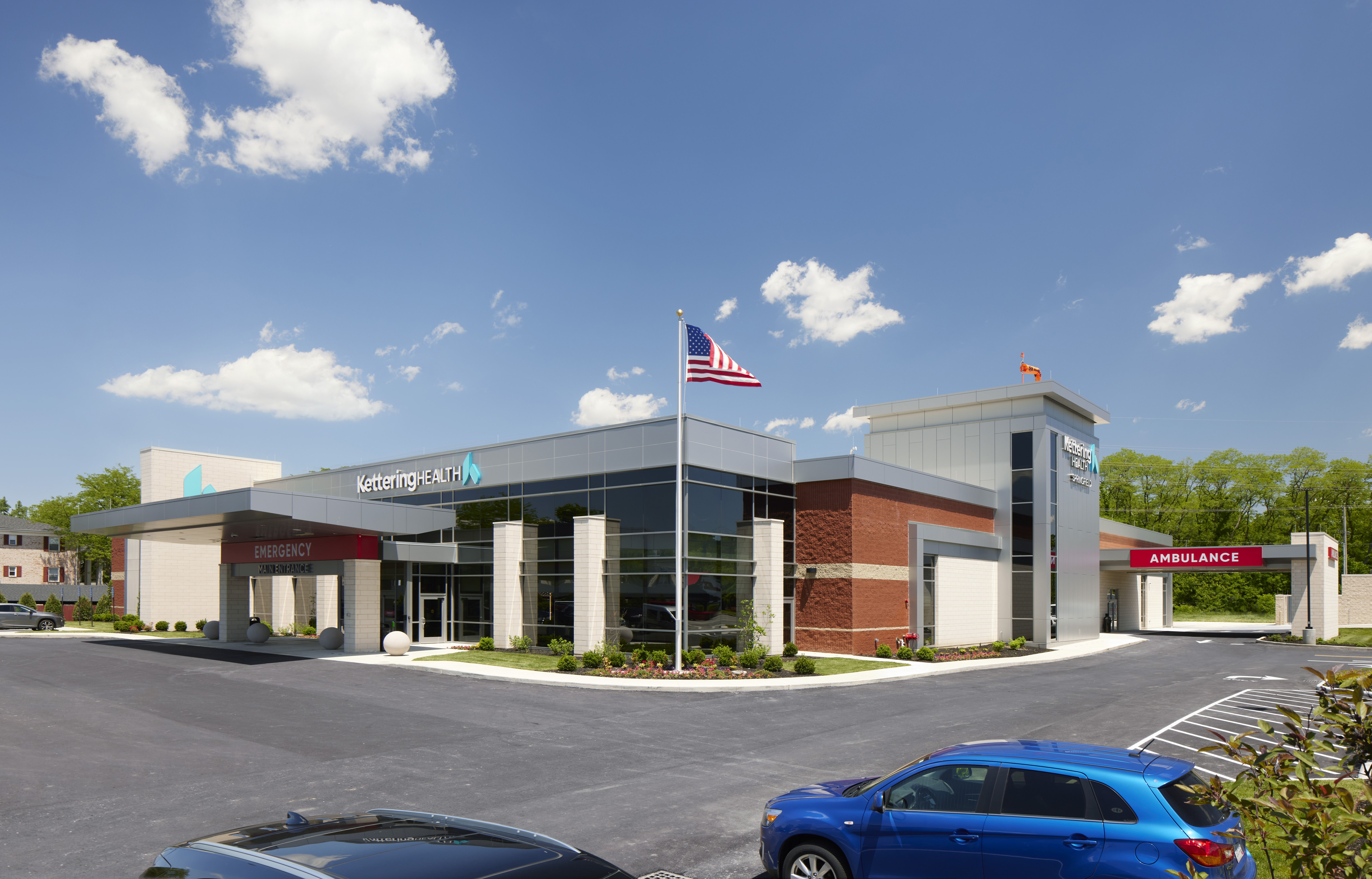 Share the Care
Choose an option below to share this page
Featured Services and Programs
Kettering Health Springfield serves your community's healthcare needs, providing comprehensive care centered around the whole patient—mind, body, and spirit.
Emergency center
Our emergency center is ready 24/7 to provide life-saving care. From the most critical of situations to minor injuries, our expert physicians, nurses, and critical care teams treat the whole patient. When minutes matter, you can trust us.
The services listed below include Kettering Health Medical Group practices and hospital-based services.
This is not a complete directory for the facility.
5 Locations