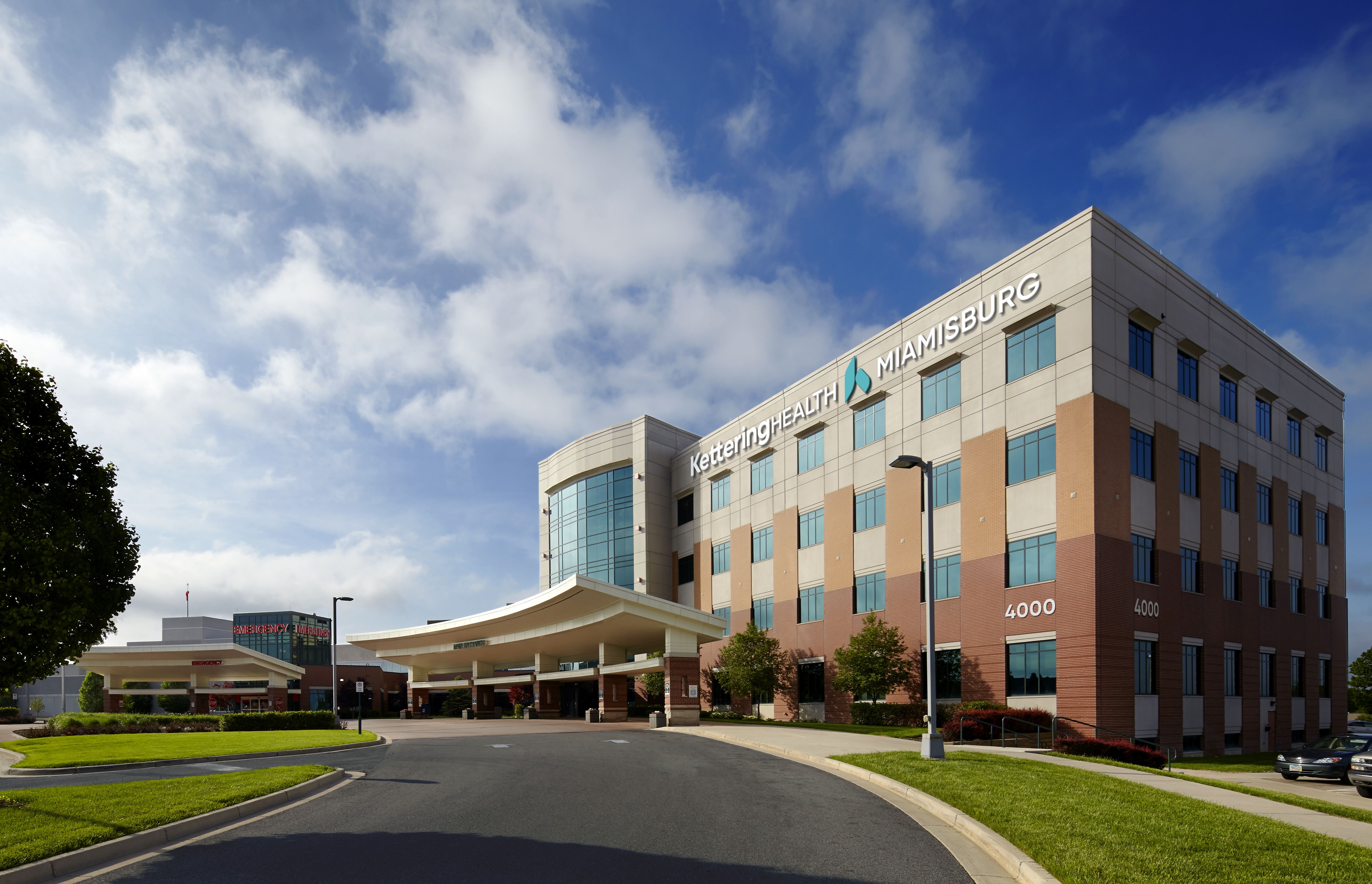 Share the Care
Choose an option below to share this page
Featured Services and Programs
Kettering Health Miamisburg (formerly Sycamore Medical Center) offers healthcare services to help you achieve your best health.
Emergency center
Our emergency center is ready 24/7 to provide life-saving care. We are certified as a Primary Stroke Center by the Accreditation Commission for Health Care (ACHC).
The services listed below include Kettering Health Medical Group practices and hospital-based services at Kettering Health Miamisburg.
This is not a complete directory for the facility.
15 Locations
Recognition
Our commitment to exceptional patient care has earned us numerous awards and accreditations, including the following:
Ways to Give
Volunteer
Kettering Health is always seeking passionate individuals to volunteer at our facilities.
Kettering Medical Center Foundation
Kettering Medical Center Foundation connects your gratitude and passion for helping others with the patients, caregivers, students, and projects you want to support.
Gift Shop
At our gift shop, you can purchase items online and have them sent to our patients or employees.